We're Obsessed With This Brand That Combines Two Things We Love: Food And Makeup
Each bullet lipstick even comes with a yummy miniature!
It may not seem likely for food and makeup to go together, but with New York-based makeup brand Gorjue, it is a reality, and one that totally makes sense! Gorjue is a quirky cosmetics brand that offers a wide array of lipstick shades in creamy and matte formulas. The special thing about these lipsticks isn't just their quality—it's in the little extra treats found in each one!
Founded by Maesa Koeber, an entrepreneur who grew up in a strict Asian family in the US, Gorjue was born out of passion for all things creative—including makeup and food! One day in 2016, when she was watching an online makeup tutorial with her daughter, the idea came up. Her daughter noticed that the makeup guru's lipstick shade resembled a hotdog shade, and then poof! The brilliant idea to combine food and makeup was born.
"Why not make a cosmetics line that mimics colors and foods from around the world, including a New York Hotdog Lipstick! It made sense! There's not a day that you browse through your social media and don't see a post of mouthwatering food or a beautiful makeup look! Ideas of art were pumping and pumping out of my heart!", shares Maesa on their official website.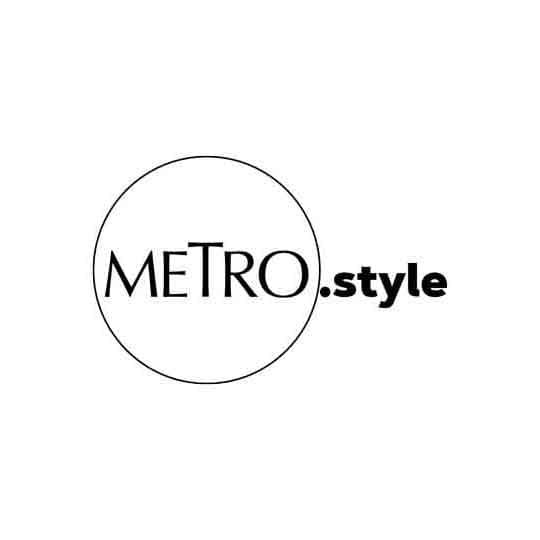 Gorjue NY Hotdog Lipstick | @gorjuenyc
One scroll through their Instagram account immediately sends you into a sensory overload—making you want to either eat or put on their yummy lipsticks! Their products are proudly vegan, and come with super cute miniature versions of the food the lipstick shade is named after. Miniature lovers like are in for a treat, for we get to enjoy these little treats that make the bullet extra special!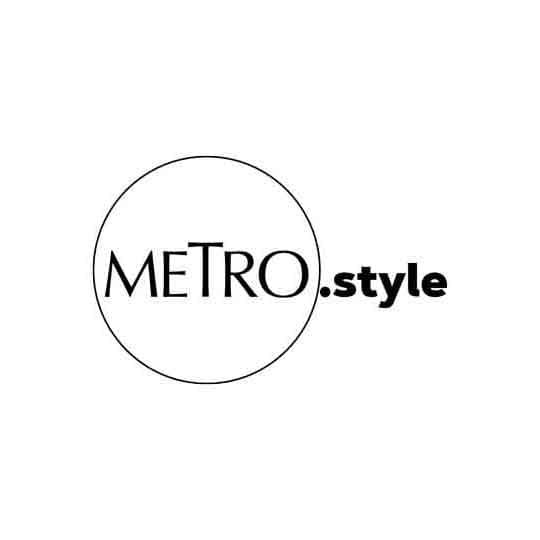 What are you eating today? | @gorjuenyc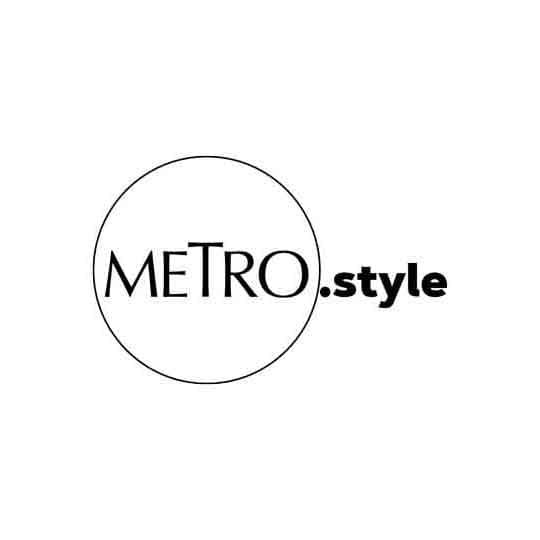 How about some sushi? | @gorjuenyc
Whatever you're craving for, they most probably have it on the Gorjue menu! Sushi? Pizza? Fried Chicken? Check, check, check! They even have Chinese Shrimp Fried Rice Takeout! These lipsticks, apart from being vegan and cruelty-free, are free of harmful chemicals, are made in the USA, and are 100% guaranteed Clean Beauty. It has a buildable formula, and is long-wearing to boot!
Ready to dig in? Start shopping here.