#MetroBeautyWatch: The Head-Turning Looks From The 2020 Grammy Awards
The 2020 Grammys served beauty looks that are a guaranteed visual treat!
As the awards season rolls on, we must say that tonight is one of our annual favorites: the Grammys Awards 2020 red carpet!
So far, the awards circuit has brought plenty of unforgettable looks (see Lucy Boynton's space-age eye makeup at the Golden Globes and Zendaya's waist-length braids at the Critics' Choice), but the Grammy Awards are always known for bringing something extra to the red carpet. And by extra, we mean Lady Gaga's dramatic turquoise eye to the 57th Annual Grammy Awards in 2015 and Beyonce's blonde locks in beachy waves in 2014.
As for today's Grammys, expect to see guaranteed beauty treats, the same way we have from past seasons. Ahead, our favorite hair and makeup looks throughout the evening. From shimmery hues to pops of color, click on our gallery below to see them all: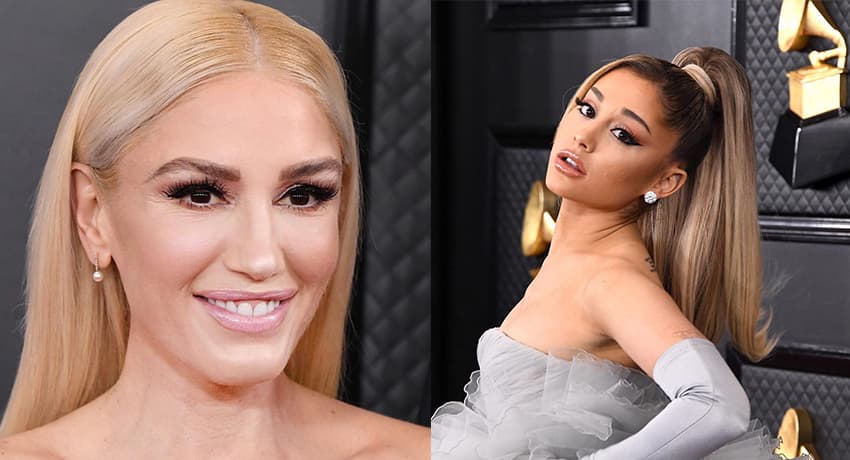 The Head-Turning Looks From Grammy Awards 2020
The Head-Turning Looks From Grammy Awards 2020