#MetroBeautyWatch: Outrageous Looks We Spotted On The Grammy Red Carpet
Billie Eilish and FKA Twigs were just some of the artists that stole the red carpet show!
The 2020 Grammy Awards gave no shortage of fashion statements, beauty bets, and big winners! And by winners we mean young artist Billie Eilish sweeping the top awards, and newcomers like Lizzo winning the 'Best Solo Pop Performance' gramaphone. Every year, we look forward to the Grammy red carpet because we know we're in for a visual feast—no celebrity ever comes with a boring look, and it seems like the perfect excuse to go out of this world.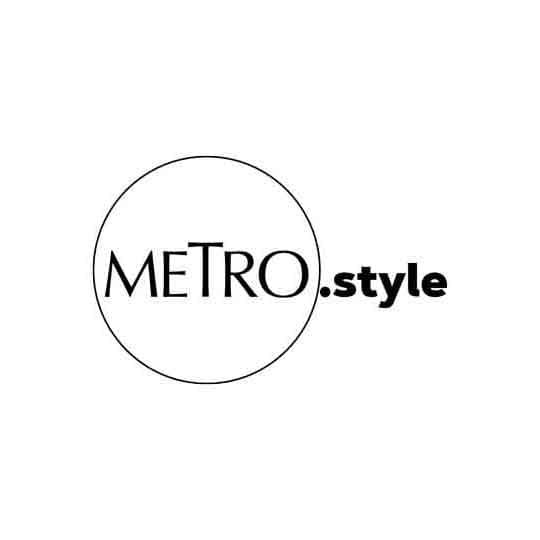 Billie Eilish | @recordingacademy
Apart from the Met Gala, the Grammys are a chance for these musical artists to express themselves through clothes, hair, makeup—you name it! And as with every year, the 2020 red carpet became the canvas for these celebrities to paint their personal style statements on! We rounded-up our best beauty looks on the red carpet, and here, we showcase some of the outrageous beauty looks that aren't for the faint of heart. Scroll through the gallery below for your dose of Grammy eye candy: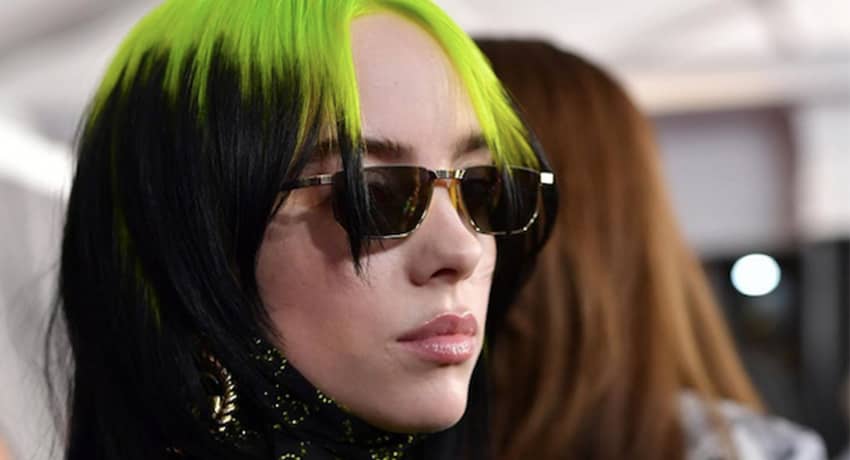 Outrageous Beauty Looks at the 2020 Grammys
Outrageous Beauty Looks at the 2020 Grammys
Lead photos via @recordingacademy