#MetroBeautyWatch: Top Beauty Looks At The Grammy Awards 2021
These ladies' looks did not disappoint!
By this time, we're already used to socially-distanced award shows, virtual performances, and waking up in the wee hours of the night to watch out for our idols' performances and acceptance speeches. It's 2021 and in-person awards shows are considered a thing of the past. The prestigious Grammy Awards is no exception to this, and just a few hours ago, our favorites in the music field were recognized yet again for milestones and feats they achieved in the past year.
We also saw a lot of remarkable performances from the likes of Harry Styles, Cardi B, and international sensation, South Korean boy group BTS, who lit our small screens with their megawatt performance of smash hit 'Dynamite'. The ladies on the other hand, wowed both on the red carpet and on stage, looking their A+ awards show best.
While we truly miss seeing live red carpet shows, with our favorite artists rubbing elbows, we're settling for these snaps from the Grammy red carpet for now, and taking in all the stunning beauty looks the ladies have served. Swipe through the gallery below to check out the ones that caught our eye: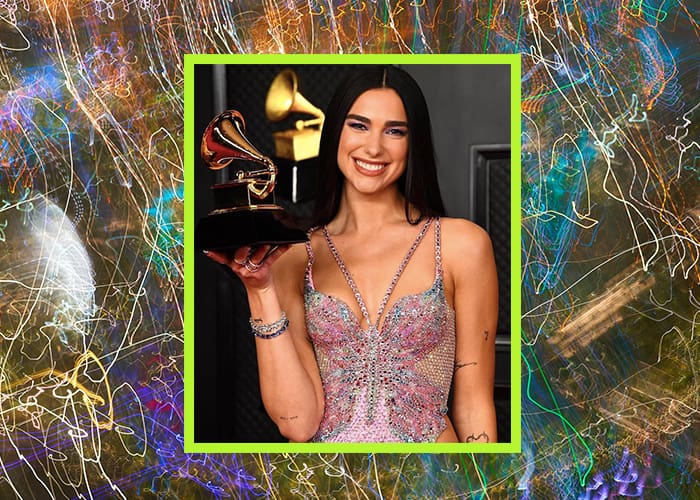 #MetroBeautyWatch: Grammys 2021
#MetroBeautyWatch: Grammys 2021
Lead photos via @recordingacademy, @hermusicofficial, and @gettyentertainment