9 Halloween Makeup Ideas To Try For Your Online Parties
Here are beauty pegs that range from classics with a twist to pop culture-inspired!
It's the time of the year again! Halloween is just around the corner, and even though actual spooky parties together with friends are yet to return, we make a way to celebrate this fun occasion. Despite our gatherings being virtual, it doesn't mean that we should put less effort in glamming it up (or putting on your scariest face!) for Halloween. The event calls for it, after all—it's a great excuse to just let loose and bring out your creativity (and hidden makeup skills)!
If you're last minute prepping, you're in luck. We suggest you forget the usual pegs and start experimenting with different looks for a change! Even if you choose a staple look (think cat woman or Harley Quinn—you don't want another twinning moment with someone else!), there are ways that you can put a unique spin to your makeup. Or better yet, find your 2021 hero and dress up like them!
To help you decide on your best Halloween look yet, we gathered 9 beauty looks that you can try. From classics with a twist to pop culture-inspired makeup, you'll be a visual to behold! Who knows—you might take this year's best face/best dress award. Enjoy!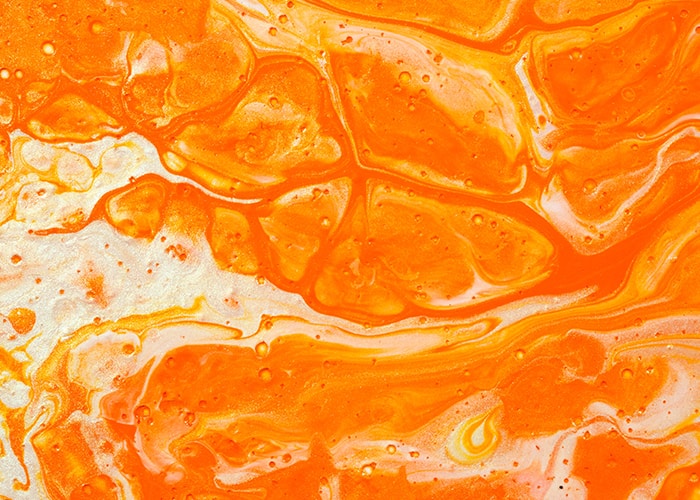 DIY Halloween Makeup
DIY Halloween Makeup
Lead photos via @jooshica, @urbandecaycosmetics, and @miyayeah