#MetroBeautyWatch: Meet Our New Girl Crush Han So-Hee From Hit K-Drama 'Nevertheless'!
She is undeniable beauty #goals!
We'll make a guess: you're also hooked on romantic K-drama 'Nevertheless' aren't you? Who wouldn't? The webtoon adaptation has been making our hearts flutter with its kilig scenes between the charming Park Jae-eon (played by Song Kang), and the beautiful Yu Na-bi (played by Han So-hee). This isn't the first time we've been charmed by either of these actors, but we've got to say—this pairing is one to watch for!
And because we're always on the lookout for our next girl crush, we're happy to report that Han So-hee is definitely it! The 26-year-old porcelain-skinned actress never fails to give us beauty goals every time she appears on screen!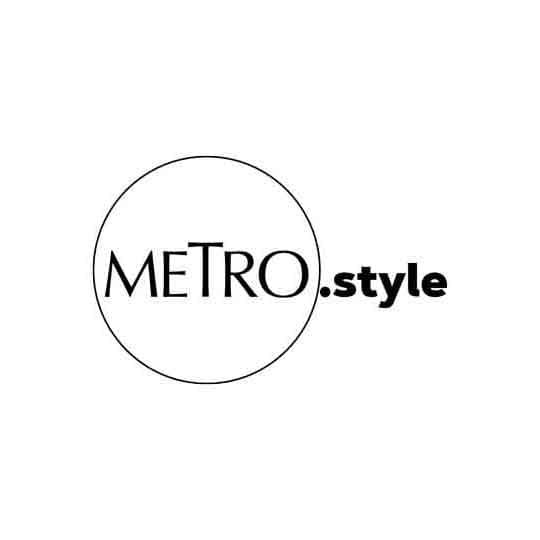 Han So-hee | @xeesoxee
Whether she's out portraying a redhead mistress or a pretty young brunette, Han So-hee's striking beauty is nothing short of admirable. It's no surprise then that she has already graced the campaigns of notable beauty brands—such as Banila Co, Charlotte Tilbury, L'Oreal, and Biotherm. Being a rising star in the Hallyu industry, Han So-hee's talent and visuals continue to prove that she is out to leave a mark in the K-drama world.
Swipe through the gallery below to get your Han So-hee beauty fix: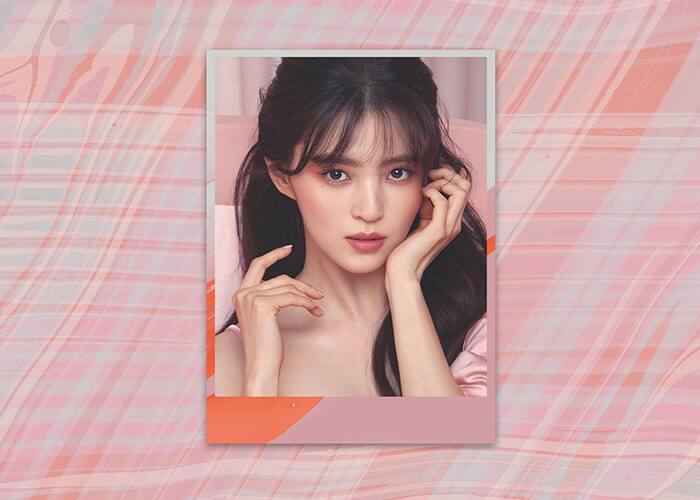 #MetroBeautyWatch: Han So-hee
#MetroBeautyWatch: Han So-hee