The Beautiful Han So-Hee Is The Villain We Hate, But Love At The Same Time
We know we're supposed to hate the villain of hit K-drama show 'World of the Married', but we can't help but fall in love with this Korean Actress' looks!
If you're one of those who patiently wait for new episodes of the hit K-Drama show 'World of the Married' every weekend, then you probably know what we're talking about when we say Han So-Hee a.k.a. Yeo Da-kyung is the villain we love to hate, but love as well! The 25-year-old stunner plays the mistress of Lee Tae Oh played by South Korean actor Park Hae-joon, and does a great job at playing the role.
We hate her character, but we also gotta admit that this young actress' angelic looks are far from being villainous. Having appeared in a few TV shows like 'Money Flower', 'Abyss', and '100 Days My Prince', it is apparent that she is relatively new to the scene, but should be one to watch out for!
Having appeared in music videos in the past, such as that of SHINee's "Tell Me What To Do" video in 2016, and Roy Kim's "The Hardest Part" in 2018, Han So-Hee also dabbles in modeling, and we're pretty sure why. Apart from her work in show biz, she also lends her beautiful face for personal care brands like All@Me and Banila Co.
It's clear to see that Han So-Hee is on the way to gaining more popularity in the months to come, with her stunningly good looks and acting chops to match, this young lady is poised to take on more roles. We surely can't wait to see more of this face on our screens!
From jet black hair to being a redhead we love to hate, check out Han So-Hee's beauty shots in the gallery below: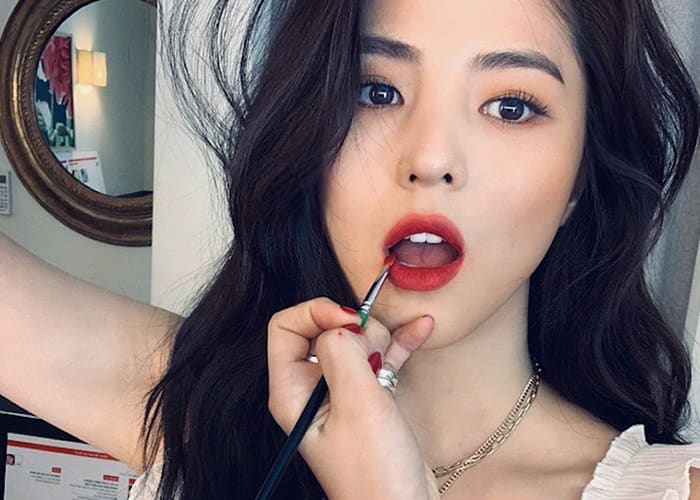 #MetroBeautyWatch: Han So Hee
#MetroBeautyWatch: Han So Hee