Filipina Model Hannah Locsin Stars In New Gucci Beauty Makeup Video
Gucci's new ad is unlike anything seen before in makeup tutorial videos!
Late last year, you've probably seen Filipina model Hannah Locsin cause a stir on social media as she walked the Gucci Spring 2020 runway for Milan Fashion Week.
In case you missed it, the model wore a neon green long-sleeved dress with a pair of hexagonal shades and ultra chunky matte eyew chains. Here's a look: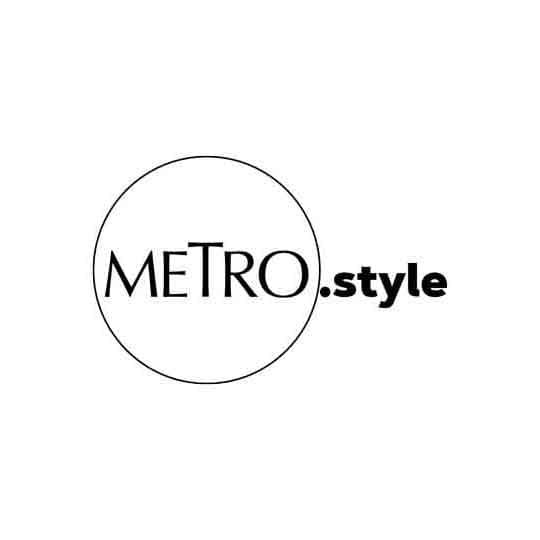 Last September 2019, Hannah debuted as a model for Gucci Spring 2020 presentation. | Photo: @hannahvlocsin
This year, the stunning model brought Filipina beauty to the fore once again as she starred in Gucci's newest makeup advertisement.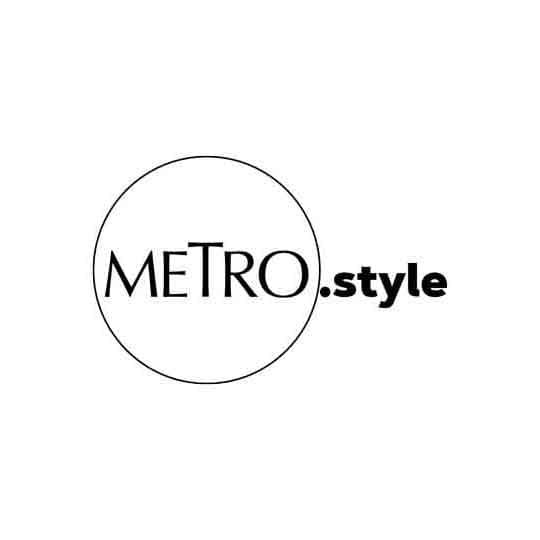 The newest Gucci ad is a special tutorial featuring Gucci Mascara L'Obscur. | @guccibeauty
For this project, Hannah joins Gucci global makeup artist Thomas de Kluyver in an '80s-themed makeup tutorial video for the Mascara L'Obscur. In the video clip, Thomas teaches makeup lovers how to achieve the "classic look" with the new mascara.
To get the look, he recommended that before using the mascara, you should remove excess mascara from the side and tip of the wand. Then if desired, apply mascara sparingly to the bottom lashes first, combing through to separate.
Then apply to the top lashes. "For maximum volume, hold want horizontally and wiggle into the roots. For definition, comb the mascara through," he said. Apply another coat if desired, avoid letting mascara dry out between coats. Open the eyes further by applying a third coat to the outer corners, picking the longest lashes with the end of the wand.
This Gucci ad is not your usual makeup tutorial as they also taught in this two-in-one tutorial how to build a wooden cabinet—how cool is that?
Aside from this beauty gig, the Pinay stunner has also been seen hitting international catwalks left and right lately—her most recent fashion gig was at Miu Miu's Fall Winter 2020 presentation at Paris Fashion Week. And what's even better is when she had the chance to have a selfie with supermodel Gigi Hadid backstage!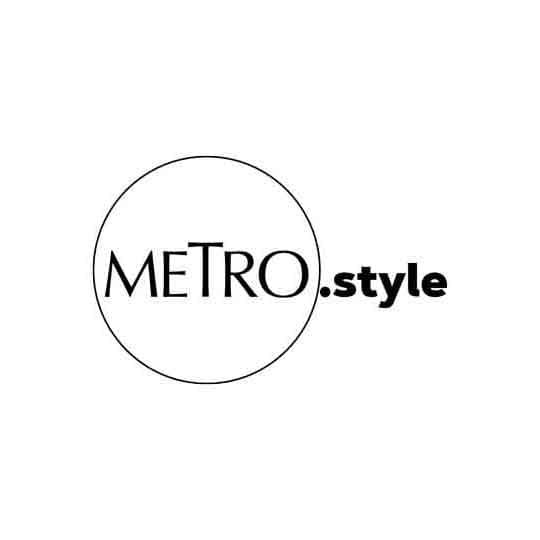 Hannah Locsin at Miu Miu F/W presentation for PFW. | Photo: @hannahvlocsin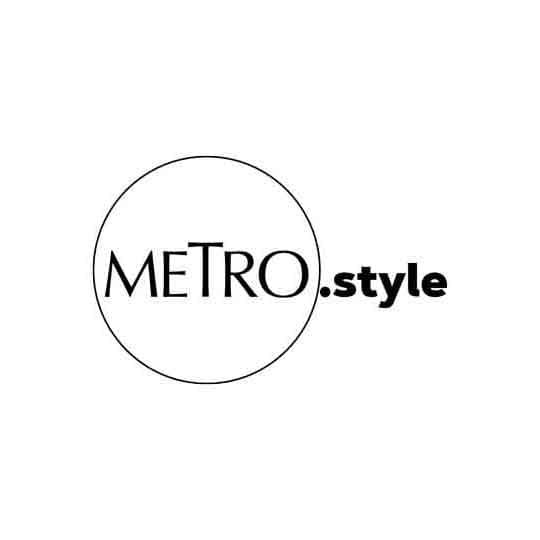 The Filipina model got the chance to take a beauty selfie with Gigi Hadid. | Photo: @hannahvlocsin