Lipstick of the Week: Happy Skin Lip Mallow
It's a matte lipstick minus the sticky, stiff feeling!
Another week, another lipstick! This time, it's the Happy Skin Lip Mallow line! When homegrown cosmetics brand Happy Skin launches something new, we sit up and take notice, and this launch is no different! Yet again, we are #blessed with a line of lippies to love!
These ain't your trendy lip products that are hot today, forgotten tomorrow. With its weightless, intensely pigmented formula, it's a recipe for a product that deserves a spot in our kikay kit classics!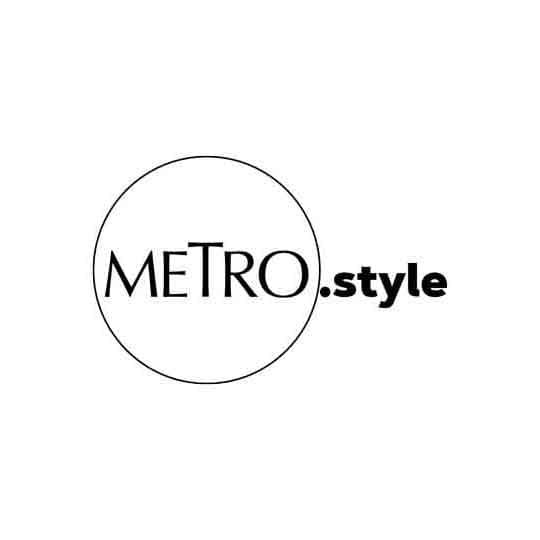 The Happy Skin Lip Mallow line allows you to play with a ton of luscious lip shades minus the sticky feeling. | Shop at Happy Skin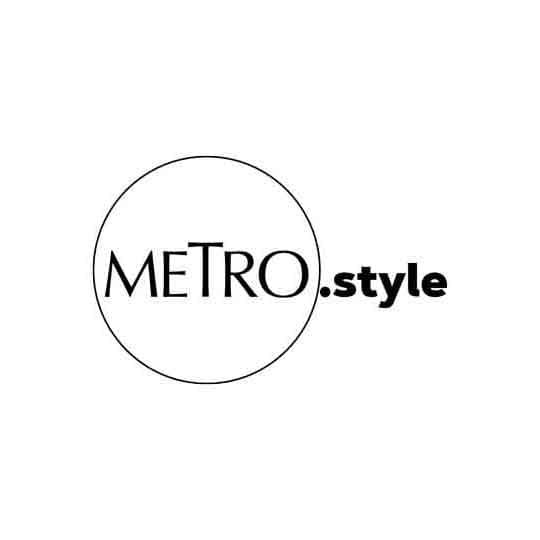 Choose from 8 charming shades! | Shop at Happy Skin
The Lip Mallow line solves your problem of dry, sticky, cracked lips other matte lipsticks sadly do, and instead offers skin-caring ingredients like their 'Marshmallow Extract', which boasts of anti-inflammatory properties that soothes skin, as well as Cranberry Seed Oil that provides much-needed softness and moisture!
It doesn't just solve the sticky, dry feeling. It also solves your dilemma of liquid lipsticks, lip mousse, or lip tints gathering clumps on your lips, or fading away even before you take a sip of your iced coffee. With the Lip Mallow, expect even coverage, and long-lasting pigments for ultimate lip power! The finish is a cushion-soft, powder matte one you'll get addicted to.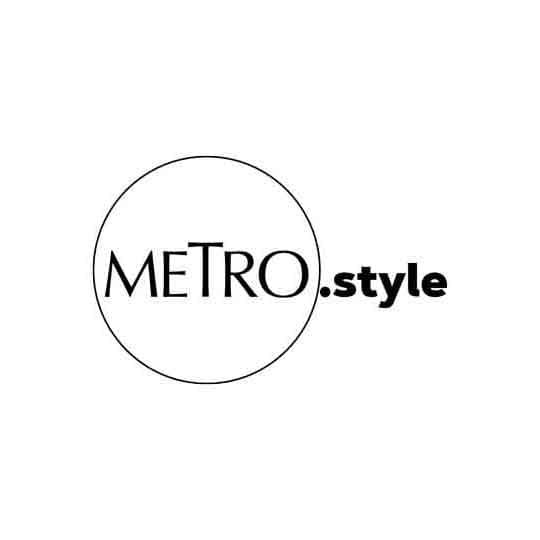 'Spicy', and 'Honeymoon Glow' - Our on-the-go gal's day to night lip picks! | Shop at Happy Skin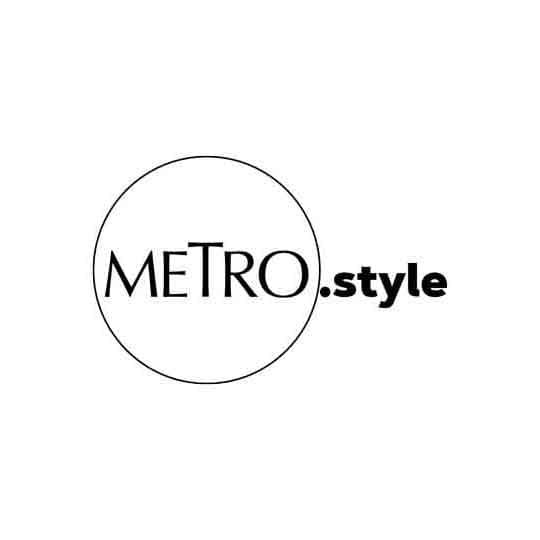 What's your pick? We say all! | Shop at Happy Skin
Conveniently available in eight pretty shades, each one is meant to flatter a bevy of Filipina complexions. Choose from Chica, a rose mauve; Honeymoon Glow, a peachy pink; Island Girl, a terracotta rose; Spicy, a burnt red; Naked, a cinnamon nude; Truffle, a rose brown; Burnt, a maple mocha; and Fudge, a hazelnut hue.
You're in for a treat too—as this lippie isn't necessarily just for the lips! These days, multi-use products are all the rage for their ability to pack a punch in one go, and saves us a few bucks too! The Lip Mallow can be used on your eyes and cheeks too, so that's good news!
Get yours for P549 each, at Happy Skin stores, their online store, on Lazada, Beauty MNL, Zalora, and Shopee.