#MetroBeautyWatch: Heart Evangelista's Paris Fashion Week Beauty Diary
We can always count on Heart to serve not just covet-worthy OOTDs, but cop-worthy hair and makeup looks too. Check out her exclusive Paris Fashion Week beauty diary here!
When Heart Evangelista gets dressed, we sit up and take notice. In fact, we take notes, and study every new trick she has up her sleeve. This season, the #MetroMostStylish woman has once again painted the town red in Paris, as she did her regular rounds at Paris Fashion Week!
Surely no stranger to some of the most extravagant outfits, this time around, Heart opted to don her signature staples—lots of flowy dresses, statement jackets, layers, all topped off with equally stunning hair and makeup looks.
A vision. | @martsromero
Running around the City of Light may seem glamorous and all that, but little do we know about the behind-the-scenes preparations they do in order to achieve the changes that have to be done in between shows. We spoke exclusively to Heart's glam team, hairstylist Jeck Aguilar and makeup artist Memay Francisco about this season's looks, how they prepared, and some of the key tools needed to achieve them.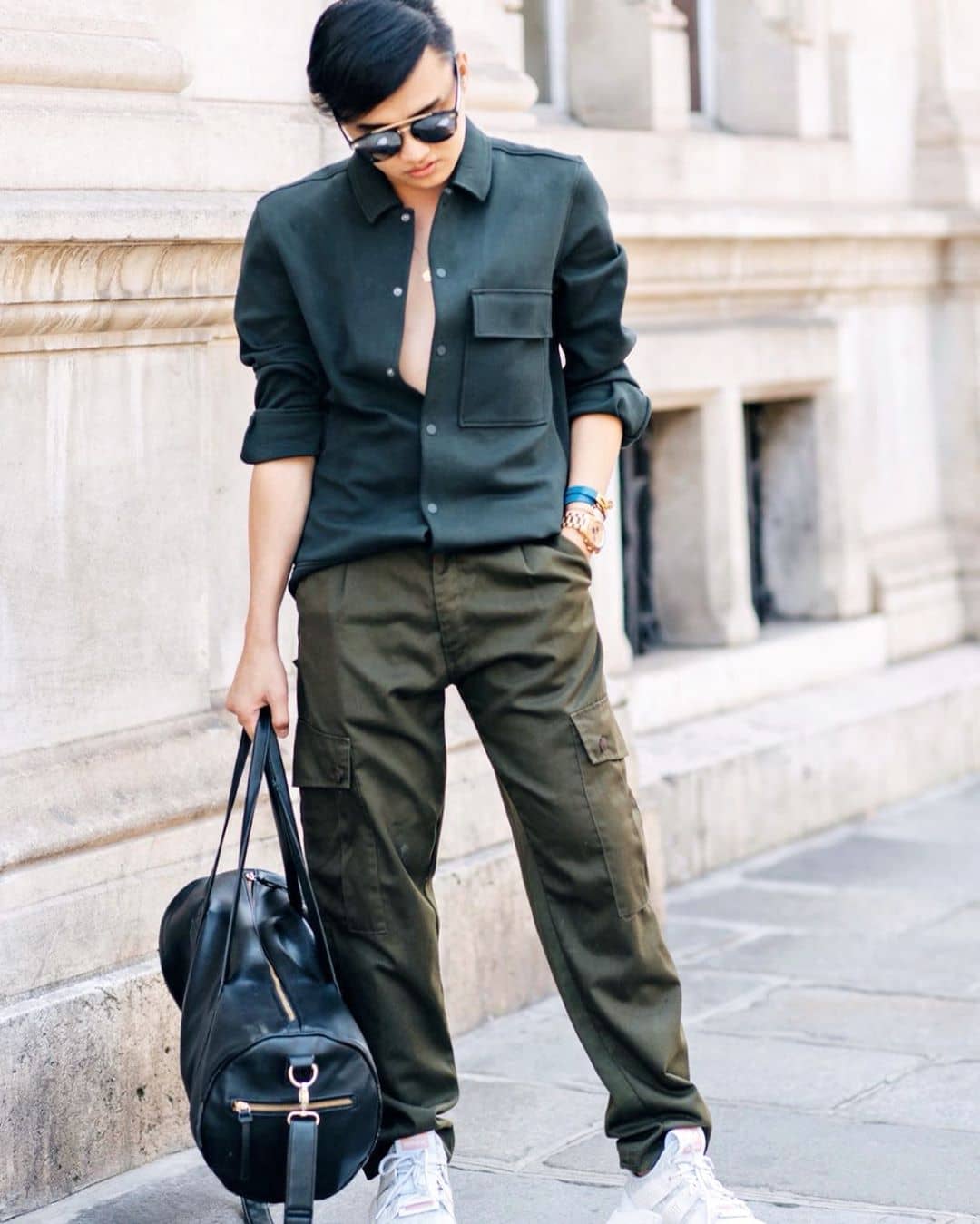 Hairstylist Jeck Aguilar | @aguilarjeck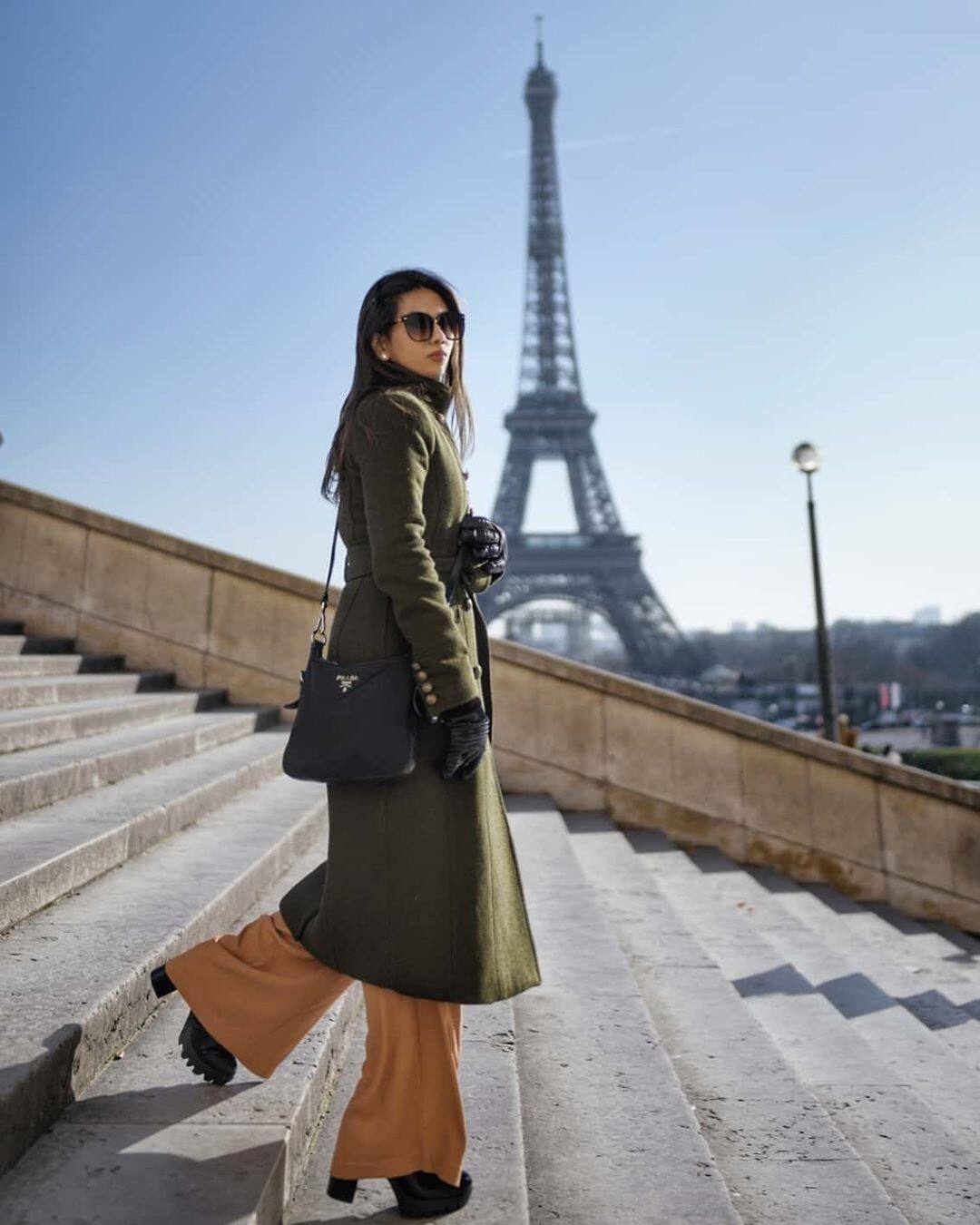 Makeup Artist Memay Francisco | @memayfrancisco
For the insider scoop on Heart's Paris beauty looks, scroll through the gallery below: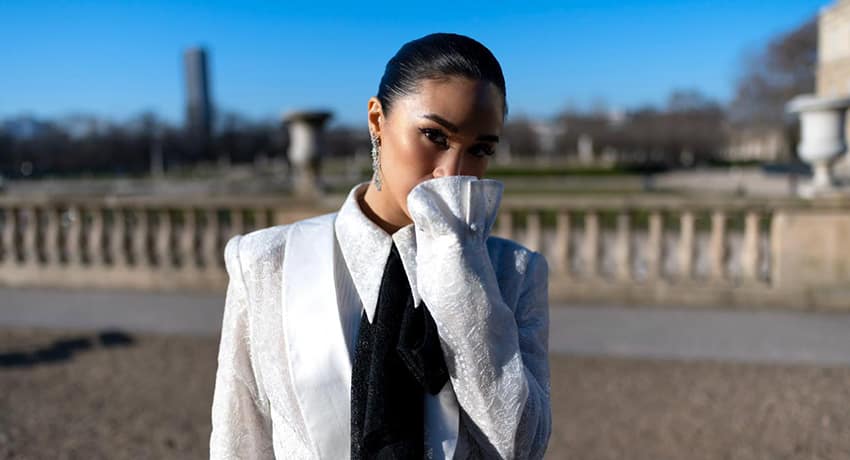 Heart Evangelista Paris Beauty Diary
Heart Evangelista Paris Beauty Diary