#MetroBeautyWatch: Heart Evangelista in Sorsogon
From lush lashes, mermaid waves, to classic red nails, Heart never runs out of trends to inspire us with!
If there's anywhere we want to be right now, it's by the beach, close to nature. Being in the city for extended periods of time sure takes a toll on the mind, so heading out to nature for even just a bit helps calm the body and soul. One gal who has definitely embraced the provincial life this quarantine is none other than the beautiful Heart Evangelista, who has managed to get us all envious of the time she spends in Sorsogon, a province down south.
We've seen her get busy with new projects as she spends more time out of the city—building a home furnishing brand that utilizes natural Sorsogon products like pili and abaca, as well as fashion picks like bags and bag organizers. The artistic soul surely can't stay put, channeling her energy towards the things that inspire her, and that includes experimenting with even more beauty looks even if she's out in the country.
From mermaid waves to classic red nails, we can always count on Heart to never run out of things to inspire us with. Scroll through the gallery below to see all the prettiest trends she's rocking at the moment: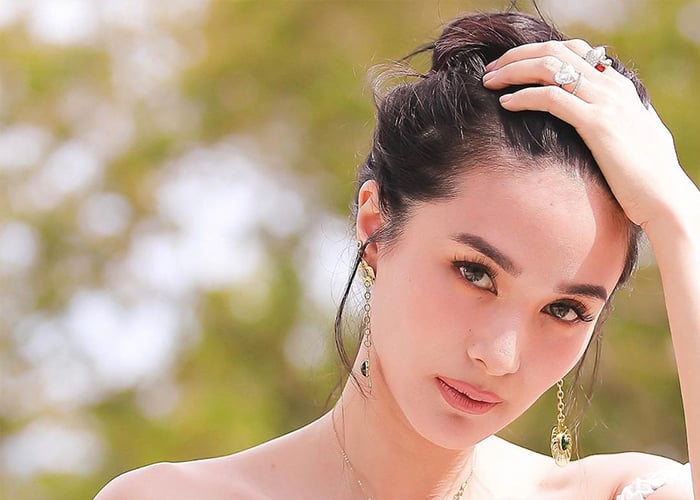 #MetroBeautyWatch: Heart in Sorsogon Part 2
#MetroBeautyWatch: Heart in Sorsogon Part 2