How To Pull-Off Festive Makeup Looks, According To A Pro
We asked professional makeup artist Janica Cleto for her holiday forecast, and her best tips and tricks to pull them off!
The holidays are just around the corner! And with the gifts and noche buena, also comes the parties– which basically means that it's time to bust out the festive looks. It's only natural that an occasion this grand demands to be paired with a beauty look that's just as head-turning. But what else can you do to mix it up other than your usual power red lip? Ask a pro, of course! So we turned to Janica Cleto for some expert advice. Read on for her holiday forecast, and how you can pull them off!
Janica is a 27-year-old self-taught makeup artist who is also a practicing architect. She's a go-to makeup artist for P-Pop groups like KAIA and R RULES, and for top models like Jessica Yang and Jach Manere. Her work involves editorial beauty looks so she knows a thing or two about stepping up your makeup game when the occasion calls for it! Here, she shares with Metro three trends that you can easily try at your next Christmas party!
1. Statement eye makeup
Bright, colorful eyeshadow or eyeliners can be a nice pop of color to amp up a low-key party outfit. You can also try an eye makeup look topped with shimmer or glitter if color intimidates you.
Pro tip: To give your shimmer or glitter eye look more longevity, use a concealer or primer so that it has something to adhere to. For your base, opt for one that has a healthy-looking glow-from-within finish. You can create this effect through an illuminator that can be used under or on top of your favorite foundation.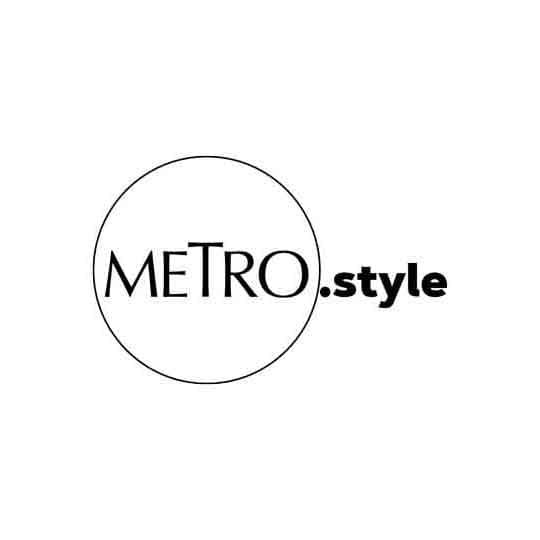 Statement eye makeup | @janicleto_
2. Bold blush look
Want a more subtle look that's still uber flattering? Get cheeky with a uniquely-hued blush. Many Filipino brands have started to release a more fun and bright shade range like cool pink tones, warm orange, and even purple-toned blushes so there is lots to experiment with.
Pro tip: For a bold blush look, don't be afraid to build the blush until your preferred pigment is achieved. For the blush to pop, pair the look with a natural lip color and neutral eye makeup as it helps balance the overall look. You can also try a higher blush placement on the cheekbones to achieve a "draping" blush effect.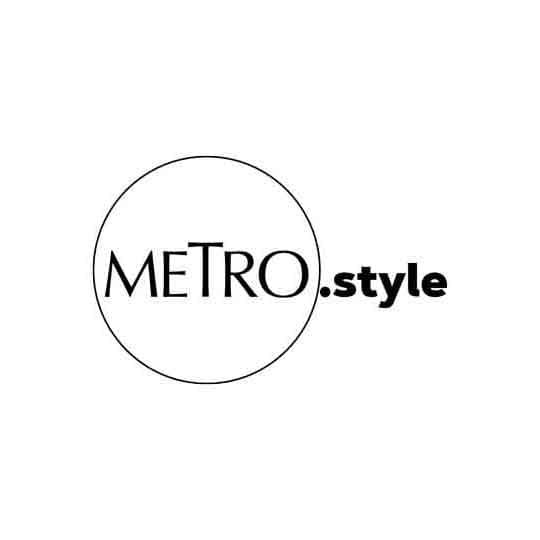 Bold blush look | @janicleto_
3. Glazed Lips
Gloss and glossy tints are all the rave in TikTok and for a good reason! You can never go wrong with a juicy lip to complete your holiday look, especially when you're potentially going to be under a mistletoe.
Pro tip: Gloss needs to be reapplied throughout the day (or night!) as it is not a transfer-proof product, so always keep one in the bag for touch-ups.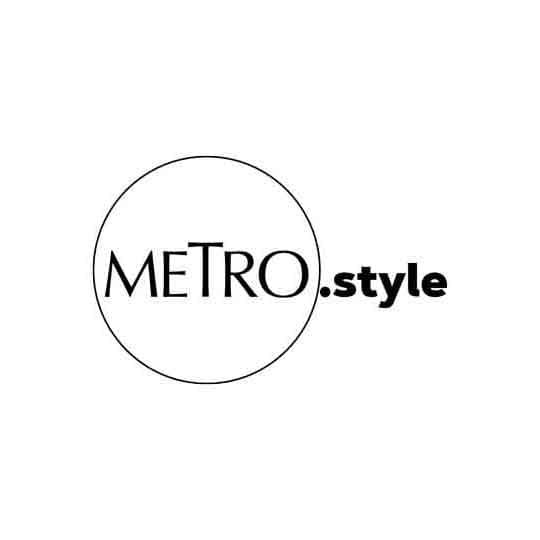 Glazed Lips | @janicleto_