This Is Where You Can Get Shin Min-ah's Bold Red Lipstick From Hometown Cha-Cha-Cha!
Look like the K-drama star in this show-stopping shade!
Few things in life make stronger statements than a red lip, especially when you've got something to prove. This was exactly what was on Yoon Hye-jin's (Shin Min-ah) mind when she was preparing to attend a colleague's wedding in Hometown Cha-Cha-Cha's third episode. After all, she made the decision to open her own clinic in faraway Gongjin after a major career mishap. People were definitely going to gossip.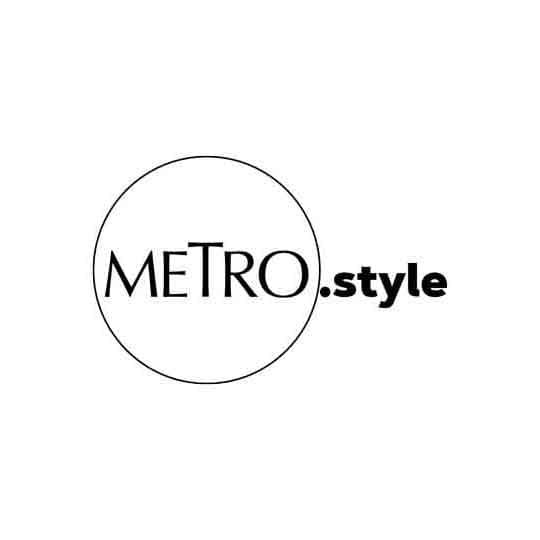 Hometown Cha Cha Cha | tvN/Hancinema
One hilariously long montage of Chief Hong Du-sik (Kim Seon-ho) delivering an alarming number of packages to her doorstep later, Hye-jin finally decides on a lilac ruffled silk blouse and high-rise burgundy wool slacks—both from Gucci, in case anyone is wondering. And because actress Min-ah is a Givenchy Beauty ambassador, it's no surprise that her character's vanity display prominently features lipsticks by the brand.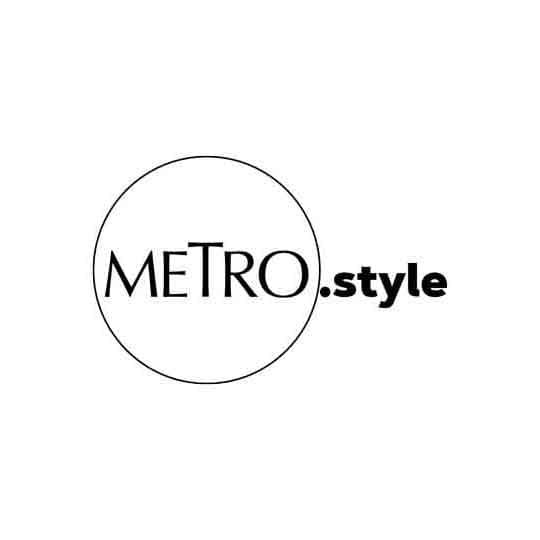 Shin Min-ah for Givenchy Beauty | @illusomina
The tube she reaches for is Givenchy's Le Rouge Sheer Velvet Matte Lipstick in #37 Rouge Graine. A vibrant, warm-toned red, it's the line's bestselling shade—and it perfectly complements Hye-jin's skin tone and outfit. It's not a shade we typically see on K-drama leading ladies, but based on what we've seen from Hye-jin, she loves pretty things and never comes to battle unarmed.
Want this lippie for yourself? It retails for $38 (around P1,900) on the Sephora US store—though the shade is out of stock at the moment—and on the Givenchy Beauty website. It may be hard to come by for now, but it's well worth adding to your beauty shopping cart when you get the chance! Shop here.