Art In Makeup: How Men In K-Pop Are Changing Our View Of Masculinity
Top male K-Pop groups like BTS, EXO, and GOT7, among others, have all incorporated makeup as part of their visuals, giving a more holistic presentation of their music.
Over the last few years, K-Pop has been seen as a strong force that is making gradual but steady ripples not only in the global music landscape, but also in pop culture. One of its biggest influences is on the beauty scene, where global brands now vie to book the hottest K-Pop idols to become their ambassadors—and ultimately attract sales from loyal fans, who like to emulate their favorite K-idols' makeup looks, hairstyles, and skincare routines.
The thing about K-Pop's beauty movement is that it is not only thriving among female idols and artists, but even more so among men. This is somehow linked to Korean society's obsession with
looking "young and active,
" which is found to be very attractive qualities for men. Of course, K-Pop idols and artists are meant to sell this illusion of the "perfect man," hence the need to maintain good skin and wear more makeup in public.
But these days, wearing makeup for male K-Pop idols is no longer just part of their grooming, but also of their art. Top male K-Pop groups like BTS, EXO, and GOT7, among others, have all incorporated makeup as part of their visuals, giving a more holistic presentation of their music. In a 2018 interview with Billboard, BTS' Suga explained how music nowadays is closely tied with fashion, which of course includes makeup, to create visually appealing music videos and stage performances. "Music and fashion are inseparable. Music is not just about listening anymore. You can see it nowadays. So I think the visuals are very important."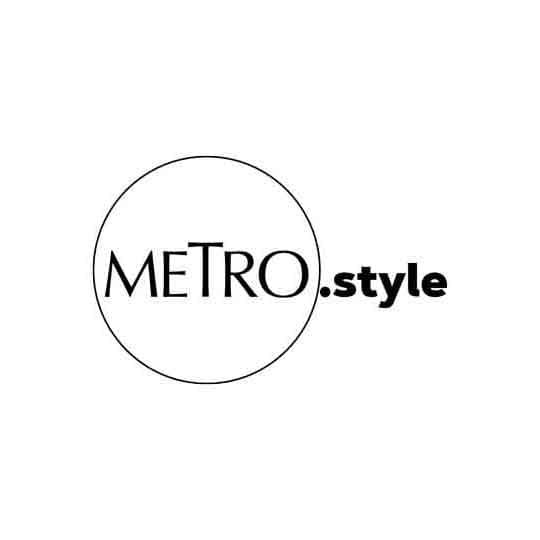 BTS | @bangtan.official
This is not a cultural or generational phenomenon exclusive only to K-Pop. In fact, since the emergence of rockstars in the 1960's, male artists who wore makeup as part of their act had been considered cultural "groundbreakers" who cracked open the irrational and overly sexist stigma that makeup is only for women or members of the LGBT community.
The corpse paint-wearing bunch of Alice Cooper, Ozzy Osbourne, KISS, and other black metal bands have made a significant imprint on the genre's fans. Their unique style that usually uses black and white face paint, which suits their dark and angry music very well, remains iconic to this day. Though a bit on the costume side, this breakthrough in aesthetics for male artists gradually opened doors for more men to explore the use of makeup as part of their art.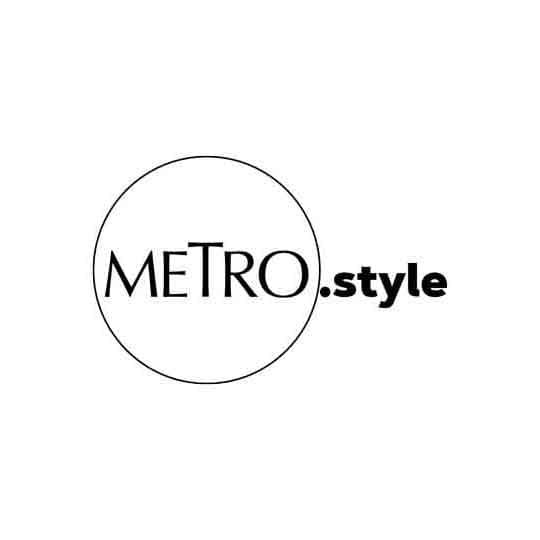 KISS | @kissonline
In the 1970's, Brit rock legend David Bowie further redefined the role of makeup in music. From his first appearance on the BBC's Tonight show in 1964, where he talked about the Society for the Prevention of Cruelty to Long-Haired Men, an organization he formed after experiencing discrimination from a music producer who had things to say about his shaggy haircut, he bravely tread a path that most mainstream male artists at that time would consider as a forbidden road.
On the cover of his 1971 release Hunky Dory, which bore the now-classic hit "Changes," Bowie sported a dramatic smokey eye that perfectly complemented his long golden locks. The album eventually joined his long list of platinum-earners that also includes the iconic Aladdin Sane from 1973, which famously gave birth to the epochal Bowie in a fiery mullet with "lightning strike" paint set on a full-on Japanese kabuki face.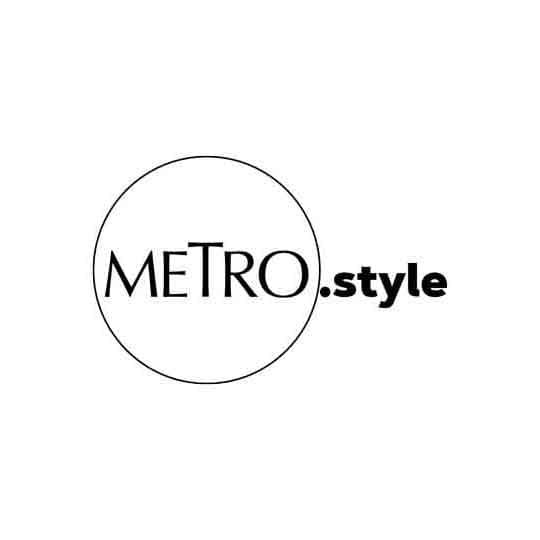 David Bowie | Hunky Dory
The success of Bowie inspired many of his contemporaries to also embrace makeup as part of their art. Throughout the '70s and '80s, glam rock bands like The Motley Crüe, Aerosmith, and The Rolling Stones, as well as pop acts like Prince, Billy Idol, and Boy George of Culture Club, have created their own signature styles that now form part of their identity as artists. This also, trickled down to the '90s and early 2000's, during the height of pop boy bands like the Backstreet Boys and NSYNC in their "no makeup" makeup looks and the heavy guyliner-wearing grunge and emo bands like Green Day or My Chemical Romance.
Although these successful music acts from the past managed to convey the message that men can look cool while wearing makeup, it still didn't abolish the sexist stigma around makeup. Somehow, the concept of machismo, which is now being associated with "toxic masculinity," still shackles men with the idea that expressing oneself through colorful face palettes is a deterioration of one's "manliness."
But the rising global popularity of K-Pop is steering the conversation back to its agenda. If there are a couple of words that can best describe K-Pop idols in general, it's that they are all "hardworking and dedicated"—and aren't those such manly traits?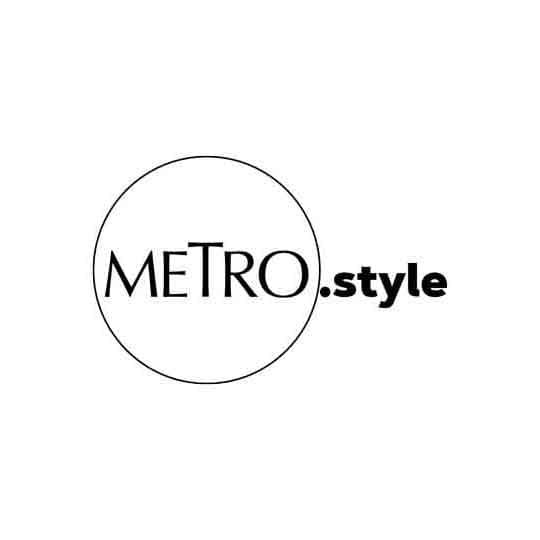 EXO | @weareoneEXO
Given that K-Pop idols are trained in "idol academies" for years before they can debut (K-Pop speak for officially launching a first single or album), the idea of perfectionism and giving their audience a great performance every time is always at the core of what male idols do. In the same interview with Billboard, BTS' J-hope acknowledged the role of fashion (and by association, makeup) in giving more depth and character to their performances "As we try to express ourselves and perform, it feels very different depending on the clothing, so we feel fashion is an important part of us," he said.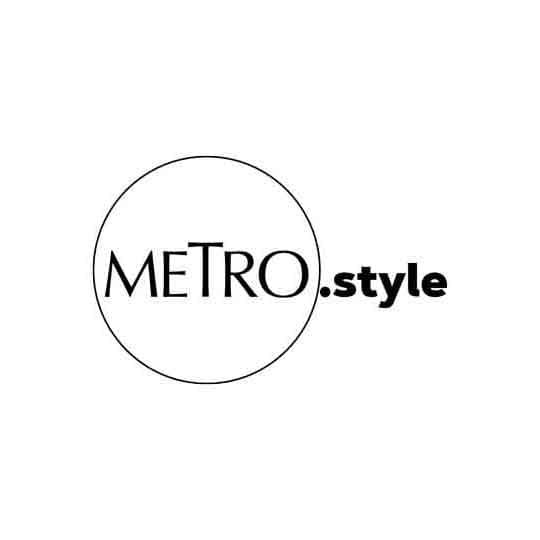 BTS | @bangtan.official
Again with the holistic approach in presenting their music, K-Pop idols do not only limit themselves to polished singing and dancing, but visuals, including makeup, also come with the package. GOT7's Jackson Wang, who was tapped in 2019 to be the international face of Armani Beauty, echoed a similar sentiment about wearing makeup in a 2019 interview with GQ Magazine. He said, "At the end of the day, I feel like it's just art. There's no boundary in art."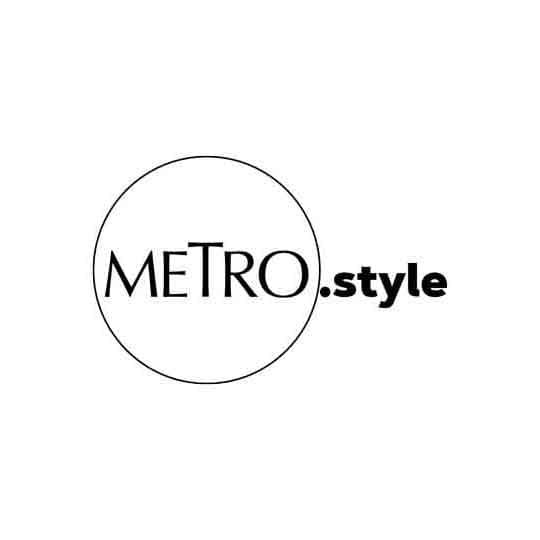 GOT7 | @GOT7Official
This level of commitment only goes to show how deeply male K-Pop idols care for their craft. By allowing themselves to get lost in their art through the combination of music, dance, fashion, and makeup, male K-Pop idols deliver stunning performances. By focusing on good results, they are able to spread joy, positivity, and inspiration to their fans and anyone who watches them. If that isn't manly enough, then what is?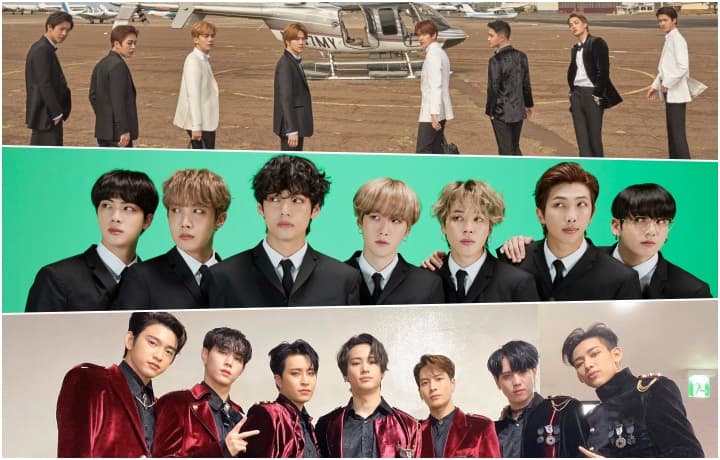 Men in K-Pop
Men in K-Pop
Lead photo via Monsta X Official, BTS Official, and EXO Official