The Beauty Guru's Guide To Getting Your Glow On This Holiday Season
Top makeup artists spill their top tips and tricks for achieving that coveted glow, despite the stressful holiday season!
It's the ubiquitous lit-from-within effect that almost everyone has been raving about. In fact, this one of the most requested, if not the most requested, makeup looks today. It goes by different monikers such as "glass skin", "sublime skin", and, in the words of celebrity makeup artist, Patrick Ta, "yummy skin". What makes this effect a crowd favorite is the instant boost it gives our faces, especially on days (lookin' at you holiday season!) when the entire world's abuzz and we are literally are running on a few hours of to no sleep just to keep up.
We've talked to some of the top beauty gurus this side of the planet and asked them for quick tips and tricks that we all can easily do at home to make our skin look well-rested. Read on to find out their secrets to achieving and perfecting the coveted glowing skin.
Prep your skin before makeup.
"Smother your skin with a rich and hydrating moisturizer like La Mer Soft Cream Moisturizer. Since the weather is a bit cooler, you can also wear this underneath your foundation. Doing this [before putting on your makeup] will make your skin look plump, supple, and juicy."
—Owen Sarmiento, makeup artist to Maymay Entrata and Janella Salvador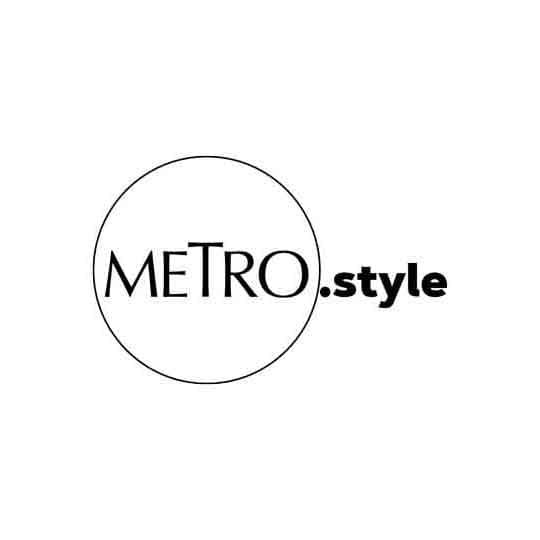 Maymay Entrata | @makeupartbyowen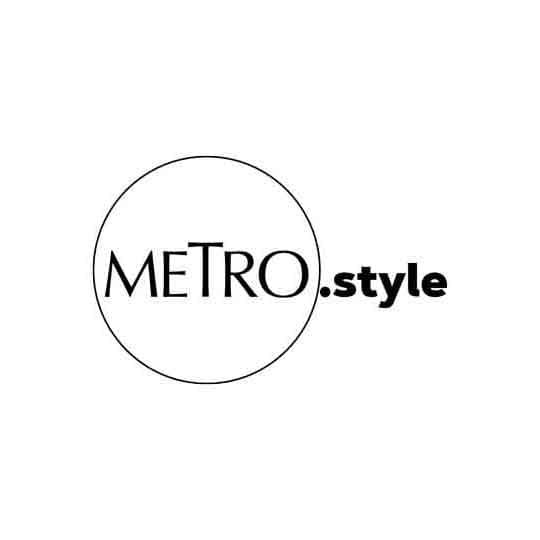 Janella Salvador | @makeupartbyowen
Highlight not just the face but the entire body.
We often just apply highlighter on the face to achieve that "glow" but applying it on the body is one of the most overlooked tricks. I love using this on my collarbones and shoulders—it looks amazing for selfies and instantly makes you look slimmer, too! The Happy Skin x Disney Multi-Use Mousse in the shade BFF is my one-swipe wonder that can be used on the lids, cheeks, and even the body. It saves precious time, is portable, and is perfect for those on-the-go."
—Rissa Mananquil-Trillo, Co-Founder, Happy Skin Cosmetics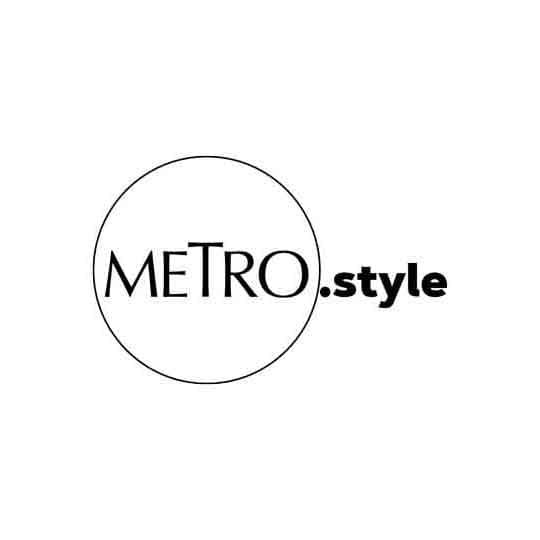 Rissa Mananquil-Trillo | @rissamananquiltrillo
Go easy with your powder.
"When I use a foundation, I don't usually set the entire face with powder. I just slightly set the undereye area with Charlotte Tilbury Airbrush Flawless powder. I also use Charlotte Tilbury's Beauty Light Wand on the high points of the face and set it with powder highlighter from the same brand to get that intense glow."
—Pong Niu, makeup artist to Coleen Garcia-Crawford and Cat Arambulo-Antonio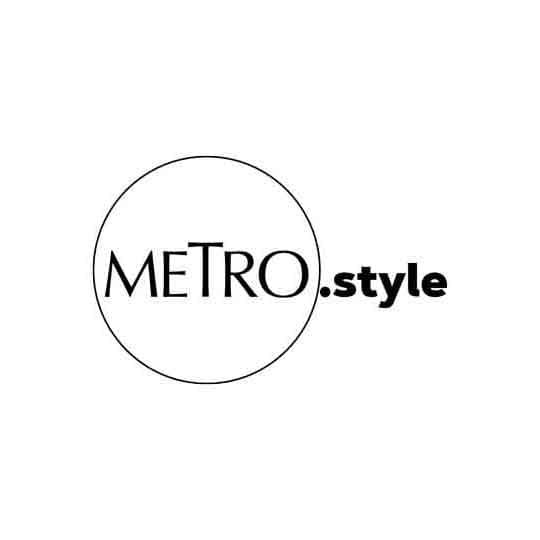 Cat Arambulo-Antonio | @pongniu
Spritz on face mist for a more natural glow.
"I've always believed in the 'less is more' approach. The less you pile on, the more skin-like your makeup will appear and the less chances of it melting. I love using my own product called the Magic Enzyme Serum. It's a leave-on face mist that you spray onto your fingers and pat evenly onto your face, including the lips. Use it on bare skin or as a primer to get the dewy finish. Just make sure to airdry it before makeup application."
—Xeng Zulueta, The X Product creator and makeup artist to Maggie Wilson-Consunji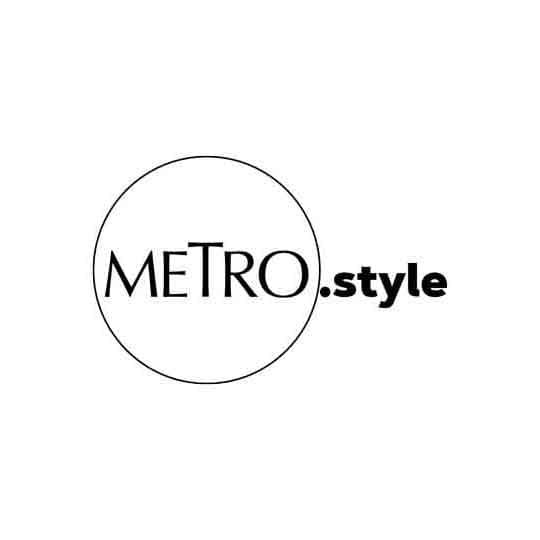 Katarina Rodriguez | @xengzulueta
Use makeup with illuminating ingredients.
"When you're doing your foundation or choosing products for the base, pick the ones with illuminating formula [those that contain light-reflecting micro particles that create the sought-after radiance] that mimics the skin when applied. Keep the products to a minimum so skin looks fresh and radiant."
—Ting Duque, makeup artist to Ms. Charo Santos and Bea Alonzo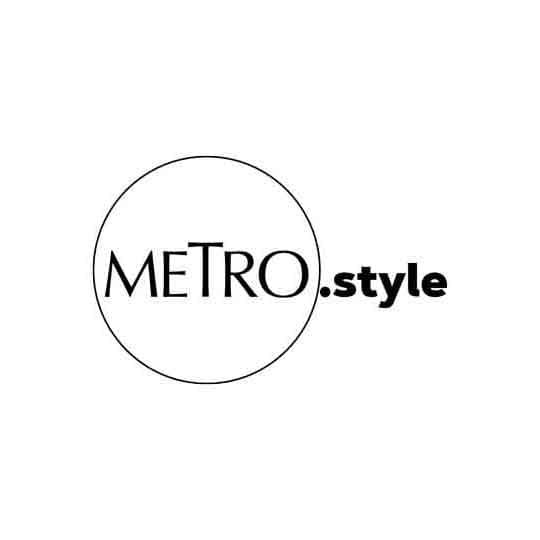 Bea Alonzo | @tingduque
Exfoliate at least twice a week.
"There's nothing like a good exfoliating tool to really remove those last specks of dead skin and make-up that are both invisible to the eye. I use a Clarisonic at least twice a week on my face and neck with a water-based cleanser. This allows me to use less make-up because the canvas [my face] is much clearer."
—Bianca Valerio, "Face to Face" author and lifestyle host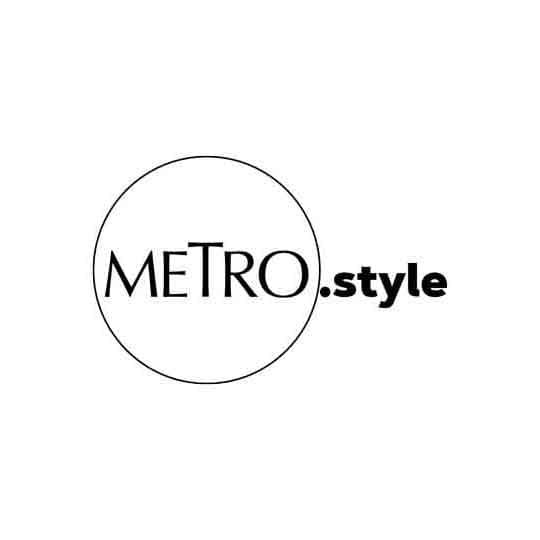 Bianca Valerio | @bianca_valerio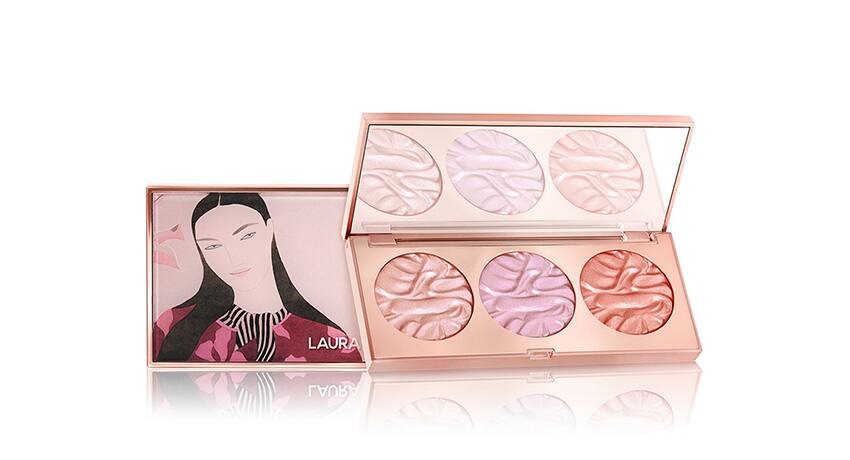 Get that Glow: Editor's Picks
Get that Glow: Editor's Picks
Lead photos via @makeupartbyowen and @tingduque