Beauty Experts Share Tips And Tricks To Help You Look Rested
Because let's be honest, sometimes we busy gals just can't get that full 8-hours of sleep!
Back to back meetings in the office, late night e-mails, PTA meetings, household errands, the much-needed-but-have-no-energy for dinner and cocktails with friends—a woman's life can sure get busy with a capital B these days! The days are tough, but so are you! In the midst of all the frenzy, one has to make sure she has time for some self-love, play all her roles, and look fabulous while she's at it!
The load can be daunting, and sometimes we forget to give back to ourselves, ending up drained, exhausted, and physically looking worn out. The first sign of exhaustion? Look at your eyes. If they're bloodshot and laden with eyebags and dark circles, you're surely not getting enough rest and relaxation you need. Another physical sign can be in the form of sallow, or inflamed skin. Do any of these ring a bell? Don't fret, Metro ladies! We've got this!
What's a woman with a hectic schedule to do? Surely you have no more time to scour the malls for the products you need to help get that rested glow back. We did the heavy lifting and asked some of our favorite makeup artists about their top tips and products for looking rested, so you can get back to looking your superwoman best! Enjoy, all you girl bosses!
Anton Patdu, Professional Makeup Artist & Agency Director (@antonpatdu)
"Using a matte moisturizer will make a lot of difference on making u look fresh all the time. With Manila weather, we cant have the thick kind of formulation for moisturizers as it will just make you look sweaty after being under the sun for more than 10 minutes. Use a matte lotion or gel type moisturizer and then apply loose powder on top. You're good to go!
EDITOR'S PICKS: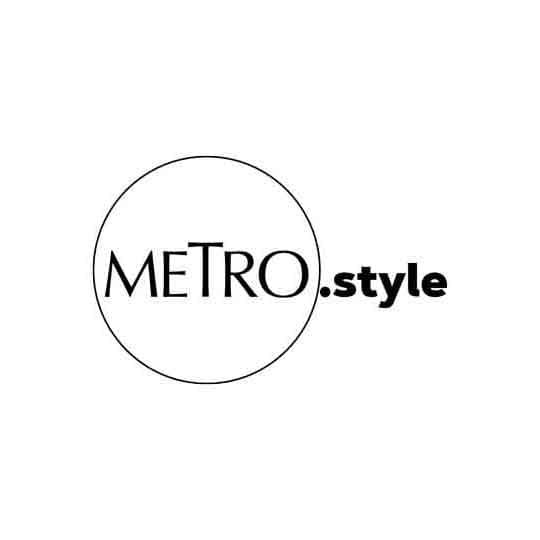 Kiehl's Calendula Serum-Infused Water Cream | Power Plant Mall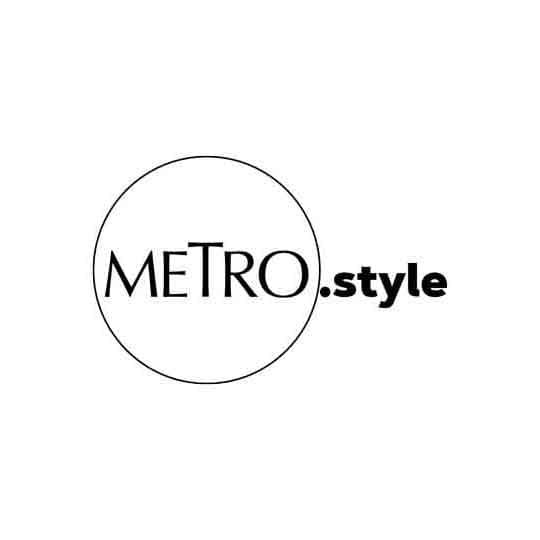 Laura Mercier Loose Powder | Rustan's
Anthea Bueno, Celebrity Makeup Artist (@antheabueno)
"Put a little highlighter on the inner corner of the eyes. It instantly brightens the eyes making it look less tired."
EDITOR'S PICKS: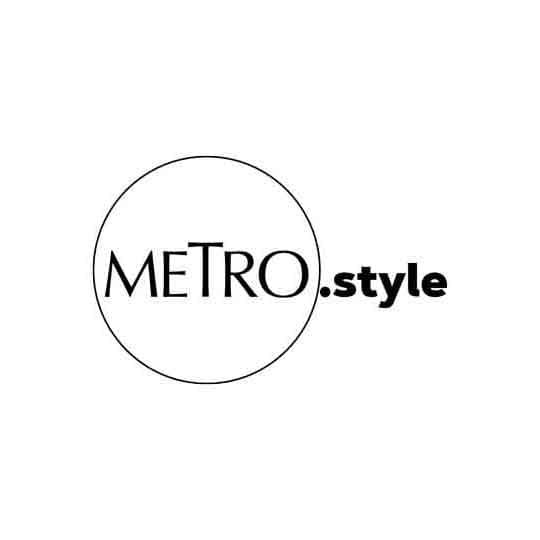 it Cosmetics Bye Bye Under Eye Full Coverage Anti-Aging Waterproof Concealer | Sephora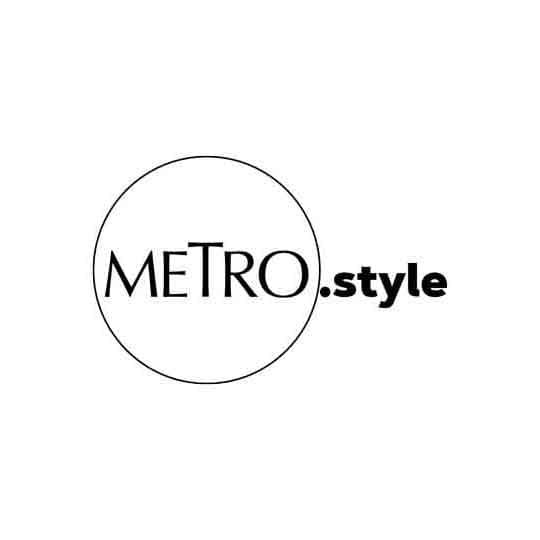 L'Oreal Infallible More Than Concealer | SM Beauty
Jake Galvez, Celebrity Makeup Artist (@jakegalvez)
"My ultimate go-to product to use for an instant fresh look is concealer. Make Up For Ever ULTRA HD CONCEALER, the first of its kind with self-setting power that instantly and lastingly brightens the eye area and covers any blemish."
TOP PICK: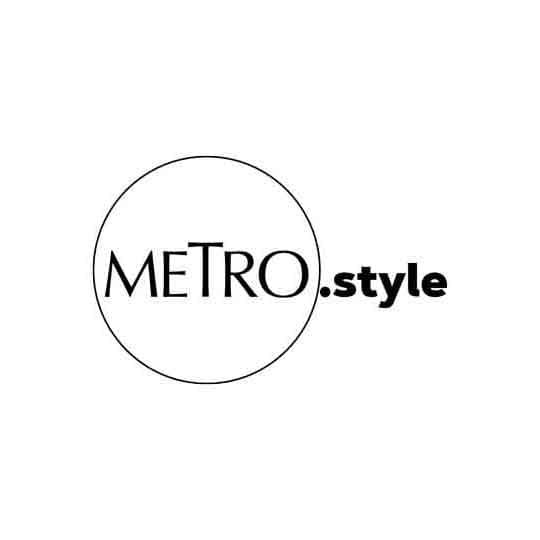 Make Up For Ever Ultra HD Light Capturing Self-Setting Concealer | SM Mega Fashion Hall
Chuchie Ledesma, Professional Makeup Artist and Training Consultant (@chuchieledesma)
"Dark undereye circles make us look tired so it's best to use a full-coverage concealer on its own or after foundation then set it with powder. If the discoloration is intense, try using peach or orange corrector first then top it with concealer."
EDITOR'S PICKS: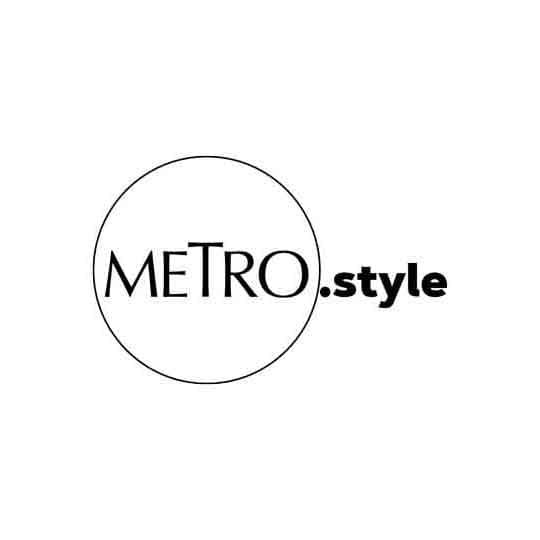 BYS Conceal & Correct Palette | SM Beauty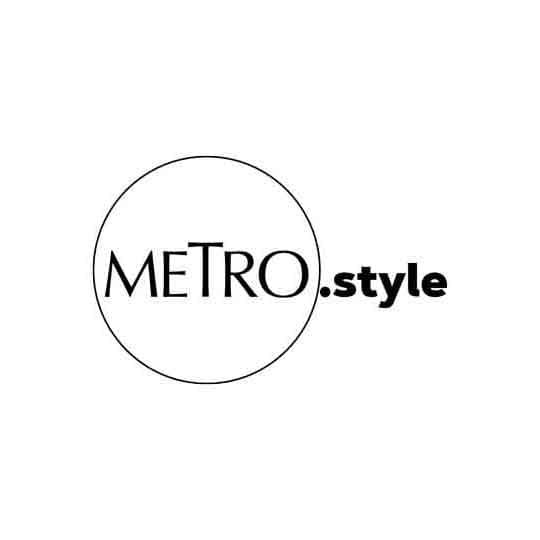 Australis Banana Powder | Beauty MNL
Kate Paras-Santiago, Metro.Style Beauty Editor (@kate_paras)
"I swear by 8 hours of sleep and hydration to keep my face looking rested, but there are days when I just cannot get enough shuteye, so I rely on good old concealer, tinted moisturizer to even out my skin's color, blush to keep my cheeks healthy-looking, and a bright lipstick. When it comes to skincare, you can never go wrong with hydrating your skin from the outside too, and tending to those tired peepers with eye patches! Oh, and the age-old tip of running an ice cube all over your face can do wonders for blood circulation which lends a healthy glow!"
EDITOR'S PICKS: MAKEUP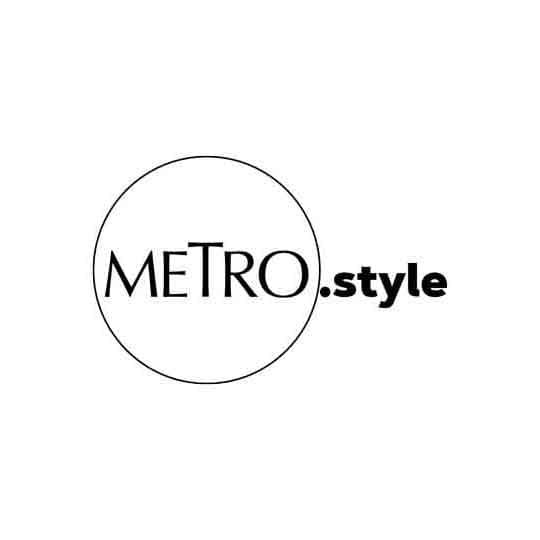 blk Cosmetics Universal Skin Tint Sun Shield | blk Cosmetics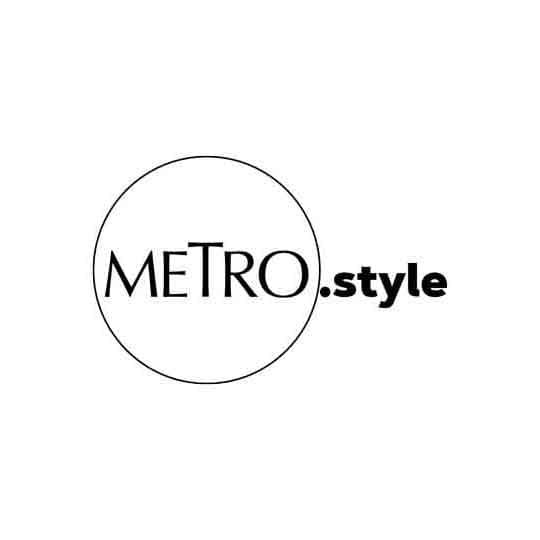 blk Cosmetics Multitasking Color Stick in Merlot | blk Cosmetics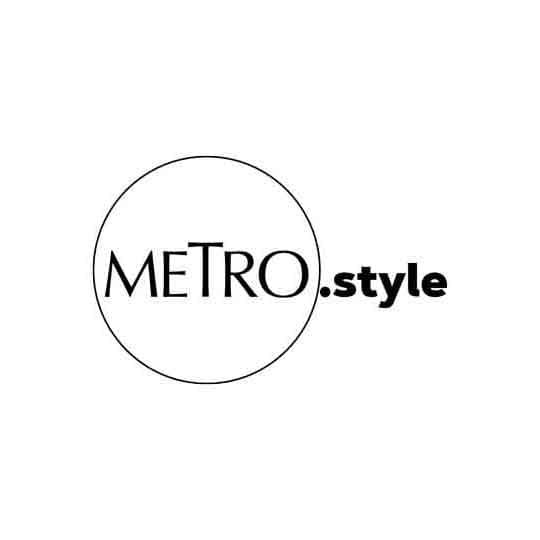 Avon True Color Perfectly Matte Lipstick in Vibrant Melon | Avon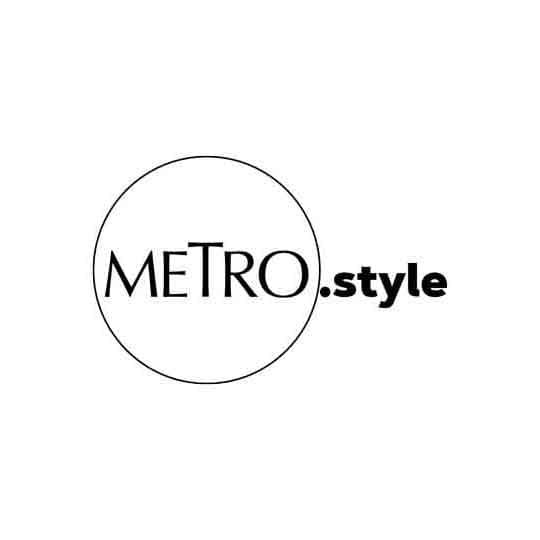 Estée Lauder Advanced Night Repair Concentrated Recovery Eye Mask | Lazada
Albert Kurniawan, Celebrity Makeup Artist & Entrepreneur (@abtkurniawan)
"First, I compress my face with ice or a cold towel every morning. Next, vitamin C serum. Any facial serum with vitamin C to energize the skin. And next step is my La Mer concentrate to soothe and repair, and at the same time balancing the pH level of the skin. Most of the time when you are tired, your skin generates more sebum making it look so oily and tired looking. Last but not least, drink distilled water to flush out all the water retention that your body keeps especially when you are tired."
TOP PICK: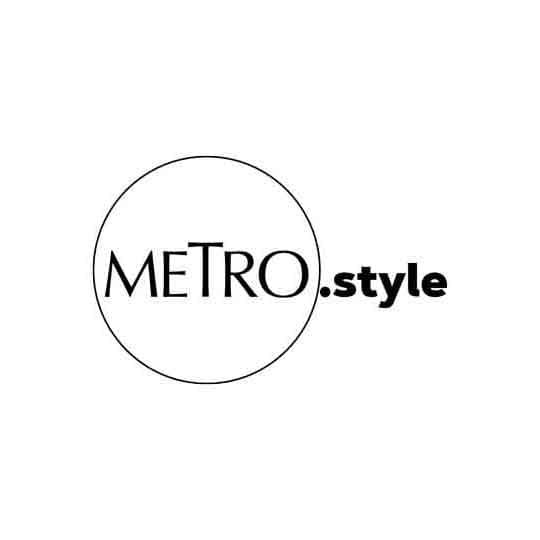 La Mer The Concentrate | Rustan's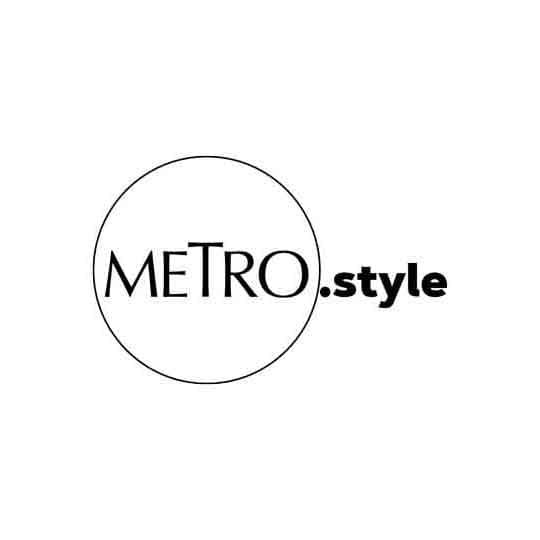 Mad Hippie Vitamin C Serum | Healthy Options