How To Pull Off The Y2K Makeup Trend In 2022
Y2K beauty is all the rage these days, and we're definitely here to hop on the trend train! Get some tips on how you can try it out at any age
Frosted shadow. Strobed highlighter. Glossy lips. Ultra thin eyebrows. These are just some of the makeup trends that defined the Y2K era, a period of fashion and beauty that lasted from the late 1990s and earlier 2000s. Very much defined by the prospect of a new millennium, everything, for the most part, was space age in nature. Celebrities such as the Spice Girls, Christina Aguilera, Britney Spears, Kirsten Dunst, and Destiny's Child would roll up to red carpet events looking every bit the Y2K It Girl, inspiring each and every one of us to embrace the trend and indulge in the neons and bring on the iridescence.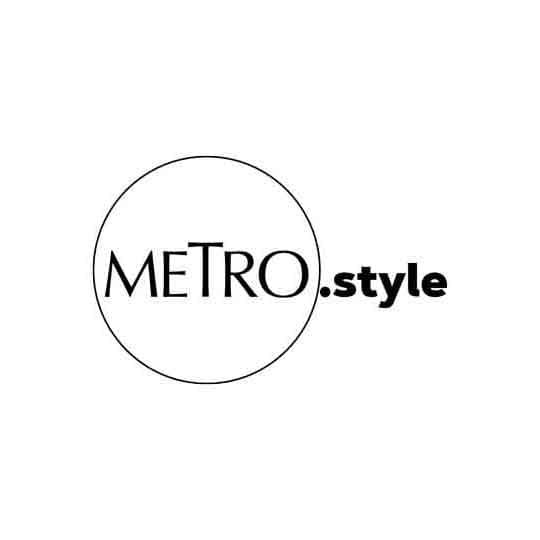 Spice Girls | US Magazine
There's a certain weight and power that comes with anything that makes us feel nostalgic, especially now that we are slowly going back to a world that's pretty close to our old reality. The latter half of 2021 saw a renewed interest in the trend, which persists until this day. Bella Hadid, Dua Lipa, Megan Thee Stallion, and Euphoria girls Alexa Demie and Barbie Ferreira rolled out the space buns, chunky highlights, and neon eyeshadow, inspiring the rest of us to do likewise. It's not just a revival, though; there's a modern, more polished touch to these new makeup looks that make them appropriate for everyday—well, if you're the type to go bold on the daily—wear.
Though it comes off as a trend that only the younger generation can carry, mature women are more than welcome to take part in it, too. Gienah Contreras-Respicio, Training and Education Manager at Shiseido Philippines says, "Y2K makeup is all about self-expression. As we still live in times that require us to mask up, mature women can go for matte eyeshadows that will leave a beautiful pigment on the eye without drawing much attention to the creases and wrinkles on the lids. If you are feeling more adventurous, you can also reach out for shimmery shadows. This can be a wonderful way to draw attention to the eyes as these shadows have light reflecting properties. Where we put the shimmer on our eyes and how much texture we put matters. Less is more, so start by putting a light brush of shimmer on the center of the eyelid. The key here is to build it slowly and not over apply this specific product as this has the tendency to crease. Also, don't pull on your skin as you blend since the eye area is delicate."
Tamara Pineda, Training Manager of NARS Cosmetics says, "Don't be afraid to experiment. Take one aspect of the look that you like and adjust it to your own preference. Y2K makeup is very broad; it can be as simple as a pop of color on the eyes or lips. Feel free to do a sexy smokey eye with a glossy nude lip ala Pamela Anderson."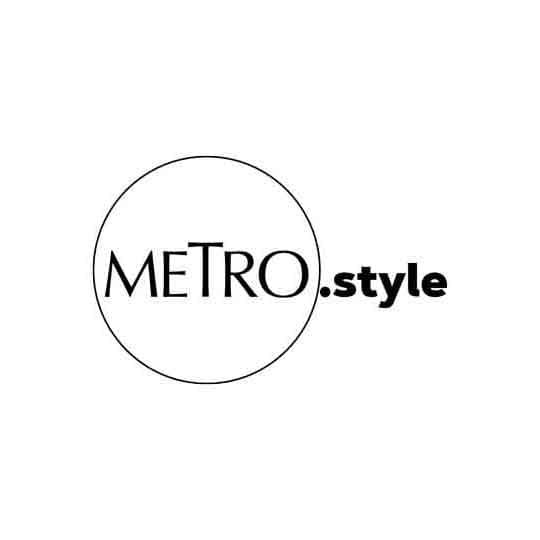 Barbie Ferreira | @barbieferreira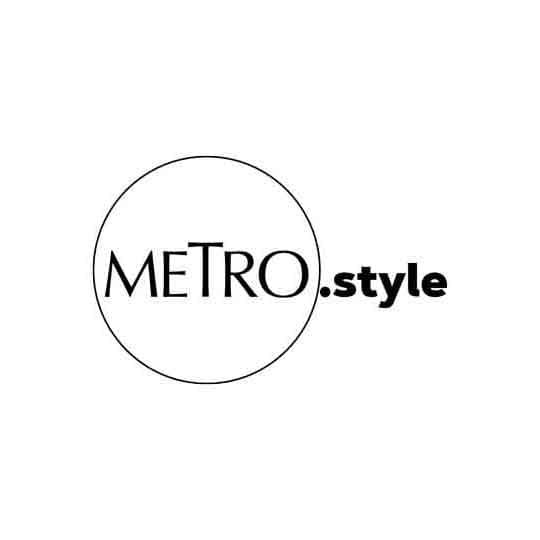 Dua Lipa | @dualipa
After years of being stuck at home, it feels almost natural that we gravitate towards a trend that is frivolous, fresh, and not constrained by precision and perfection. In case you're in need of a crash course or a refresher on this trend, here's a quick, easy-to-digest breakdown. Remember, Y2K beauty is all about fun and freedom no matter your age. There are ways to make this trend work for you, but what you need above all else is the confidence and the attitude to carry all that color and shine.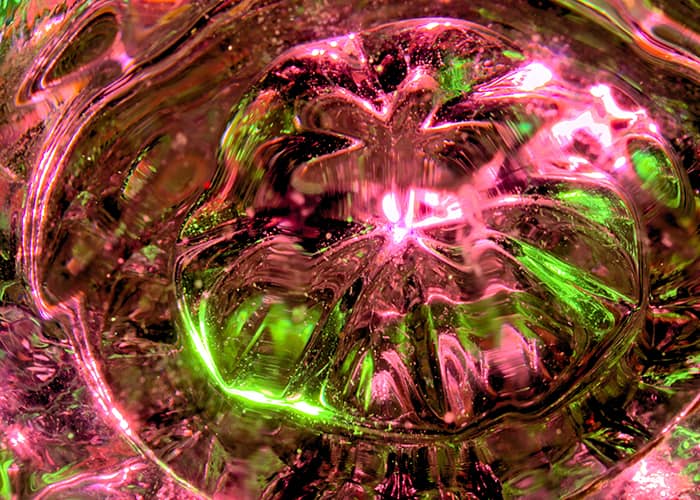 Add to Cart: Y2K Beauty
Add to Cart: Y2K Beauty
Lead photos via @barbieferreira and @dualipa