Learn How To Do Hollywood Celebrity Makeup, Courtesy Of Hung Vanngo's New YouTube Channel!
Selena Gomez' go-to makeup artist is now ready to teach us some of his best makeup tips and tricks!
Every once in a while, a talent comes along so special, the world takes notice. Such is the case with Hung Vanngo, a well-known celebrity makeup artist who creates some of the most captivating looks for Hollywood entertainment industry's A-list!
If you follow him on social media, you probably already know that Hung routinely paints the faces of A-list actresses, singers, and models including Emily Ratajkowski, Selena Gomez, Bella Hadid, and Cindy Crawford, to name a few.
From sultry, sexy smoky eyes, to colorful creations, to beautiful sun-kissed glows, Hung's ability to elevate a look is incredible. And as people say, his stylistic choices consistently sets him apart from the rest of the pack. His attention to detail, knowledge of light, and ability to play with color are incredible, if not genius.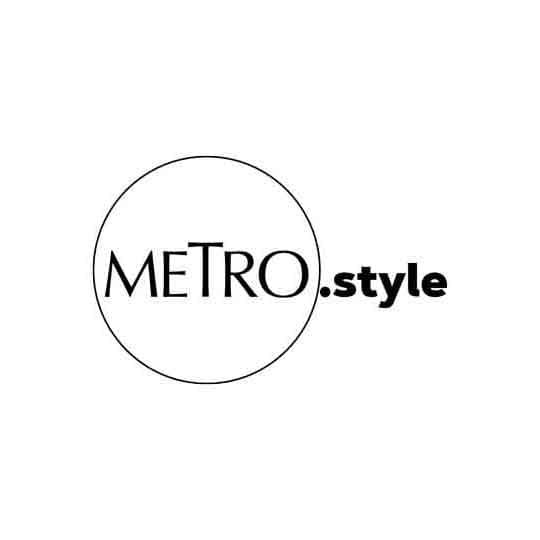 Hung Vanngo is the Vietnamese makeup artist behind Selena Gomez | @hungvanngo
This August, Hung made a huge announcement and treated his beauty fans to insider access to his life as a celebrity makeup artist—from tutorials, product reviews to conversions with celebrity clients and experts across the beauty industry via his newly launched YouTube channel!
In his first video, Hung sits down with model/actress, and certified bombshell Emily Ratajkowski for a conversation on beauty, followed by a "Summer Glow Makeup Tutorial," and uploaded another video on "Day to Night Smoky Eye Makeup Tutorial", because one video is definitely not enough!
According to Hung, he plans to provide his YouTube followers tutorials and how-to's, as well as a rare opportunity to see all that goes into being a makeup artist from behind-the-scenes. Watch the full videos here:
"The silver lining to quarantine, for me, has been the chance to slow down and focus. I am constantly traveling for work, and at times it can be hard to give my followers breakdowns or a look behind-the-scenes. Having the time to work on my YouTube channel has been a wonderful creative outlet, and I can't wait to share it," said Hung.
Can't get enough of his captivating creations? Here's a gallery to see more of the most iconic looks that he did on celebrities through the years:
Hung Vanngo Past Works
Hung Vanngo Past Works