Stay Fresh With The Innisfree X Mentos Collaboration
For its 14th anniversary, the Innisfree No-Sebum Mineral Powder gets a Mentos makeover, inspired by the designs and flavors of the iconic candy!
We're pretty sure that at one point in your childhood, you stuffed your pockets with a pack of Mentos, just because it simply tasted good—minty goodness you can pop into your mouth without your mom warning you to not swallow it. We all have our Mentos memories, but these days, we get to relive our childhood as the iconic candy brand collaborates with K-Beauty brand Innisfree!
For the 14th anniversary of its cult favorite No-Sebum mineral powder, the brand reinvents the packaging with an equally iconic and cult favorite brand, Mentos, to bring you six different designs, each with a distinct sweet, refreshing aroma that reminds you of your favorite Mentos flavors!
Still packed with its skin-loving sebum control powder, reveal baby-soft skin as you pat on this oil absorbing, oil-control product. It contains naturally-derived minerals from Jeju Island, and mint that helps keep the skin's water-oil balance in check. The fun part is the scent of each of these limited-edition products!
Flavors in the collection are mint, peach, lemon, grape, cherry, and melon. To use, dab on the powder especially on your T-zone, where sebum is often found. Instead of using oil blotting paper, consider this as a fun alternative! In case you didn't know, it doesn't just serve as an oil blotter, as it can also be used as a makeup fixer, dry shampoo, eye primer, nail primer, mascara primer, matte lipstick, deodorant/body powder, and as a base for glitter eyeshadow.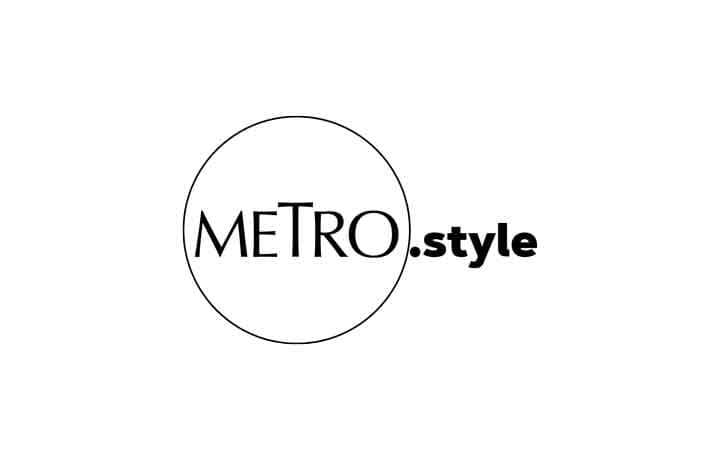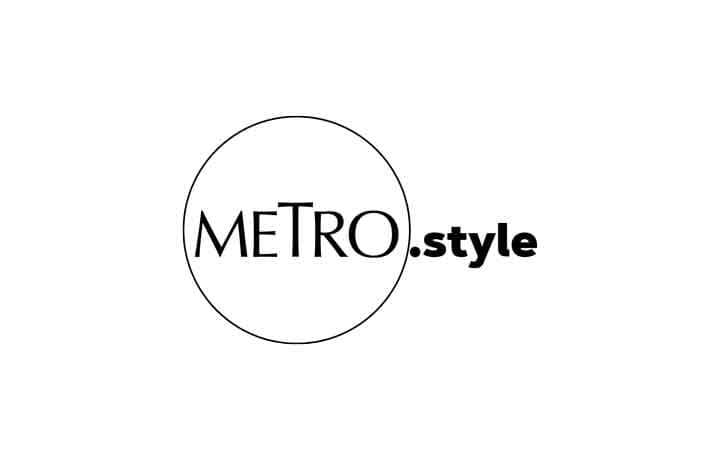 1 of 6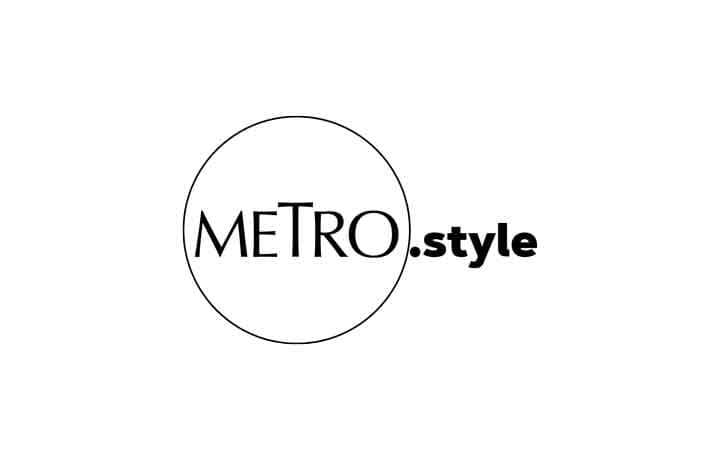 2 of 6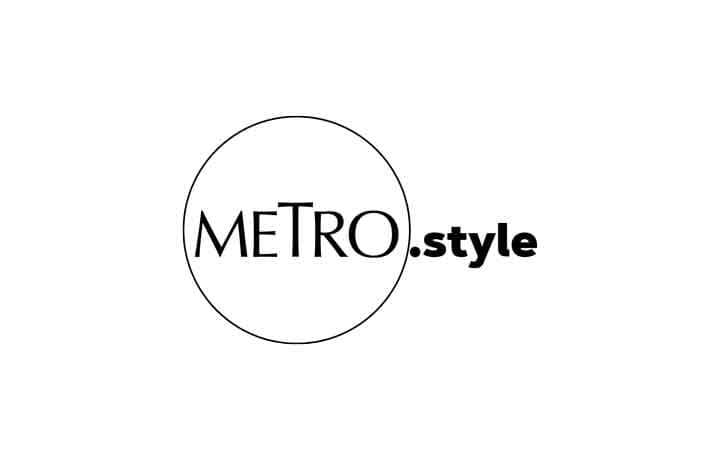 3 of 6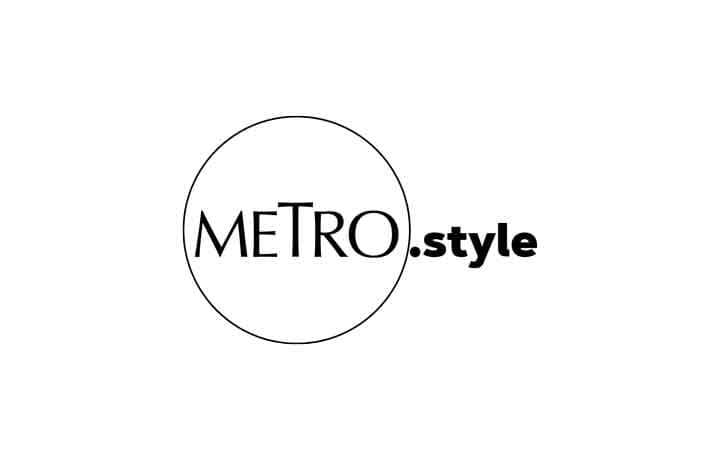 4 of 6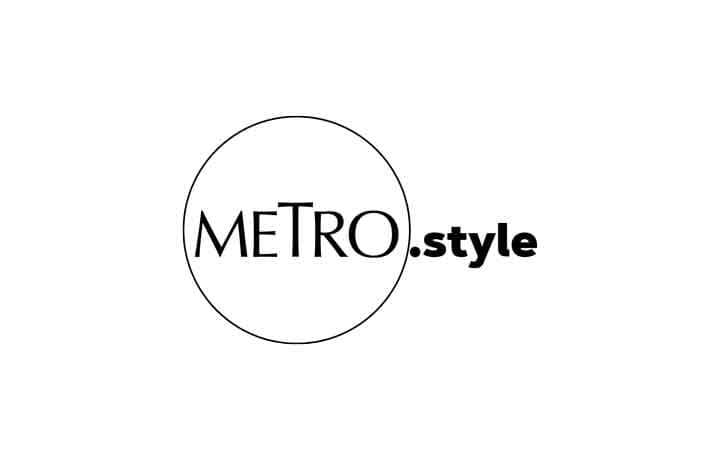 5 of 6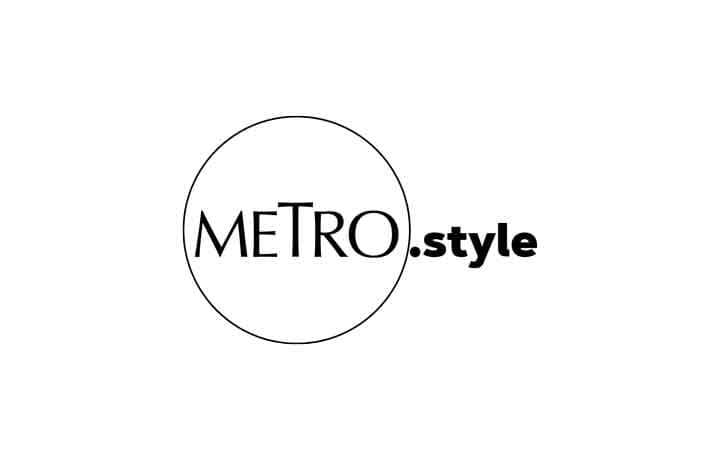 6 of 6