We Found Kim Da-mi a.k.a. Jo Yi Seo's Makeup Picks From Hit K-Drama 'Itaewon Class'
The show's resident outspoken social media celebrity has a few makeup tricks of her own. Check out her top picks here!
We're 12 episodes deep into 'Itaewon Class', the latest K-Drama craze to hit our shores. It's currently ranked #4 on Netflix in the country, with 'Crash Landing on You' still securely in the #1 spot. Itaewon Class also stars K-Drama heavyweight Park Seo Joon, the charming actor that captured our hearts in past shows like 'What's Wrong with Secretary Kim?'
In 'Itaewon Class', Jo Yi Seo is played by Kim Da-mi, and she portrays a young social media celebrity who makes it her life's mission to help Park Saeroyi's (portrayed by Park Seo Joon) pub 'DanBam' succeed. To avoid further spoilers, I highly encourage you to try and watching even just an episode for a dose of unusual yet cool K-drama!
There are many powerful women characters in the show, but we turn our gaze to Jo Yi Seo, the young lead actress with an über cool haircut and hair dye to boot! She sports a blunt bob with bangs, and a dip dye combining her brunette locks with a pop of blonde. Growing out roots ain't a problem for this one!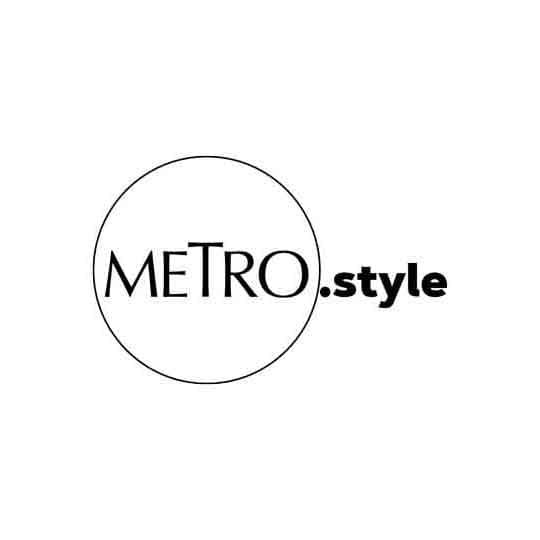 Kim Da-mi plays Jo Yi Seo, a social media celebrity | hancinema.net
Apart from her cop-worthy hairstyle, her delicate makeup looks are hard to miss as well. She does a lot of K-Beauty signature looks: her chinky Korean eyes pop with the slightest hint of neutral eyeshadow and the faintest trace of mascara and eyeliner, while her cheeks blush with the subtlest hues of pink and peach.
The focal point of most of her looks are her tinted to perfection lips, which she shows off in a scene in episode 7. While the show takes place during winter in Seoul, it seems like the perfect summer look to us!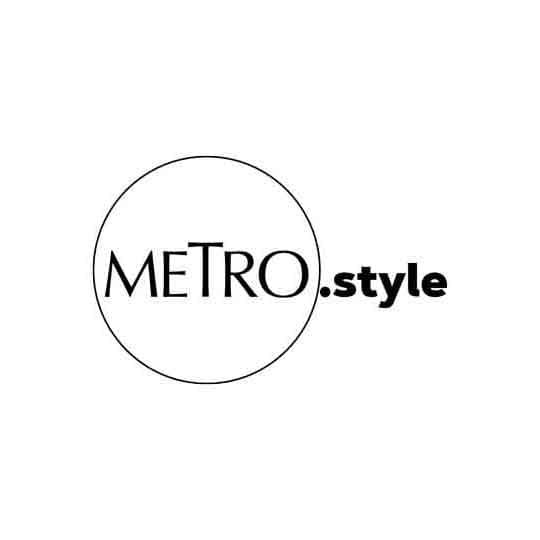 Jo Yi Seo applying lip tint | Netflix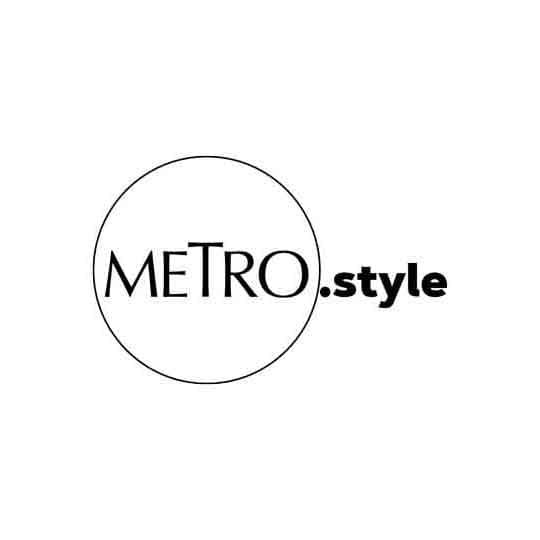 Benefit Cosmetics Lovetint Cheek & Lip Stain | @benefitph
Ahead, we've gathered the actual makeup picks used by Kim Da-mi in the show, so you too can get the look! We're in luck, for these picks are available in stores locally, as well as online. Happy shopping!
And soon to be released in the Philippines next month, Benefit Cosmetics' Georgia Golden Peach Blush! Stay tuned and follow them at @benefitph for all the updates you can't miss!
Check out more of Jo Yi Seo's looks in the gallery below: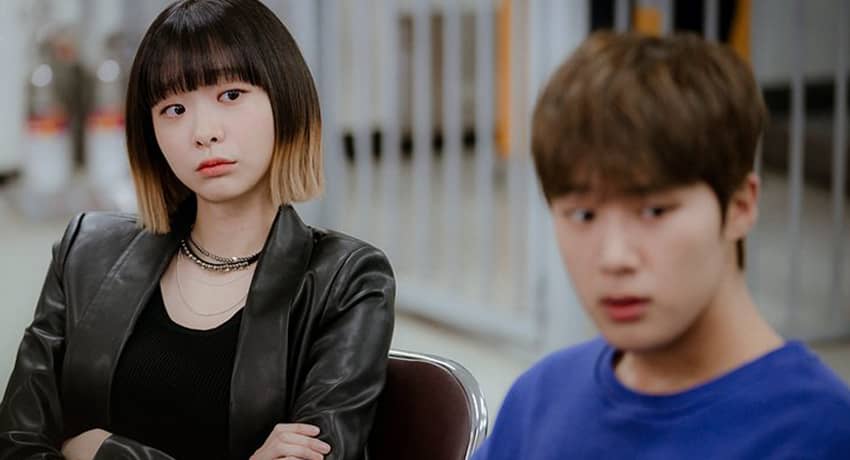 Itaewon Class Jo Yi Seo Beauty Looks
SWIPE LEFT OR RIGHT
TO NAVIGATE BETWEEN PAGES