All The Beauty Trends We Spotted On 'It's Okay To Not Be Okay's' Seo Yea-Ji So Far
She plays Ko Mun-Yeong, the beautifully dark yet vulnerable character in our new weekend K-drama habit
Another week, another new K-Drama obsession! I'm talking about none other than the Netflix Original Series 'It's Okay to Not Be Okay', a show starring K-drama royalty Kim Soo-Hyun and the latest leading lady we've fallen in love with—Seo Yea-Ji!
Our new weekend habit tackles a storyline that deals with a rather taboo subject—mental health, and sheds light on how important this topic is, and how it should be talked about in the mainstream. Seo Yea-Ji plays the role of a famous author of children's books, who also has an antisocial personality disorder, while Kim Soo-Hyun plays the role of a caregiver who works in a psychiatric ward. They meet, their personal stories surface, and they help each other heal in the process.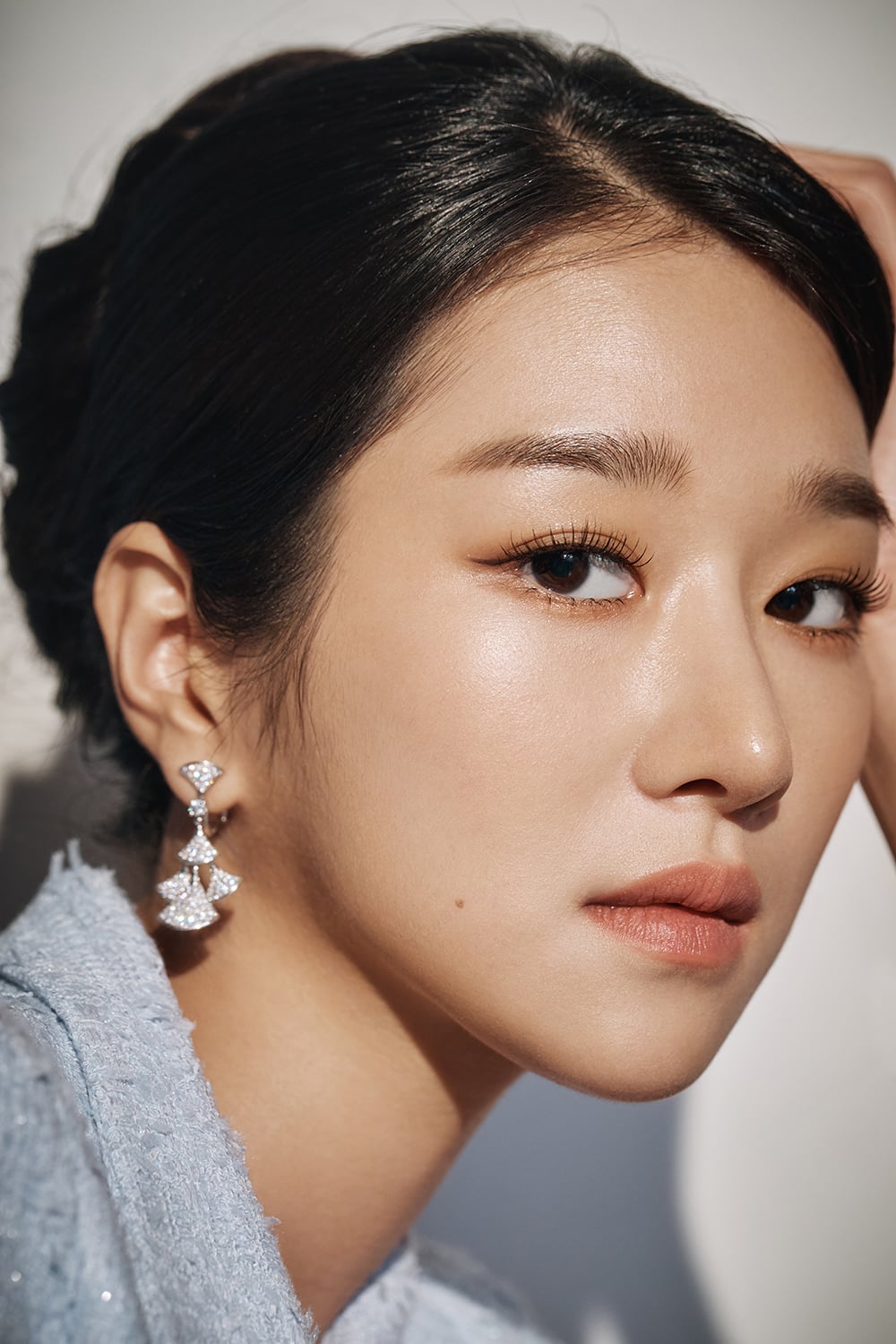 Seo Yea-Ji as Ko Moon-Young | Chun Youngsang for Netflix
Ko Mun-Yeong is cold, sometimes rude, and oftentimes has an attitude that's really hard to swallow, but she has a history that slowly unfolds before your eyes, and shows you that each person has a personal back story not everyone knows about. We find ourselves empathizing with the characters, as they each touch your heart. We're only two episodes in, but we can officially say: we're hooked!
Behind that tough and cold exterior is a woman longing to be healed, and on the outside, she portrays every bit the power woman we aspire to be—impeccably dressed, insanely confident, and downright beautiful! In each scene she's in, we find ourselves admiring how beautiful this woman is, and with every beauty trend she pulls off, we know we're in for a visual treat as the show progresses. 'Til we wait for the third episode to air on Saturday, join us as we spot all the stunning beauty trends she has served so far: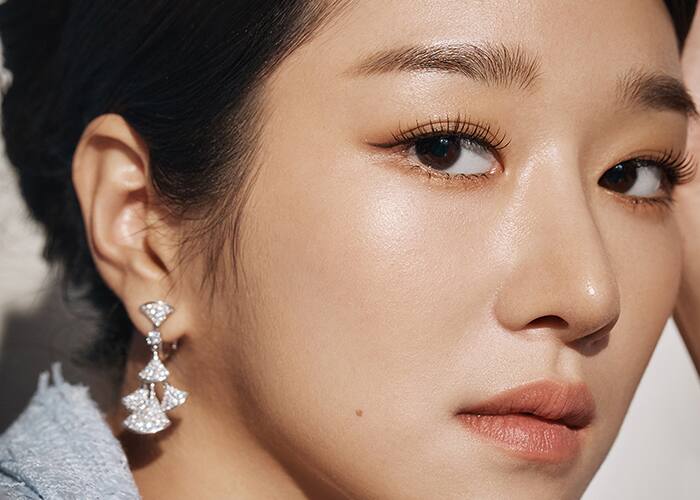 #IOTNBO Beauty Trends
#IOTNBO Beauty Trends
Catch a new episode of 'It's Okay To Not Be Okay' on Netflix every Saturday and Sunday evening. Lead photos via Hancinema and (portrait) by Chun Youngsang for Netflix