Create Superstar-Worthy Looks With Spotlight Cosmetics
It's your time to shine! Perfect celebrity-like transformations with this professional-grade makeup line
Get ready to shine the spotlight on yourself, as a brand new local cosmetics brand makes its way into our kits! Meet Spotlight Cosmetics, professional-grade makeup products that aim to create celebrity-worthy looks, by virtually anyone who wishes to upgrade their beauty game!
Jane de Leon shines as the face of Spotlight Cosmetics, and being a star herself, transforming for every role she plays is crucial, and Spotlight helps her get this done effortlessly!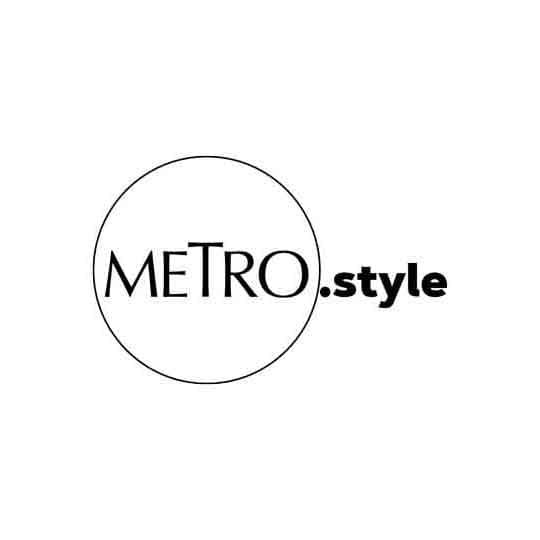 Jane de Leon for Spotlight Cosmetics | Xander Angeles
Spotlight Cosmetics boasts of 17 products in their lineup, from powerful eye makeup picks, to must-have lip products, essential eyebrow and eyeliner items, and classic base products that are the building blocks of a professional makeup kit for every woman.
Check out the gallery to see more of Spotlight Cosmetics' must-have products and start shopping today: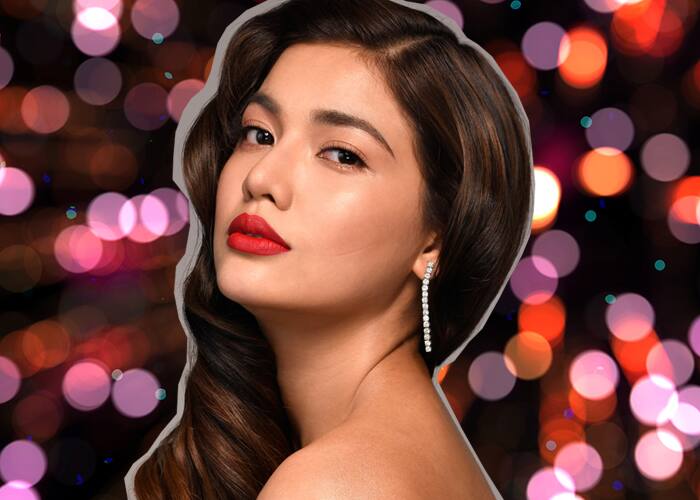 Spotlight Cosmetics
Spotlight Cosmetics
We spoke to Olivia Padilla, Marketing Manager for Ever Bilena, and found out more about the newest local brand to love:
1. Could you share with us story behind Spotlight—what inspired you to start this line?
Spotlight was an original collaboration with the country's biggest network, ABS-CBN and the number 1 local retail cosmetics company in the Philippines, Ever Bilena. Spotlight takes its cue from women who wants to be transformed as the best versions of themselves using top-notch, high quality products, often used by celebrity makeup artists to transform celebrity endorsers.
2. What is the brand personality of Spotlight, what type of woman will it appeal to?
An independent woman who knows what she wants and deserves. She works hard everyday to be the best version of her self.
3. In your shoot, there were different personas of Jane—do each of these correspond with a product or a product line?
We want to show the versatility of each product, and how you can easily transform your look with Spotlight Cosmetics
4. What are the top products of Spotlight?
Gel shadows, 8-in-1 palette, lip and cheek paint and the eyebrow pen Gel shadows, 8-in-1 palette, lip and cheek paint and the eyebrow pen
5. What is next for Spotlight Cosmetics?
We will be consistent in providing high-quality makeup artist-approved products in the future. We are also exploring infusing skincare actives to our makeup line, seeing the growth and trend of skincare in the market.
Shop Spotlight Cosmetics now at Watsons, SM Beauty, an SM Call to Deliver. Shop online via Lazada and Shopee. Follow them on Instagram @spotlightcosmetics.ph
Photography by Xander Angeles/ Edge of Light Studios, courtesy of Spotlight Cosmetics
Makeup by Owen Sarmiento
Hairstyling by Brent Sales
Styling by Rex Atienza of StyleList, Inc.