Here's What Happened During Janine Gutierrez's L'Oreal Paris Fashion Week Experience
She even got the chance to tour Karl Lagerfeld's iconic atelier!
Just a few days ago, L'Oreal Paris held its third-annual runway show, Le Defile L'Oreal Paris at the historic Monnaie de Paris in France. As expected, the show featured an incredible mix of inspiring actresses, singers, athletes and models. Actresses Helen Mirren, Aishwarya Rai and Amber Heard were just among the famous faces to take the runway, showing off creations from different luxury labels.
For the show, L'Oreal Paris partnered with 13 iconic fashion labels like Elie Saab, Balmain, Karl Lagerfeld—and more—for the ultimate celebration of beauty and fashion. 32 spokesmodels took head-turning styles and on-trend makeup looks featuring the brand's products to the catwalk.
But as we know, fashion week isn't just a place for luxury brands and designers to showcase their newest collection, it also is a stage for the sartorial celebs and influencers to strut their stuff.
This season, one of the global influencers who caught our attention is our very own Janine Gutierrez. The actress was invited by L'Oreal Paris to experience much-awaited Paris Fashion Week firsthand. Here's a look at how she got ready for the show:
Janine stole the show as she wore a red leather cutout dress by Materiel. As for her beauty look, makeup artist Prunelle created a flawless base, burgundy smokey eyes and barely-there lips from the brand's newly launched 'Free The Nudes' range to complement her outfit.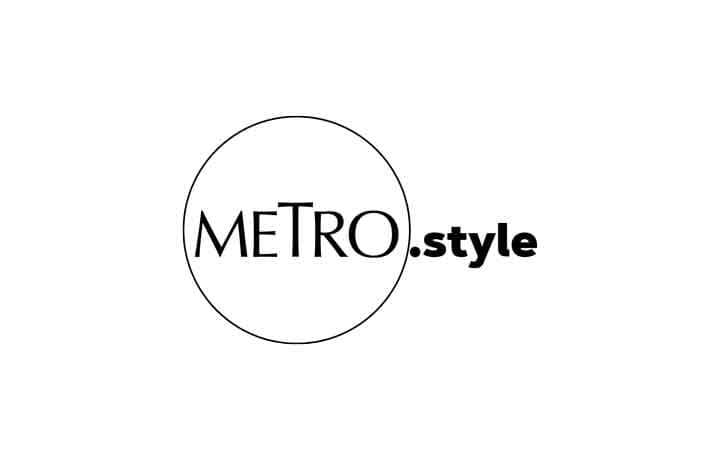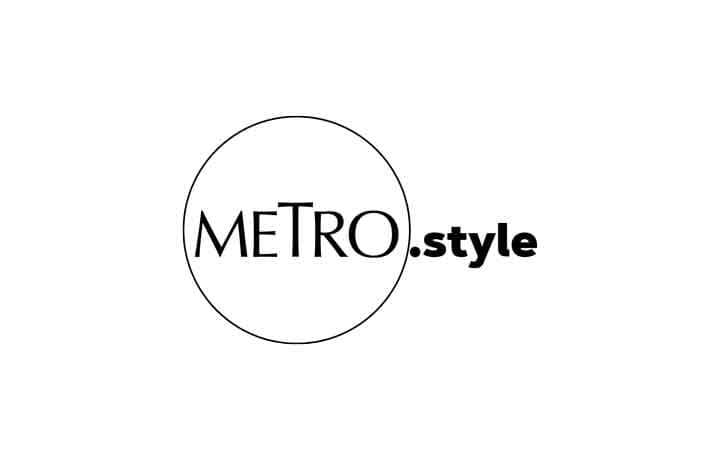 1 of 10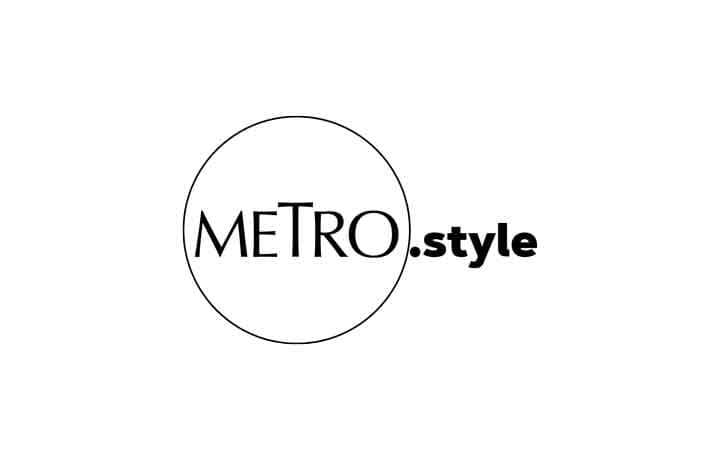 2 of 10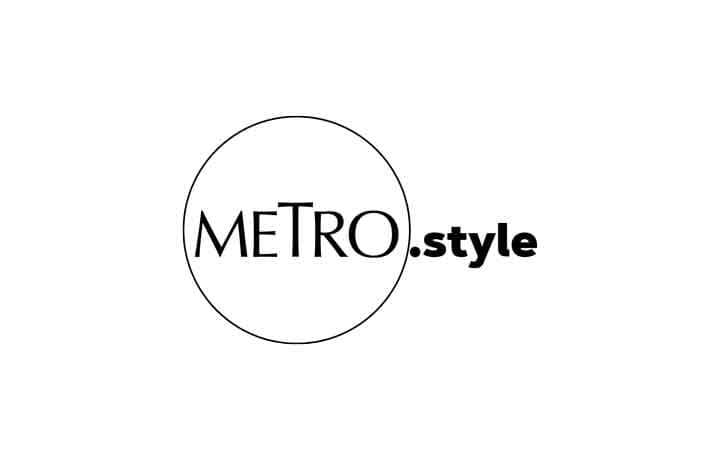 3 of 10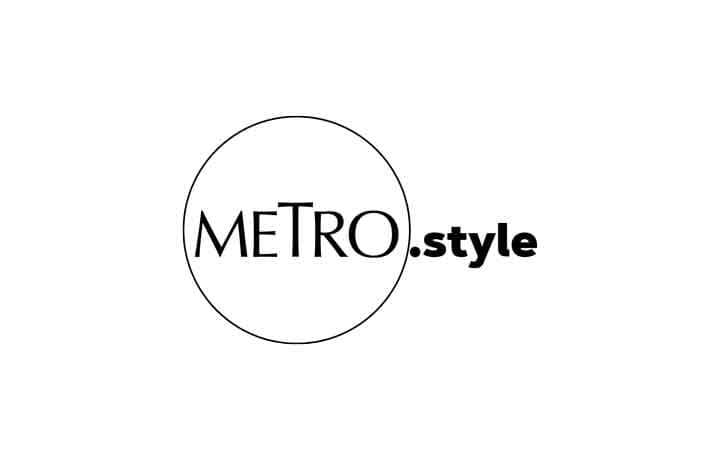 4 of 10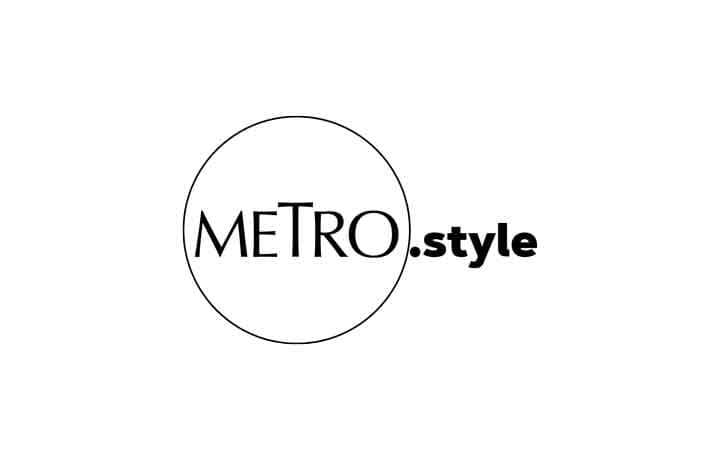 5 of 10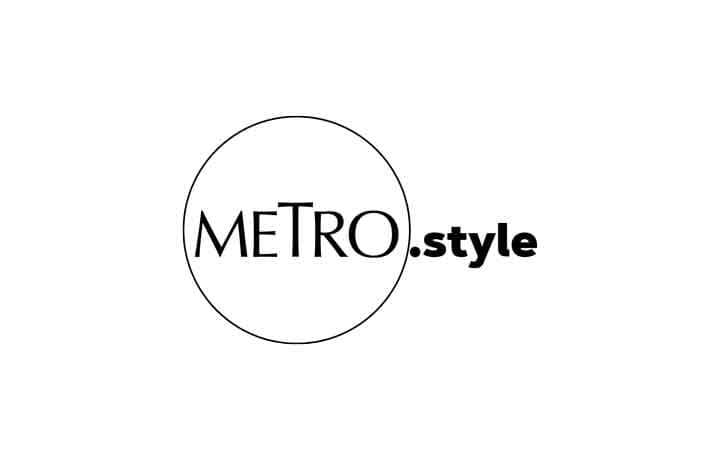 6 of 10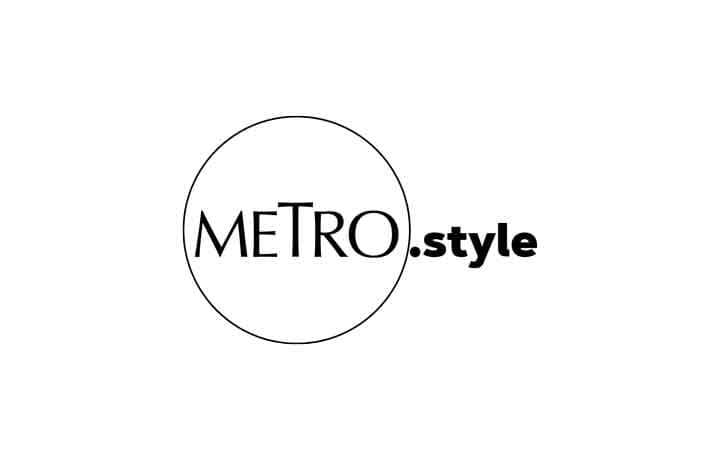 Doing the Lazada Live
7 of 10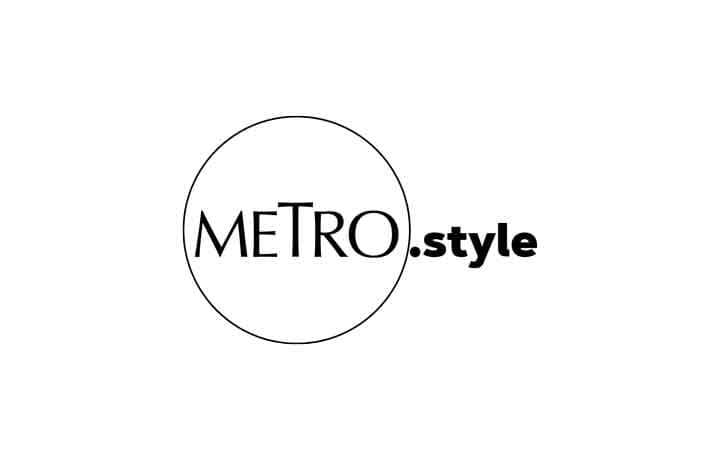 8 of 10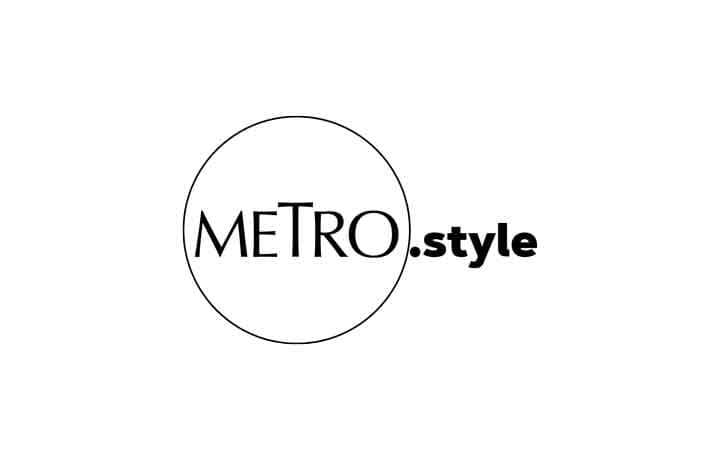 9 of 10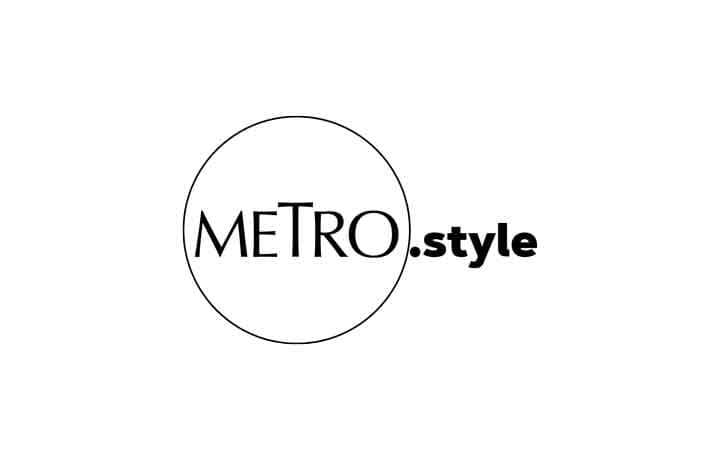 10 of 10
During her trip, the lucky lady also had the chance to tour Karl Lagerfeld's iconic atelier. Getting made up in the City of Light was truly a fashion and beauty lover's dream, and Janine got to live it!
Photos courtesy of L'Oreal Paris Makeup Philippines