Jelly Eugenio Is Our New Favorite Beauty Content Star, Plus: How You Can Learn From Him!
He is Nadine Lustre's go-to makeup artist, but he's starting to make waves with his own beauty content too. Check out everything we learned from Jelly over the past few months!
We're always giddy when we learn about new things in the realm of beauty: hacks on how to clean makeup brushes, tools, and palettes; how to create a fierce animal print eye makeup look; and finding out the ways to make the most of our eyebrows.
While we've gleaned most of these tips from our favorite beauty influencers, makeup-loving friends, and the world wide web, there's a local celebrity makeup artist who's currently our new favorite beauty content star, and it's no other than Jelly Eugenio! If you've been hiding under a rock, just pay a visit to his Instagram, check out his makeup tutorials on YouTube, and be amazed by all his jaw-dropping beauty lessons we love—over 169 thousand of his followers seem to agree!
Jelly has been in the industry for quite a while now, and we at Metro have worked with him quite extensively in the past, but this time, we've really set our notifications on for his updates during the quarantine as his beauty content proves to be A+!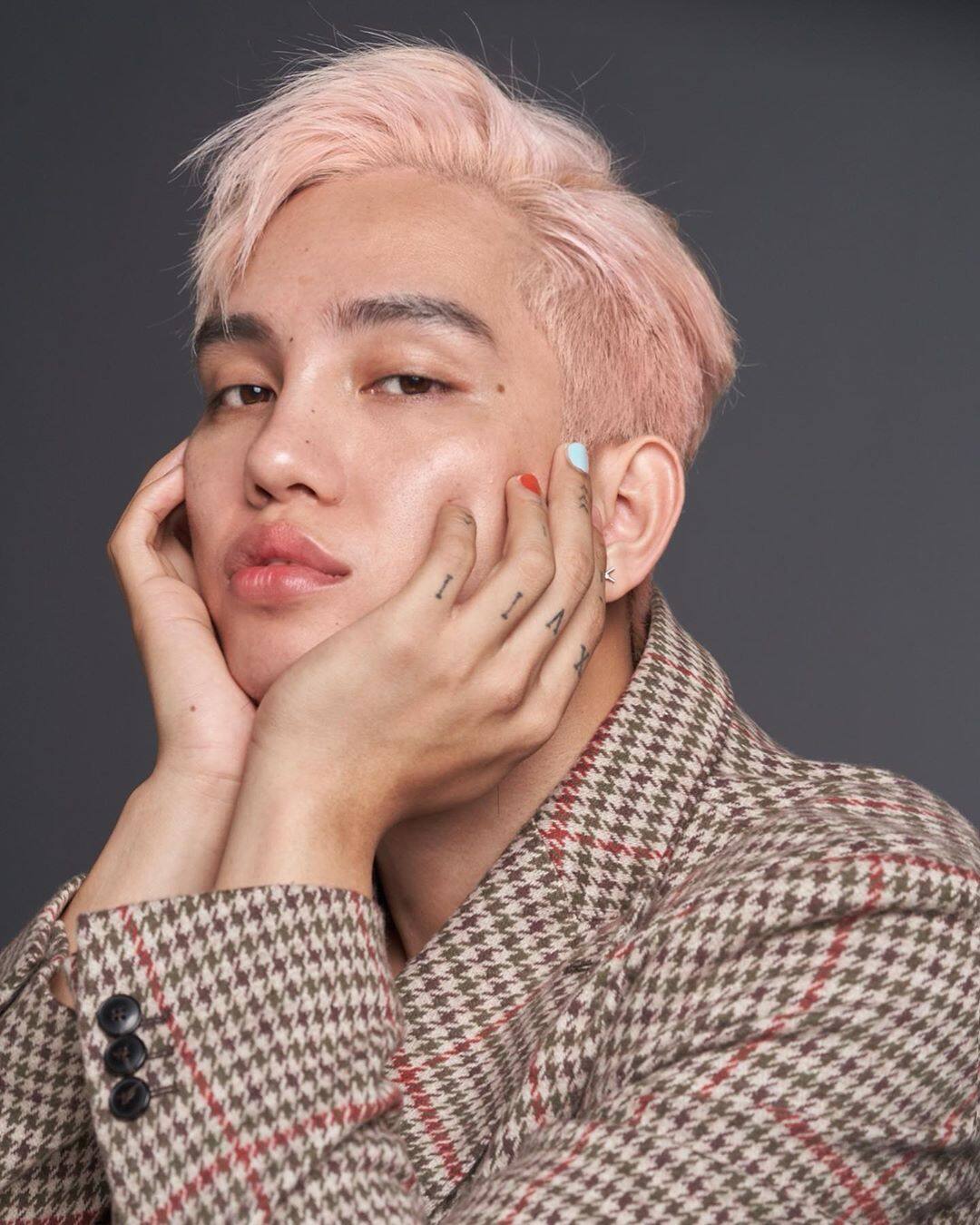 Photo: @jellyeugenio
One look at Jelly's social media accounts and you'll see how he literally turned beauty content into an art form. Because in his photos and videos, you'll not only learn useful beauty tips, but at the same time, you'll get to appreciate his visually appealing shots. Ahead, we've rounded-up some of our favorite beauty lessons from him. Watch his best makeup tutorials below:

Morning Beauty Routine
Unlike the usual product review video that you see on Instagram and YouTube, this video from Jelly gives us a fresh take on how to do one. It displays aesthetically pleasing visuals, how to apply each one, and how it looks when worn.
Everything about Eyebrows
We all know how difficult it is to perfect our brows. Master the art of brow makeup: how to draw, achieve natural looking brows, and create the perfect bushy brow, the Jelly Eugenio way! Check out his step-by-step lessons about eyebrows below.
Leopard Eye Makeup
Leopard print eye makeup is something a lot of beauty lovers are going crazy for during quarantine. With so much time in our hands, creating a beauty statement like this has now become one of the go-to beauty looks. For tips on how to do it flawlessly, learn from Jelly below:
How to Clean Brushes, Tools, and Makeup
Not only is cleaning your tools important to keeping them around longer, but it also rids them of bacteria build-up that is very necessary during these uncertain times. From brushes, to blenders, sponges and everything in between — here's how to clean your beauty tools.
Learn from Jelly
If you think his beauty surprises are over, think again! Yesterday, just in time for his birthday, Jelly launched The Process By Jelly Eugenio. According to Jelly, this project is an "intensive and exclusive makeup workshop for a very few selected students only". In the workshop, you'll learn the tricks of the trade, the stories behind the beauty looks that he created and the "real secrets." Behind each one of his best celebrity makeup creations are tips and tricks you'll want to know—and Jelly breaks them all down in this exclusive workshop. Sign up now before it's too late! Check it out here.