Check Out JLo's Wedding Beauty Look Here!
She looked jaw-droppingly beautiful, as always!
Congratulations are in order for the newlyweds, JLo and Ben Affleck! They say love is sweeter the second time around, and this seems to prove true for the A-list Hollywood couple, as they re-united 20 years later and have found themselves more in love than ever before. Just two days ago, they tied the knot in a private wedding ceremony in Ben Affleck's Georgia estate, a venue that holds sentimental value for them both.
And just a few hours ago, JLo took to Instagram to tease us all with her bridal beauty look for their Big Day. In the post, she wears her wedding veil, and through it you can see how undeniably stunning she looks, as she always does.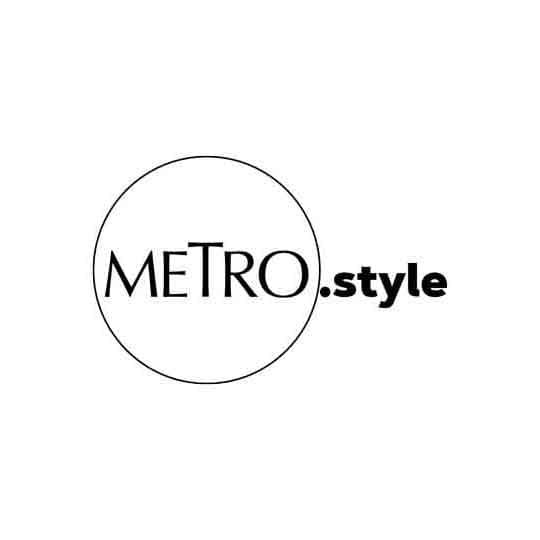 JLo's bridal beauty look | Instagram/@jlo
The Latina superstar is known for having impeccable makeup and hair every single day, so it's but natural for her wedding look to be as jaw-dropping as ever. In a post in @jlobeauty, Jennifer's beauty brand, we see more of her bridal looks—not one, not two, but three bespoke Ralph Lauren gowns, and a beauty look that's timeless, fitting for a blushing bride.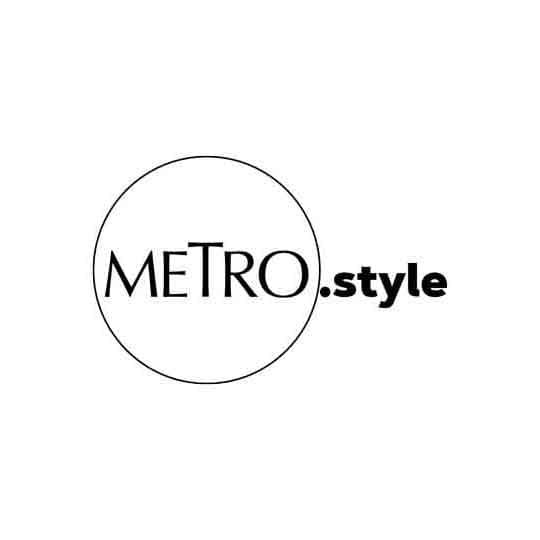 A closer look at JLo's beauty look | Instagram/@jlobeauty
She had her hair in a sleek and chic updo that shows off her beautiful face, and wore cut crease eyeshadow to help define her eyes further. Her brows and eyelashes were defined and volumized to perfection, the entire face bronzed up to bring out her beautiful skin tone, and her lips were painted a classic shade of nude. If you look closely, she had almond-shaped nails that were painted in a pretty shade of translucent beige.
Her choice of hair and makeup was the perfect complement to every dress change she had. In true JLo fashion, she slayed this look effortlessly. Best wishes to the happy couple, and we wish you a lifetime of happiness!
Banner photos via @jlo and @jlobeauty