#MetroBeautyWatch: Julia Barretto Teaches Us How To Take The Perfect Beauty Selfie
She's got the how-to guide for you!
If you're anything like us who absolutely love makeup, one of the most important elements that complement our look is taking the perfect beauty selfie. In fact, a search for #selfie on Instagram yields over 419 million photos—proving how much each one of us loves to take that shot. Documenting our looks for the 'gram has been a hobby we love doing, especially for us that appreciate the effort that goes into every eye lined, cheek blushed, and lip painted.
While we might all take a lot of selfies, the question here is: how do you take a really good one? Well, a good selfie is so much more than just a solid lighting and a clean background—from the best time of day to the most flattering angle, there are actually various factors to consider for that perfect beauty shot.
That's why we've gathered our favorite selfie shots from the fresh-faced, natural beauty Julia Barretto. In case you didn't notice, Julia loves to take selfies to show off both her natural and glammed up beauty looks on social media—and we're definitely not complaining! The beautiful young star has wowed us with her God-given genes, and with every selfie she takes, we sure pick up a beauty tip along with it!
Below, as you check on each of her photo, you'll surely learn a thing or two about the most helpful ways to capture all your finest angles. Whether it's finding the best lighting or the most flattering angle, her photos will help you learn to take quality shots of yourself: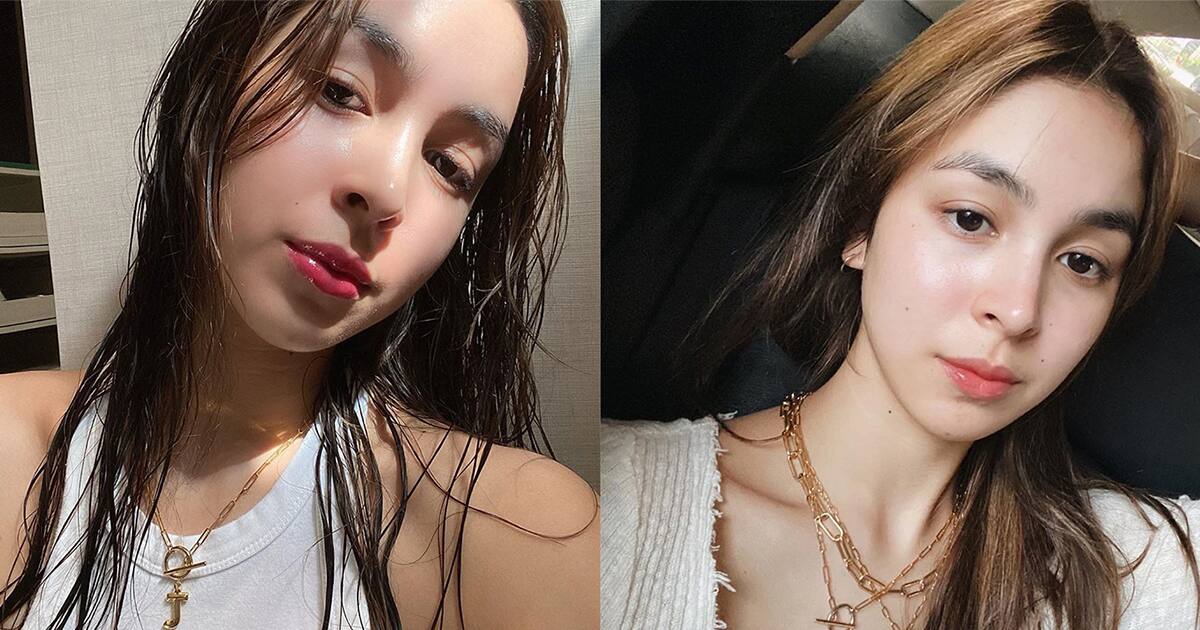 Julia Barretto's Beauty Selfies
Julia Barretto's Beauty Selfies