Metro Gift Guide: Beauty Picks From The Top K-Dramas of 2020
Oppas and unnies, look no further for gifts to give your Hallyu-loving friends and family!
The holidays are in full swing! While this year marks an unusually different festive season, we've come at the end of a difficult year, and if giving gifts to ourselves or our loved ones is a way to help cheer everyone up, then we're all for it!
A lot of trends have come and gone this year, but one wave we're still riding is the Korean wave. Ever since the start of the year, we've been locked to our screens, devouring every new K-drama that comes our way. We've smiled, laughed, cheered characters on, and got involved in the colorful lives of actors and actresses in our favorite Hallyu shows, so it's but natural that we want to treat ourselves to something that reminds us of the shows. One way to do it? Through beauty products!
A handful of popular K-dramas this year served the right amount of beauty and glam, and moments we could never forget, as some of the most handsome and beautiful actors and actresses that starred in them gave away certain products they couldn't live without—in the shows at least! From Crash Landing on You, to The King: Eternal Monarch, to our current obsession Start Up, check out the gallery below for some treats you could totally cop today, to ring in the festive season we're in! Happy gift shopping!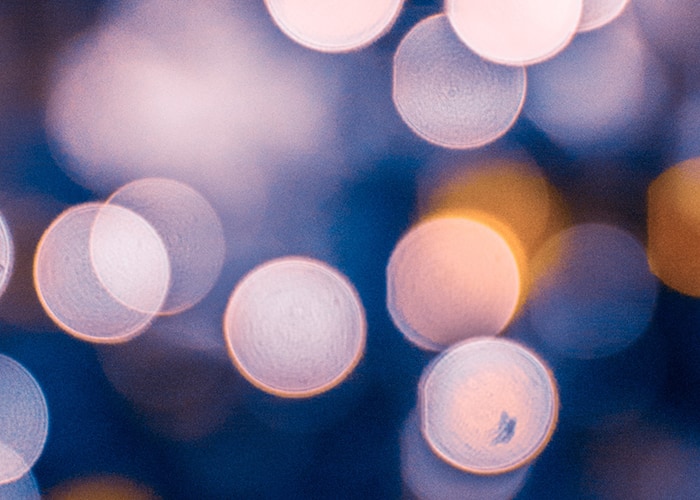 Metro Gift Guide: 2020 K-Drama Beauty Picks
Metro Gift Guide: 2020 K-Drama Beauty Picks