Must-Watch K-Dramas With Beauty Makeovers And Transformations
A good Korean makeover drama is irresistible. Here's proof!
In some K-Dramas that we love, before the nerd can be the popular girl, before the down-and-out divorcee gets her life back on track, or before the girl can get the attention of the guy she is majorly crushing on, something major needs to happen.
There needs to be a sequence full of determination and self-improvement, brand new clothes and beauty products—what we're trying to say is, there needs to be a makeover. And luckily, we all enjoy and feel inspired watching them! Not to say that one has to be someone else in order to find happiness—the common message we love in these stories is the empowering energy a makeover or transformation has in one's life! Remember the time you finally dared to wear red lipstick? It felt great didn't it?
The K-Drama makeover is such an aspirational storyline, it's a testament to the idea that you can be anything you want to be if you have the will. From hairstyle changes, weight loss, clothing style upgrades, and sometimes plastic surgery, check out the gallery below to see the most dramatic makeovers done in popular K-dramas: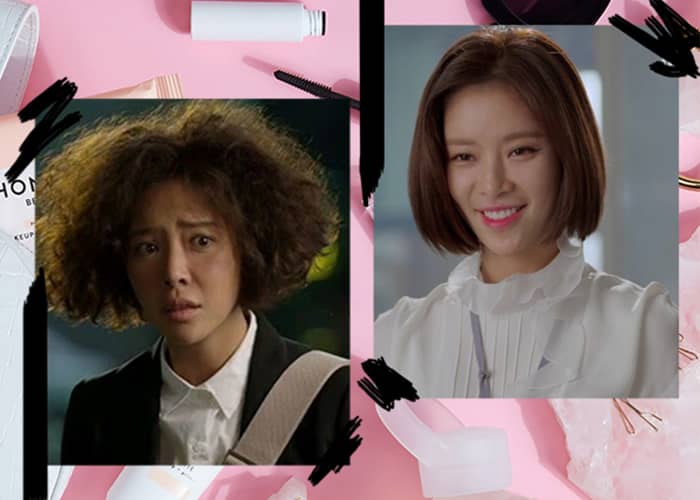 K-Drama Beauty Transformations
K-Drama Beauty Transformations