4 Makeup Combos To Try, As Seen In Latest K-Pop Music Videos
From larger-than-life concepts, enviable production values, to stunning styling and hair and makeup looks, you can surely take inspiration from K-Pop music videos on days when you're feeling blah.
We've witnessed a succession of comebacks from different idol groups this year, as K-Pop's influence and popularity continue to spread worldwide. Each one comes with a new set of albums, merch, brand endorsements, and of course, let's not forget their mind-blowing music videos that can spark your creativity at any given time.
For girl groups and solo artists, apart from the stunning visuals and dance moves, we also look forward to the hair and makeup looks that their glam team comes up with. And these looks become an instant source of inspiration most especially for makeup artists and beauty aficionados like ourselves!
We've compiled four stunning K-Pop makeup combos that you can easily recreate at home whenever you feel the need to amp up your confidence, update your signature look, or even to simply get your day started. Swipe through the gallery below, fellow stans: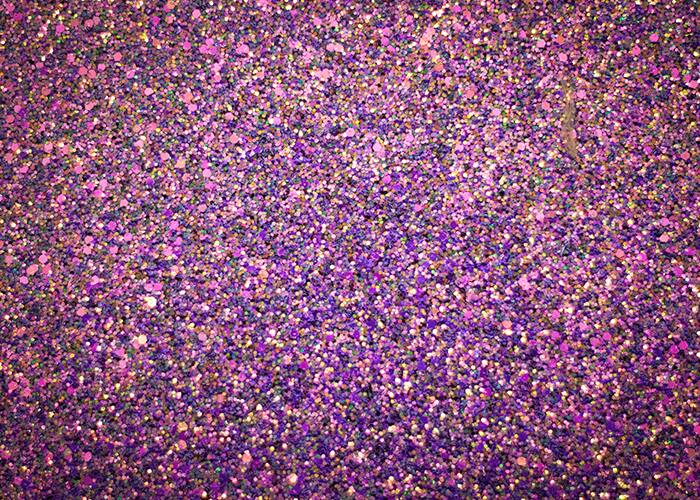 K-Pop Makeup Trends
K-Pop Makeup Trends