Kim Chiu Nailed These ITZY-Inspired Makeup Looks In Her 'Not Shy' Dance Cover Video
Kim never fails to serve striking beauty and dancing skills!
Without a doubt, the K-Pop music craze is still taking the world by storm! And we bet, anyone would agree if we say that one of the loudest, most popular at the moment is the 5-member girl group ITZY!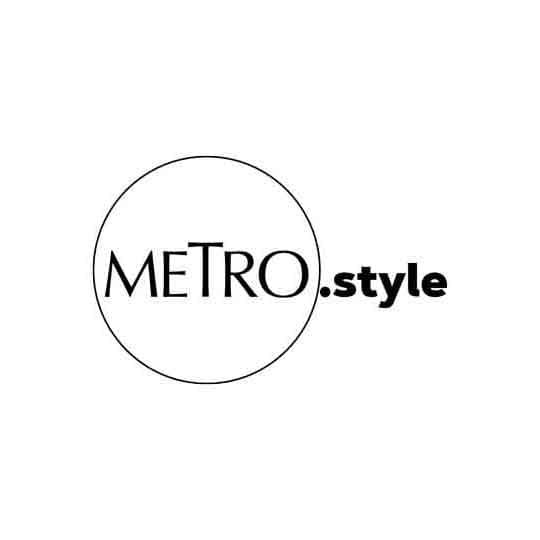 K-Pop girl group ITZY | Photo: @itzy.all.in.us
Founded just last year, with the release of their album, It'z Different, ITZY has definitely achieved a staggering level of fame since then, with thousands of devoted fans that track the group's every move. In case you didn't know, they even received their first award nine days after their debut, which makes them currently the fastest South Korean girl group to achieve their first music show win.
Like us, a handful of celebrities have openly expressed their love for ITZY, and have turned to them for inspiration—whether it be about beauty, fashion, music, and many more! One of them is actress and celebrity vlogger Kim Chiu, who is a loud and proud K-Pop fan. We've all seen her fangirling on social media over her favorite K-Pop girl groups, including BLACKPINK and ITZY.
Yesterday, Kim took her fangirling to another level as she released a dance cover for ITZY's latest song Not Shy, complete with fashion and beauty looks, of course! With the help of Kim's go-to makeup artist, Jake Galvez, and hairstylist MJ Rone, she nailed 5 stunning looks for the said dance cover video. Scroll through the gallery to see the looks:
Kim Chiu in ITZY-Inspired Looks
Kim Chiu in ITZY-Inspired Looks
Can't get enough of her looks? Watch the full video here to see how the looks came to life:
Now check out ITZY's 'Not Shy' video below: