#MetroBeautyWatch: All The Fresh Beauty Looks To Steal From Kim Go-Eun
Want a natural beauty look? Get inspired by The King: Eternal Monarch's lead actress Kim Go-Eun!
As the capital for all things skincare and beauty, South Korea places great emphasis on beauty and taking care of one's look as a way to show respect to others and value one's self. Over the years, Korean cosmetics and skincare brands have been increasingly setting new standards of beauty, driven by the worldwide popularity of K-Drama and K-Pop. To say that these Korean stars are the new beauty icons is an understatement!
Actress Kim Go-Eun is no exception. This K-Drama star gained popularity in her role as Hong Sul in "Cheese in the Trap" and of course, in one of the highest rated K-Drama series of all time "Goblin". Ever since, she has blessed us not just with her incredible talent, but also with her seemingly everlasting fresh looks on-and-off screen.
In Kim Go-Eun's latest romance fantasy drama with actor Lee Min Ho (which just started last weekend by the way), "The King: Eternal Monarch," she didn't really wear much makeup. But that doesn't mean she wore no makeup, however. Instead, Kim Go-Eun dons a no-makeup makeup look for her scenes as police officer Jung Tae-Eul, and has become a prime example of how this natural look is a fail safe way to look amazing. In every scene, we're envious of how dewy and naturally glowing her skin looks!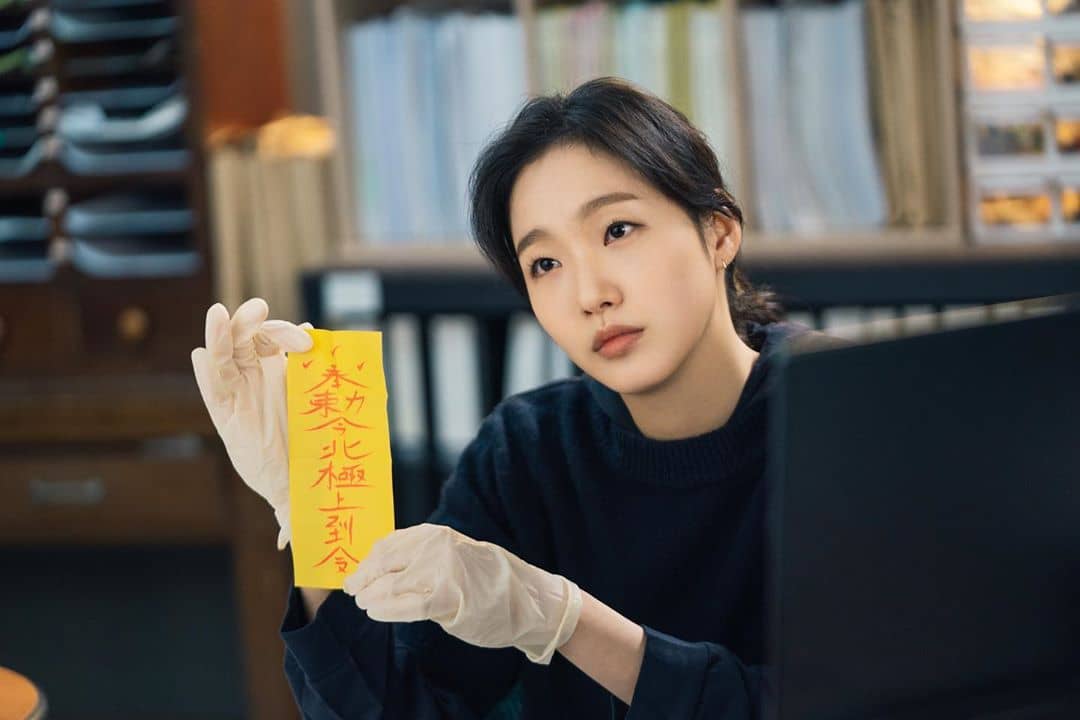 Kim Go-eun as Jung Tae-eul | Photo: @sbsdrama.official
Want further proof? Here, we gathered her most fresh beauty looks on Instagram that might just convince you to go the au naturel route! Scroll through the gallery below!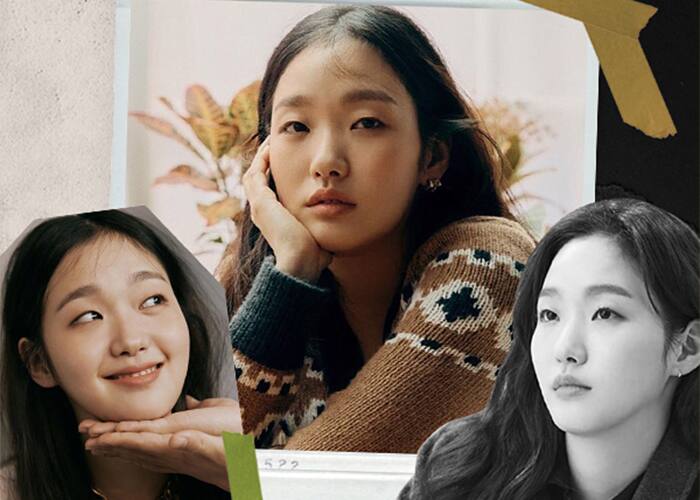 Kim Go Eun's Freshest Beauty Looks
Kim Go Eun's Freshest Beauty Looks