All The Times Kim Go-Eun Transformed In The King: Eternal Monarch
The versatile actress we've loved since her Goblin days has slayed yet another drama—this time with not one, not two, but several other roles in one show! Check out all her looks here!
'The King: Eternal Monarch' a.k.a. 'TKEM' has finally reached its fateful end! Just a day after its sixteenth episode finale, we fans find ourselves analyzing every bit of the last moments, good and bad, and look back at the past eight weeks that we've spent in these parallel worlds.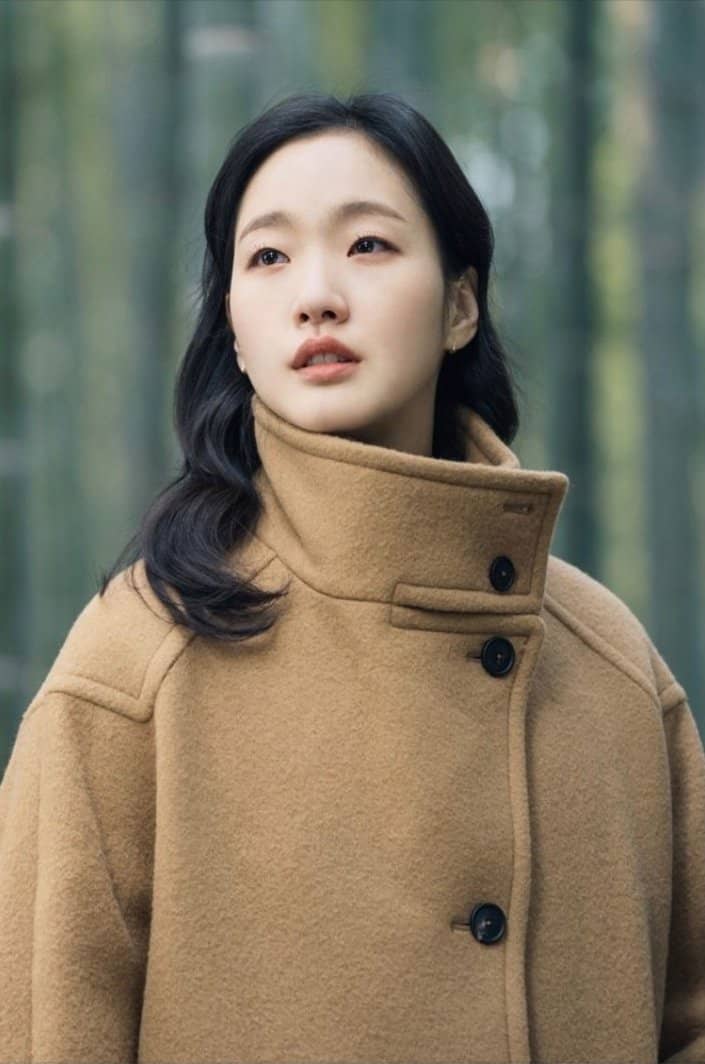 The effortlessly beautiful Kim Go-eun | Hancinema
We may not be seeing any more of Lee Gon and Jeong Tae-eul, but their other-worldy romance lives on in our hearts forever! (If you haven't seen the finale, we suggest you skip these lines as they may contain spoilers.) The finale episode let us in on how Gon was able to finally go back to the night of the treason, and set history's course as a result.
All throughout TKEM, we've seen the show's leading lady Kim Go-eun play polar opposite characters: the fearless charming tomboy Lieutenant Jeong Tae-eul, and the kid who grew up on the wrong side of town (or the universe), ex-convict Luna. In both roles, Go-eun does a brilliant job portraying the characters, showing us just how seasoned an actress she is.
In the finale though, we saw not just one more additional side to her, but four more new characters, as she portrayed four different personalities in different parts of the universe, while King Lee Gon patiently tries to find the version he fell in love with. Still, her simple, effortless beauty shined through each one of these personas—in a military cap and updo, in glam makeup and pin straight hair as an A-list actress, as a no-nonsense policewoman, and as a lady pilot. In each character, she served her signature je ne sais quois, or that X factor that just makes her draw you in, especially when she flashes her charming smile.
We will surely miss seeing Go-eun on our screens after this, but as we patiently wait for her next project to come along, here's a look back at all the beautiful scenes she was in, and let us know which version of her you loved the most!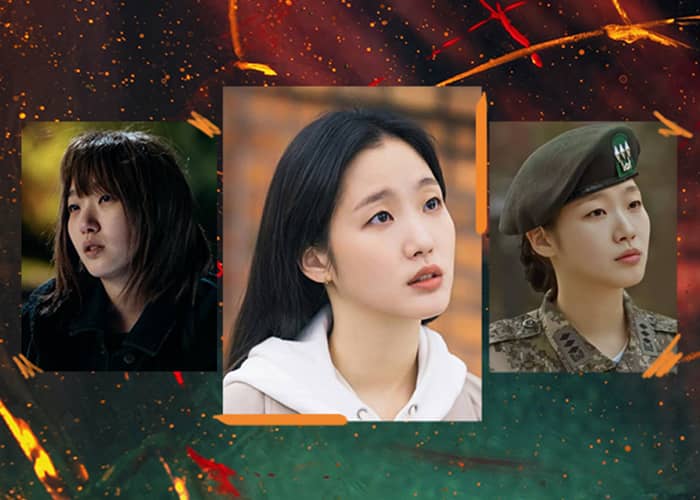 Kim Go-eun Transformations
Kim Go-eun Transformations