'World Of The Married' Star Kim Hee-Ae Uses This Cushion Compact
Kim Hee-ae who plays Dr. Ji Sun Woo in South Korea's hottest show swears by this cushion compact! Everything you need to know, and how you can buy it, here!
If you're not watching South Korea's highest-rated TV show at the moment, you are definitely missing out! 'The World of the Married' holds the record for the highest rated TV show in Korean cable network history so far, surpassing K-Drama hit 'Sky Castle' (2018). Headlining this exciting show that delves deep into the topic of adultery and everything in between, is Kim Hee-ae, 54-year old South Korean beauty, who continues to defy the years.
In the show, she plays Dr. Ji Sun Woo, a woman whose husband cheats on her with a younger woman. Typical as the plot may seem, the show continues to surprise and leave us on the edge of our seats every episode, and with the finale weekend nearing, we know that things are going to get more explosive than ever!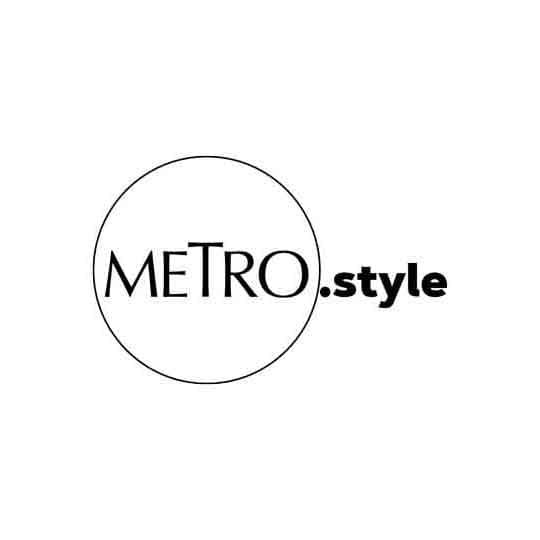 Kim Hee-ae as Dr. Ji Sun Woo on 'World of the Married' | Hancinema
In the show, Kim Hee-ae does a brilliant job of portraying the often calm and collected Sun Woo, and despite being cheated on by her husband, still manages to keep herself together despite how things seem to be falling apart.
A lot of scenes show her taking her time to make sure she looks presentable every single day, whether it be for her job as a the associate director at the local hospital, a drink with friends, or even at home. Her sleek outfits have even gained fans all over the world, making her our latest fashion obsession as well!
As for her self-care routine? Apart from having a glass of red wine daily, Sun Woo likes taking care of her skin, as seen in the many products on her vanity. From time to time, she likes donning a red lip, especially to fancy dinners, or tousling her sleek bob to add some texture for a change.
One beauty product that caught our eye is the shiny compact she took out and carefully dabbed her flawless face with. Turns out, it's Korean beauty cosmetics brand Cledbel's newest cushion compact! The Glow Power Lift V3 Cushion Season 3 is said to be a favorite among top Korean actresses, and we see why!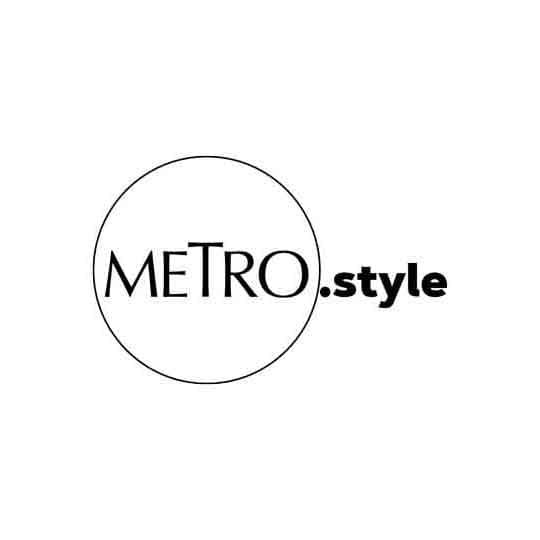 Dr. Ji dons red lips for dinner out | Hancinema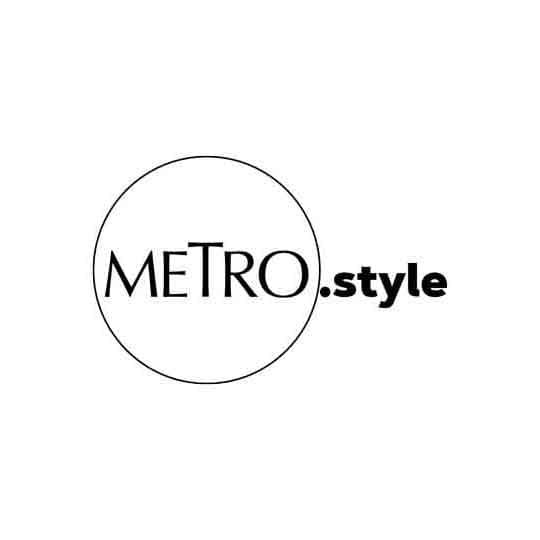 Sun Woo prepping for a night out | @cledbel_official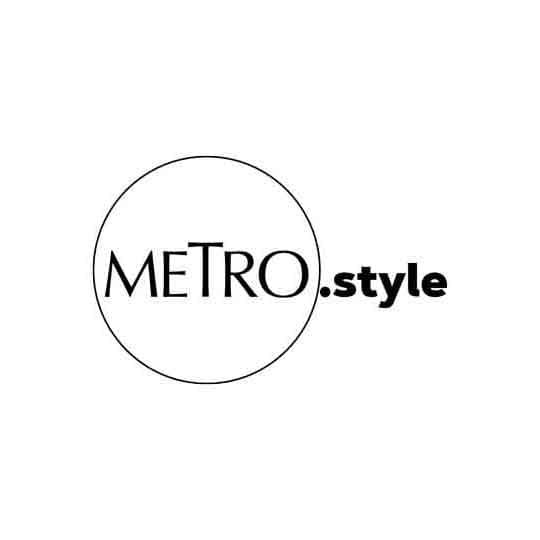 Cledbel Glow Power Lift V3 Cushion Season 3 | @cledbel_official
While cushion compacts have been around for some time now, this K-Beauty staple continues to make waves all over the world for its ability to make any face look glowing and dewy instantly! Koreans are admired for their #GlassSkin, and using a cushion compact foundation is one of the keys to achieving such a look.
Cushion compacts often have a lighter coverage than traditional liquid foundations, and as Asians like it, lightweight coverage allows for the effect of natural skin to come out. Cushion compacts are portable, and allows for touch-ups during the day, so you don't have to worry about getting it perfect the first time.
This new product by Cledbel focuses on the ability to provide a lifting effect, a double moisturizing effect using hyaluronic acid, 24-hour wear, and the gold thread collagen ampoule ingredient. It contains 65% essence, and two shades in one compact (pink and beige) that provides dimension and avoids skin darkening through the day. Compared to its season 1 counterpart, the amount of gold thread collagen has increased by 500%, making it way better for your anti-aging and coverage needs.