Kim Se-Jeong From Business Proposal Is Our Newest Girl Crush
Find out this fresh-faced K-drama actress' beauty secrets
Another week, another K-drama that's taking over our lives, team-ups that make us swoon, and a lead that'll inspire our beauty looks for the foreseeable future. This time around, our muse is none other than Kim Se-Jeong—the transforming beauty of webtoon adaptation, 'Business Proposal'.
The weekly show follows Shin Ha-ri a.k.a. Shin Geum-hui as she balances being the hardworking breadwinner for her family and pretending to be Kang Tae-mu's love interest as part of their "business deal" after a series of unfortunate—but extremely entertaining—events occur. From the first episode, Ha-ri gave a pretty big beauty impression to viewers by how easily she transformed her laid back, girl-next-door character into a complete 180 with just some hair and lash extensions, bolder makeup, a glamorous choice of wardrobe, and a whole lotta attitude!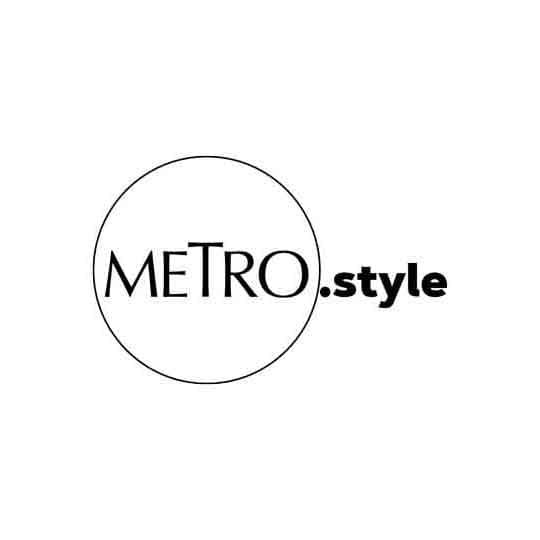 Kim Se-jeong in Business Proposal | Hancinema
But much like her character on the show, Se-Jeong is a beauty chameleon IRL. Apart from being an ambassador for beauty brands like Man:yo factory Brand Cosmetics, Acwell, and Myskin Solus to name a few, a scroll through her Instagram account shows that makeup is a big part of the 25-year-old's daily routine.
She opts for more of a fresh and sun-kissed look with curled lashes on low-key days, along with fresh skin and stained lips. She then busts out a darker lip choice and glittery eyes when needed, as evidenced by her days as a K-Pop star. Yes, she was a member of project girl group I.O.I. from her runner-up win from survival show, 'Produce 101', and was also a member of girl group, Gugudan. She also showcases her being a beauty chameleon when she transforms herself and becomes her alter-ego on the show.
In addition to her looks on screen and on the 'gram, we also got a peek of how she does her own makeup in an episode of Korean variety show 'Home Alone'. Here, the actress is seen taking time to really make sure her base is clean and set, and even shows viewers how she heats up her eyelash curler! It's a common but not-for-the-faint-of-heart makeup technique used by experts to make one's eyelash curl hold longer. This tells us she's definitely not one to shy away from some DIY beauty tricks!
Swipe through the gallery below and be inspired by Se-Jeong's fresh-faced dreamy looks: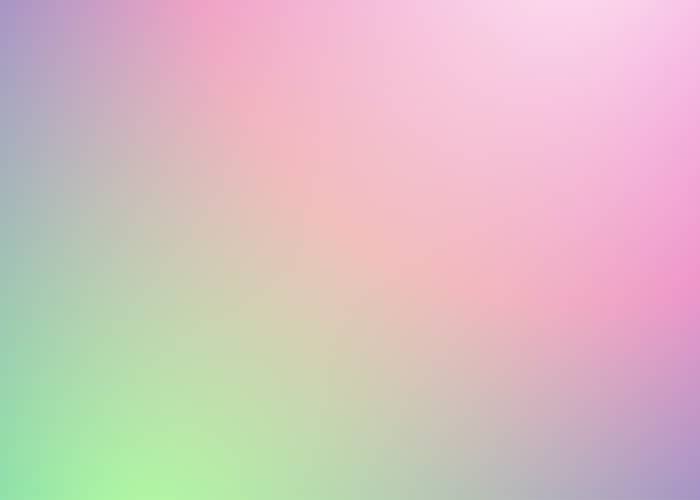 #MetroBeautyWatch: Kim Se-jeong
#MetroBeautyWatch: Kim Se-jeong
Lead photos via @clean_0828