Get Kim Tae-Hee's Glowing Makeup Looks In Hi Bye, Mama!
Kim Tae-Hee's longtime makeup artist, Son Ju-hee, also revealed her tips for tear-proof makeup!
Kim Tae-Hee's beauty at 40 is timeless indeed. In fact, the "Hi Bye, Mama!" lead star has always been lauded for her ageless beauty and consistently ranks in polls as one of the most gorgeous actresses in South Korea.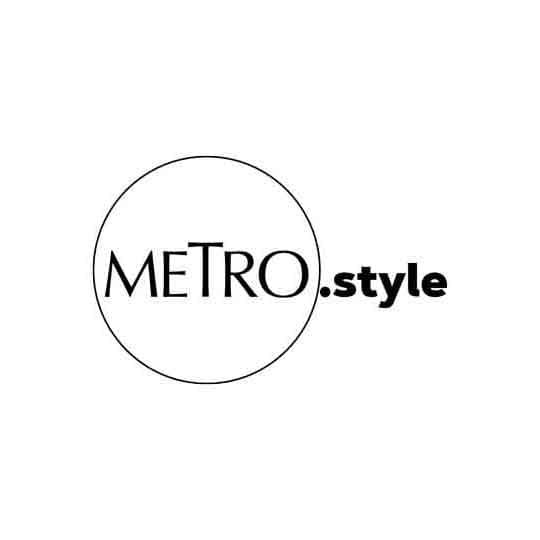 Kim Tae-Hee, glowing at 40. | @tvndramaofficial
Her comeback tear-jerker drama "Hi Bye, Mama!" with Lee Kyu-hyung has even made her keen-eyed fans conclude that she does not seem to be aging at all. In fact, a lot of them have been sharing a comparison of her pictures in the past up to the present.

As a mom of two kids, this got us wondering—how is she able to maintain her youthful glow through the years? And it naturally follows that we're curious about what sort of skincare and makeup products she uses to maintain such an aura.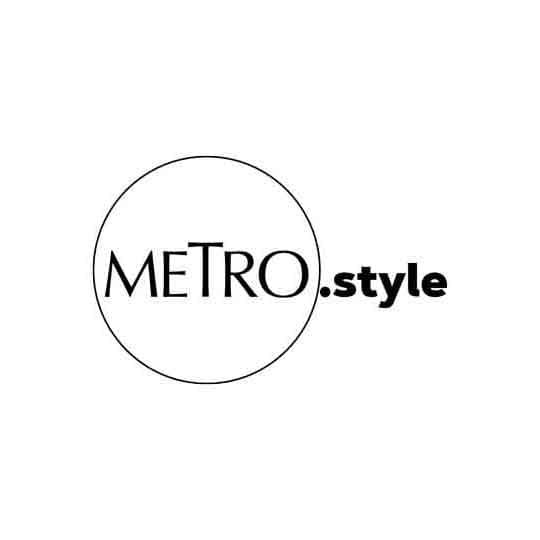 Kim Tae-Hee and child actor Jo Seo Woo from Hi Bye, Mama! | Soompi
We're all in for a treat though, as her go-to makeup artist of 14 years and the woman behind Cha Yu Ri's look has recently revealed all the must-know beauty secrets! In a video interview with Allure Korea, makeup artist Son Ju-hee shares her beauty secrets one by one, and spilled how she created Cha Yu Ri's signature glossy "Angel Mama look."
Because of her role as a ghost, Ju-hee shares that she didn't use many shades, and made sure to make Tae-Hee look like she's not wearing much makeup at all.
Warning: spoilers ahead!
If you've already seen this K-Drama, you know that there are a lot of moments that made Yu Ri cry. Remember when Yu Ri got to hug her daughter for the first time, when all Yu Ri wanted was for Gang-hwa not to cry again; and when Seo Woo said "Bye, mom" to her in the last episode? These are just a few of the most emotional and heartbreaking moments in the show. (Don't say we didn't warn you to stock up on tissue paper!)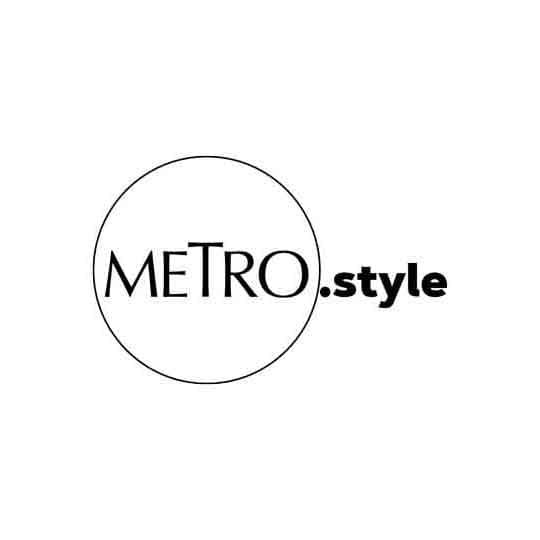 Kim Tae-Hee as Cha Yu Ri in Hi Bye, Mama! | @tvndrama.official
That's why in this beauty video, Ju-hee shared her top tip for making sure makeup does not smear after a crying scene. "When your base makeup has a good adhesion, it also lasts longer. It doesn't come off easily, it doesn't easily get ruined."
The most important thing is the base skincare. "If you put too much skincare product on, you can't maintain the makeup. Make sure you use enough amount of makeup and let them be absorbed into the skin," she says.
To find out more of her beauty secrets, watch the full video here:

Like us, we're pretty sure you can't get enough of this beautiful actress, so here, we gathered some of her best photos that show off her coveted youthful glow. Inspo-worthy? You bet!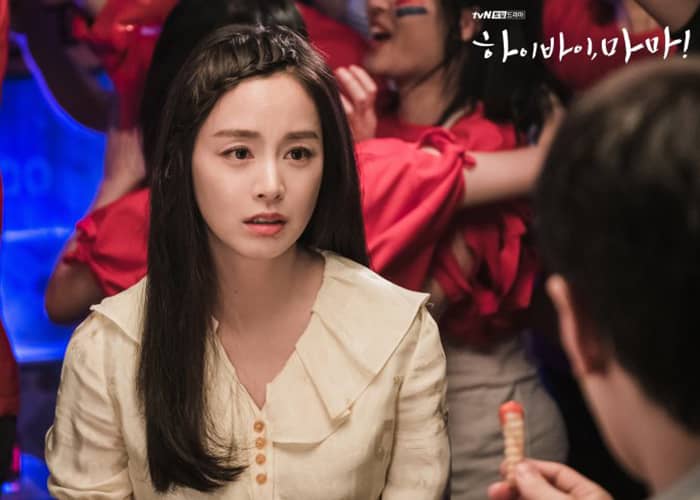 Kim Tae-Hee, Ageless Beauty
Kim Tae-Hee, Ageless Beauty
Lead photos, and lead gallery photo via hancinema.