The Beauty Fix: 8 Kiss-Proof Makeup To Wear On Valentine's Day
We've selected an array of beauty products perfect for your date on February 14, and all your date nights after that!
With Valentine's Day just right around the corner, some of you might have already planned a romantic date with your partner. And if you're tired of the movie-and-dinner date, you might want to consider these ideas: wander from booth to booth at flea markets, head out of town for a day trip, go for a picnic, and visit an art museum.
But for us beauty girls, whatever your plan is for V-Day, stressing out over smudged or worn-off makeup shouldn't be on your itinerary. Sure, a lot of makeup promises that they're long-wearing, but in reality they smear or fade before you finish your meal or first glass of wine—and we totally understand that there's nothing more frustrating than that! After all, you took your precious time to achieve that beautiful look.
This upcoming love month, if you're still searching for that longwear beauty products, we're here to help. From the best kiss-proof lipstick to the top rated water-resistant concealer, we've rounded up the best long-lasting and kiss-proof makeup products that can stay put all night during your date with your beau.
NARS All Day Luminous Weightless Foundation
A long lasting foundation is very crucial for an epic Valentine's Day evening. And this foundation from NARS surely won't fail you as it blends easily and you only need a small amount to achieve that flawless skin. Add to that, it is complete with 'Tone Technology' which neutralizes the redness and dullness of skin. At Adora, Greenbelt 5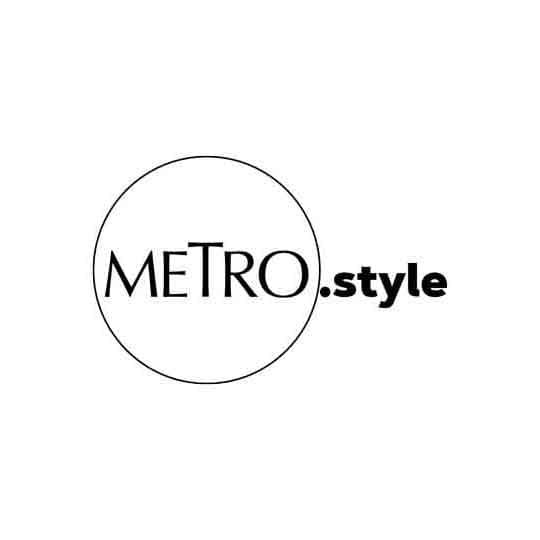 NARS All Day Luminous Weightless Foundation | narscosmetics.com
Revlon ColorStay Foundation
This non-greasy formula lasts for ages and doesn't look cakey. This is perfect for those of you wanting a high-coverage at a low price. This cult-favorite also comes in two formulas to specifically address different skin types. Get yours now! At SM Beauty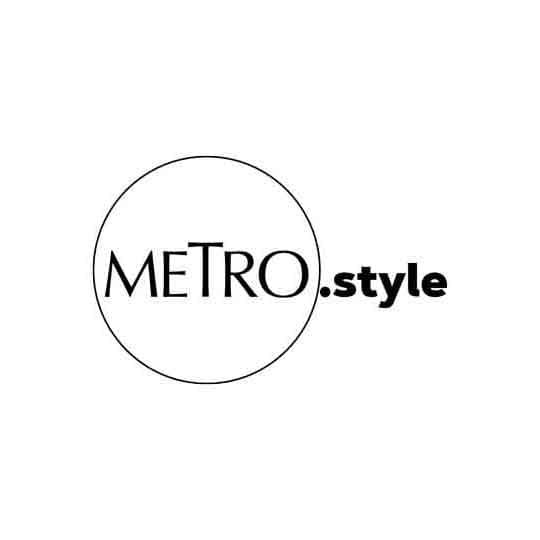 Revlon ColorStay Foundation | revlon.com
Kat Von D Tattoo Liner
An oil-based remover is your only solution to get rid of Kat Von D's Tattoo Liner because this eye pen has some serious staying power—and who doesn't want that? Buy it here.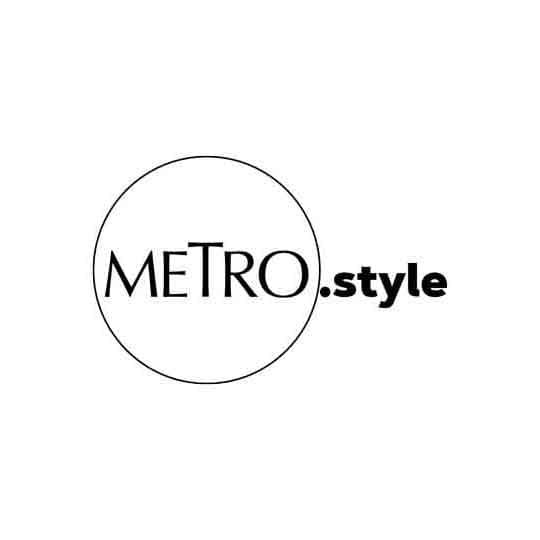 Kat Von D Tattoo Liner | katvondbeauty.com/
Stila Stay All Day Liquid Lipstick
Cover your pout in Stila's best-selling liquid lipstick and your lips can brave it all, from a savory meal to a date-night kiss. At Rustan's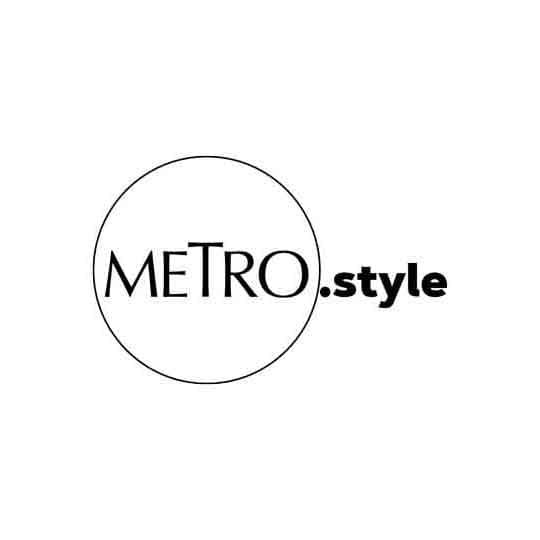 Stay All Day Liquid Lipstick | stilacosmetics.com
Laura Mercier Flawless Fusion Ultra-Longwear Concealer
What we love most about this product is it can make us look flawless and it has a creamy texture that blends to perfection and works with any product used on the eyes. At Rustan's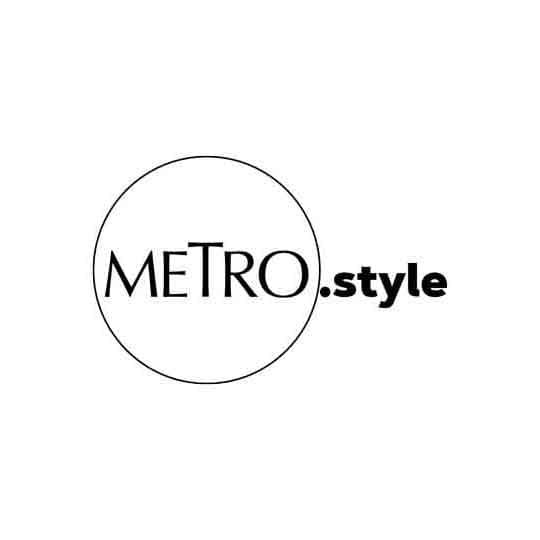 Laura Mercier Flawless Fusion Ultra-Longwear Concealer | lauramercier.com
Clarins Truly Waterproof Mascara
As you can tell by its name, this mascara really means it on the waterproof front. It also cares for lashes more than your average waterproof mascara, as natural plant waxes lubricate and condition lashes, shielding them from the damaging effects of saltwater and chlorine. At Rustan's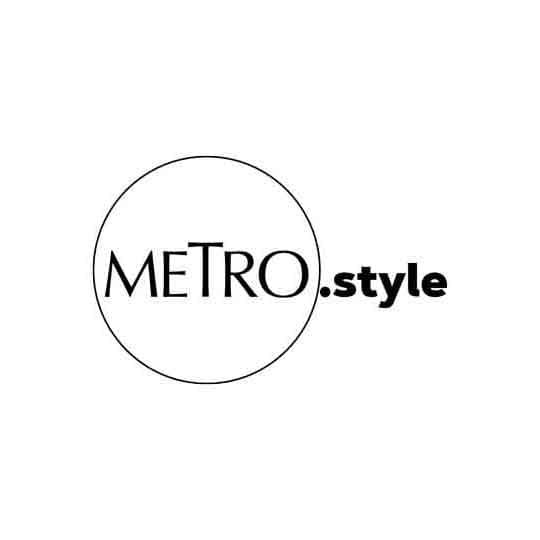 Clarins Truly Waterproof Mascara | clarinsusa.com
Make Up For Ever Aqua Seal
You won't have to worry about sticking to waterproof makeup purchases if you include MUFE's Aqua Seal in your beauty arsenal. This liquid converter transforms any of your powders, pencils, and liquids into smudge-proof formulas with just a few drops. Buy it here.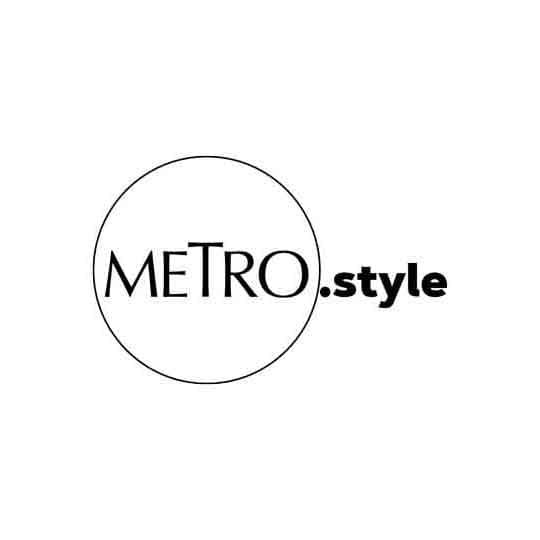 Make Up For Ever Aqua Seal | makeupforever.com
Benefit Cosmetics The POREfessional Hydrate Primer
The newest product of Benefit Cosmetics comes in a squeeze tube that promises to diminish pores, smooth, and hydrate skin—something that we want to impress our beau. But aside from the 12 hours hydration, it also feels very light, cool, and can make our makeup glide on smoothly and last longer. Buy it here.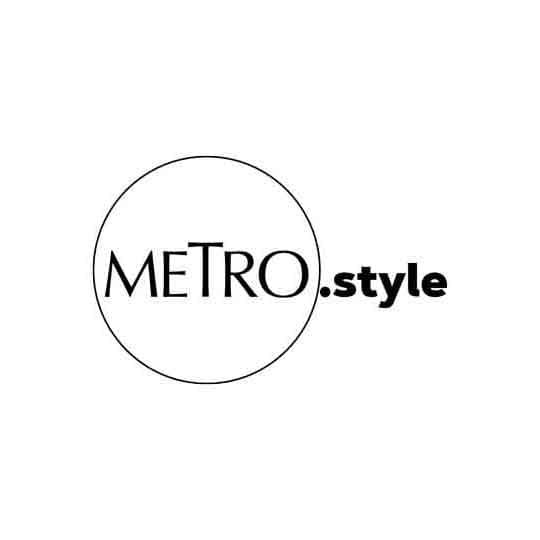 Benefit Cosmetics The POREfessional Hydrate Primer | benefitcosmetics.com