9 Handsome Korean Celebrities And What They Use On Their Lips
Because yes, men can wear lip balm and lipstick too!
Ever had a moment (or two) of serious lip envy while watching your favorite Korean celebrities on-screen? We do! All the time. Scout's honor. Even when we're eliminating the "higop" factor—do we ever, though?—from the equation. All it takes is a perfectly angled close-up for us to think, 'damn, his lips look better than mine!'
Dehydrated and cracked lips don't just cause discomfort; they're not great on camera, either. While lip care regimens might not be as intense as skincare regimens, a must-have product is almost always enough to keep your pucker game strong. If we beauty junkies have our favorites; so do our oppas and biases. Whether it's a lip balm, a gloss, or even a lipstick, it goes straight into the kit if it works wonders!
Curious to know which lip products are oppa-certified? Swipe through our gallery below!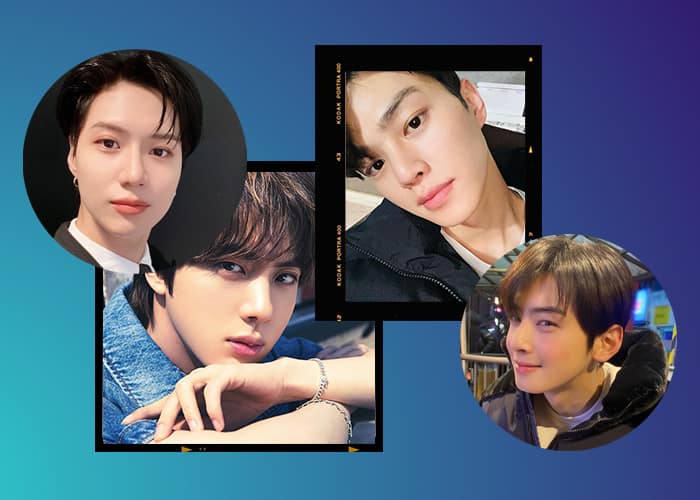 Get the look
Get the look
Lead photos via @eunwo.o_c, @songkang_b, @bts.bighitofficial, and @Im____tm