Check Out These Korean Stars With Beautiful Monolids
When it comes to makeup for monolid eyes, these Korean celebrities show us how to do it right!
As we know, nailing a sharp feline flick, cut crease, or any other tricky eye makeup look takes time, perseverance, and makeup remover by the liter. And even more so on monolids (the type of eyelids that do not have a visible crease or hood), which is generally seen in East Asian people, can up the tricky factor even more!
Applying makeup to monolid eyes may seem challenging, but here's the thing—there's always a way to define those peepers beautifully. In fact, monolid eyes can open you up to an entire world of makeup experimentation, so don't bother with trying to manipulate them into looks that don't work. Instead, start embracing new ways to make them standout. Try elongating the eyelashes to define monolid eyes, use fluffy brushes to make blending eyeshadow into the crease a breeze, and keep the eyeliner thin and elongated at the end to enhance monolid eyes.
To make you appreciate the beauty of monolids even more, check out our gallery below which includes some of our favorite Korean actresses and K-pop stars: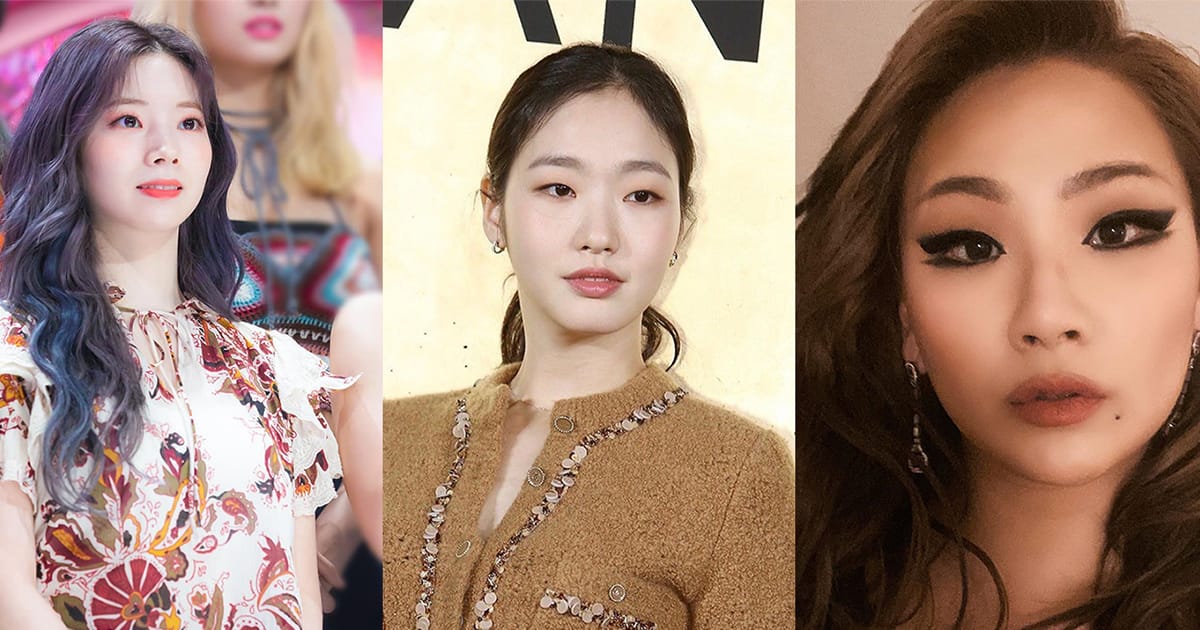 Monolid Eye Makeup Inspo
Monolid Eye Makeup Inspo