Everything We Know About KZ Tandingan's Eye-Popping Birthday Shoot
The songbird outdid herself yet again!
Happy 29th birthday, Raya Asia's Soul Supreme KZ Tandingan!
The songbird recently wowed us all with an artistic birthday shoot that perfectly reflects her as a performer—explosive, imaginative, and always on-point. As she welcomes another year, she does it with a bang, clad in larger than life ensembles and equally enamoring beauty looks. We of course sat up and took notice, and had to ask the team behind the shoot what the festive concept was all about. Keep scrolling!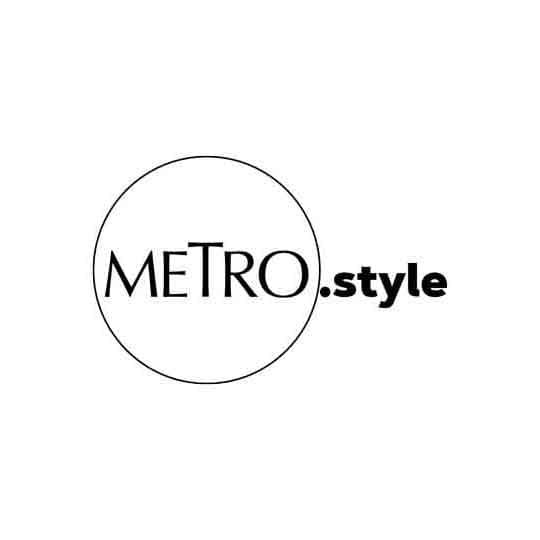 Happy birthday KZ! | Shaira Luna
We asked celebrity fashion stylist Myrrh Lao To about their overarching concept for the shoot, and he simply said 'range' was a huge keyword for KZ's birthday shoot as she has already done so many concepts in the past and has truly pulled them all off. Known for her oversized ensembles and experimental hair and makeup looks, it was only apt for her birthday shoot to be as eye-popping as this! He even likened the concept to 'north-east-west-south', as each layout was drastically different from the other.
As for the beauty, we couldn't help but gush about how amazing the hair and makeup looks are, so we had to talk to celebrity makeup artist Anthea Bueno, to ask her how she pulled these looks off. Having worked with KZ for many years now, Anthea shares how she loves working with KZ because of how open she is to experimenting different looks, even ones you would only see on the runways and magazines.
"I based each look on the styling and the sets that were made for the shoot. Each set was really different. One had that Tokyo cute girl vibe going on so I experimented with the pastel colors. Another was very oriental but mod so I made a look that was a nod towards mod 60's Twiggy but with a futuristic twist to it. For most of the looks, I used sticker liners that were multi chrome to give it that edgy futuristic vibe that KZ is known for", Anthea shares.
Swipe through the gallery below to check out all the looks from the beautiful birthday shoot: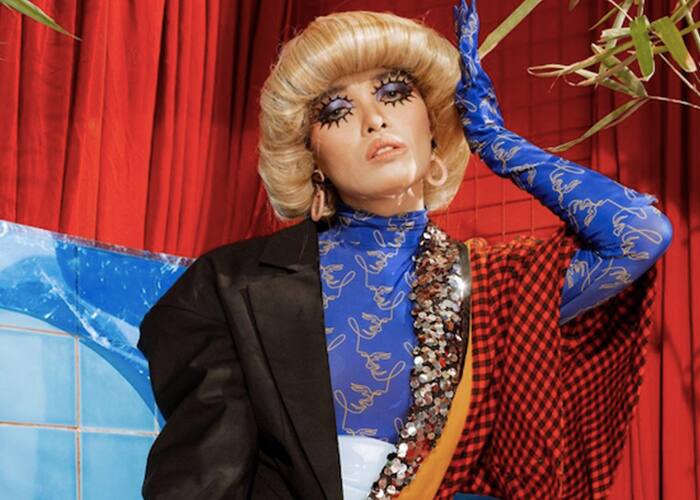 KZ Tandingan Birthday Shoot
KZ Tandingan Birthday Shoot
Photography Shaira Luna
Set Design Rabbithole Creatives
Styling Myrrh Lao To
Makeup Anthea Bueno
Hair Mark Familara