Lady Gaga Used Her Cosmetics Brand Haus Labs For Her VMAs 2020 Looks
The legend takes face mask makeup to the next level!
The socially-distanced MTV Video Music Awards 2020 took place in New York City just a few hours ago, with top stars like Lady Gaga, Ariana Grande, and BTS headlining the lean list of performers. Despite the on-going pandemic, they took it upon themselves to show up and deliver the brand of entertainment they're known for—flawless and explosive.
And speaking of explosive, Lady Gaga, in her signature style, arrives in what seems to be an astronaut's headpiece; throwing in a sassy line "I was wearing face shields before it was a thing" on her Instagram post.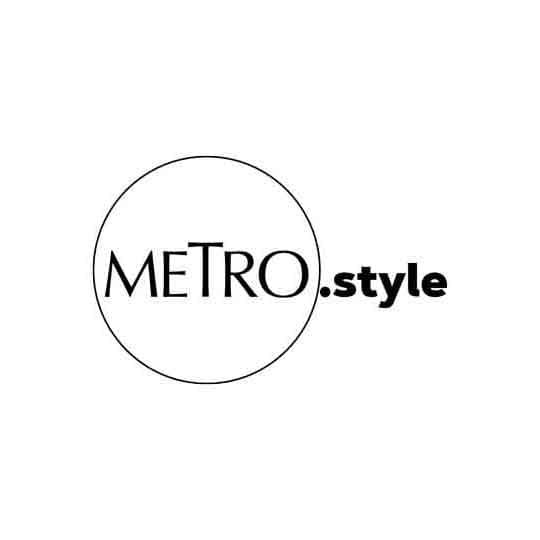 We're digging the spiky teal nails! | @ladygaga.chromatica
The 'Chromatica' chart-topper, who bagged a total of five Moonman trophies for the night, wore not one, not two, but a total of five stunning ensembles, the kind of outlandish but definitely visually-satisfying statements she's been known to serve through the years. Underneath all the headpieces and heavily embellished outfits that resemble installation artworks, was a pristinely-made up face that boasted the use of her very own cosmetics brand, Haus Labs.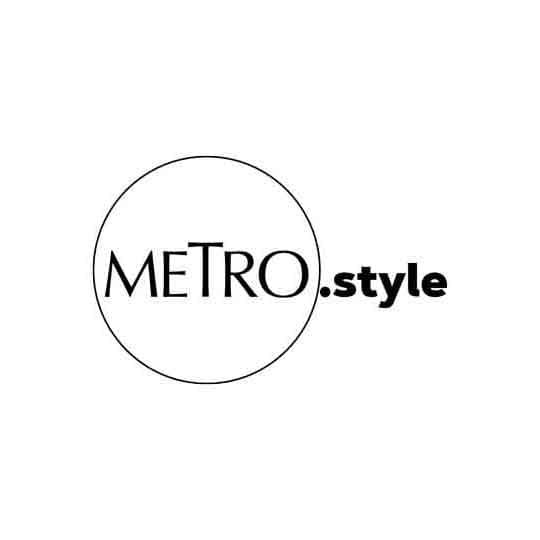 Lady Gaga in Haus Labs cosmetics | @sarahtannomakeup
Her makeup artist Sarah Tanno took to Instagram to share the picks she used for Gaga's shimmery statement eyes and majorly glossy lips, captioning her post with "Transcending new dimensions of Chromatica in the glamorous yet achievable glam. I used @hauslabs Punk Eyedentify liner at lash line then blended it out into the crease. Antique Rose Eyedentify all over the lid as if it was an eyeshadow. Eye.lie.Ner in punk to define and add more dimension. This major glossy lip was RIP Lip Liner in Rule, Le Monster Matte in Dust and finished with Glass Slipper Le Riot Lip Gloss on the lips."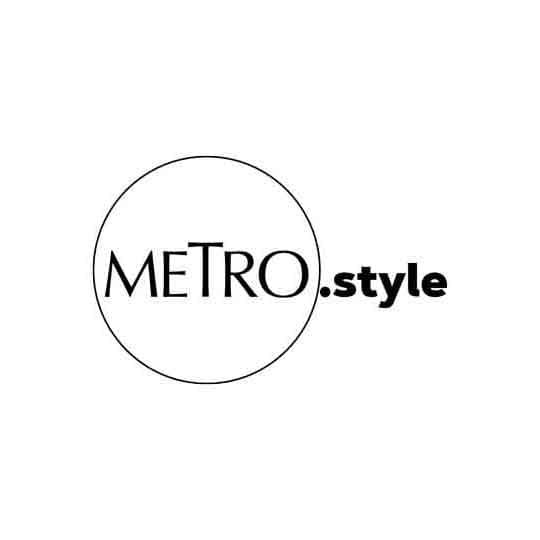 Get the look! | @sarahtannomakeup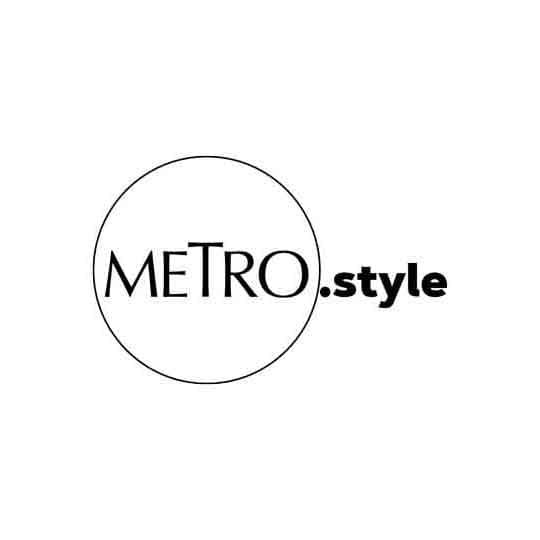 Lady Gaga in her version of face mask makeup | @todayshow