A Round-Up Of Our Favorite LGBTQ Beauty Bloggers And Vloggers
In honor of Pride month, here are our favorite beauty bloggers/vloggers who continuously slay our YouTube and Instagram feeds.
In a lot of ways, the blogging and vlogging industry have grown exponentially over the past years. Gone are the days when bloggers simply document their reviews on a website, and instead, these days call for multimedia executions in order to grow one's audience.
YouTube in particular, has been a great outlet for the LGBTQ, especially to the beauty bloggers and vloggers who are part of this community, as they are able to share their stories and reach a wider audience, and it has been a melting pot of inspiration and true stories for people who love just about anything and everything about beauty.
Better yet, the World Wide Web also lets the creative minds behind ground-breaking beauty secrets express themselves and really make an impact to the world around them. And they offer tons of relevant content that can often be overlooked by the mainstream beauty conversation. From gender fluid makeup tutorials, to giving honest reviews about the latest must-have beauty products, they've got it all!
Ahead, let's take a look at some of the best LGBT bloggers/vloggers to follow and take inspiration from for your next beauty looks! Happy Pride Month to our LGBTQ friends!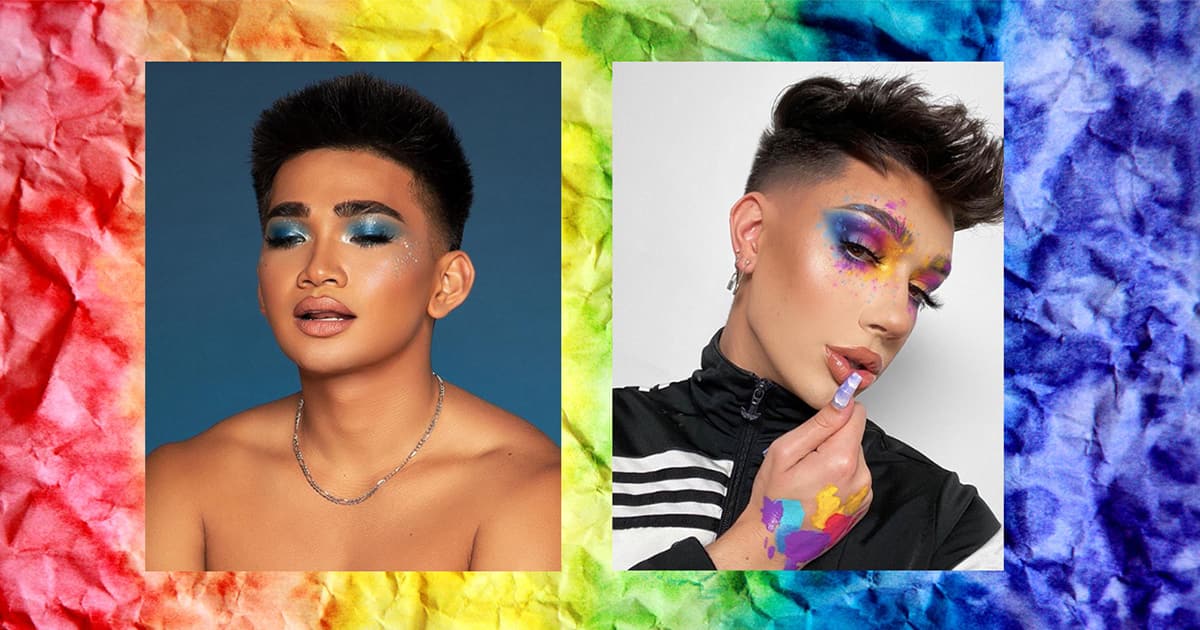 LGBTQ Beauty Bloggers and Vloggers
LGBTQ Beauty Bloggers and Vloggers