Lipstick Of The Week: La Bouche Rouge
We kick off our Lipstick of the Week Series with a luxurious, sustainable bullet lip product every beauty collector must have!
This year, we're bringing you your weekly dose of new lipsticks to love!
Just like our Feel Good Series over at the Wellness section of the site, we aim to fill you in on what we're loving at the moment, our top picks for certain categories, and everything else we feel makes our world a happier, better place.
In this case, the 'Lipstick of the Week' is meant to satisfy your craving for a good tube of lip color, because we have to admit—nothing's quite as nice as finding a brand new color to paint your lips with! And we kick this series off with La Bouche Rouge, a French luxury sustainable lipstick brand.
I chanced upon this as I was scrolling on Instagram a few months back, and seeing it in the flesh during a visit to Hong Kong validated the need for it to be on my wishlist. Admittedly not as affordable as the next tube of lipstick out in the market (lip color refills are at $41, roughly Php 2,000; and lipstick cases go for $164, roughly Php 8,200), this clean beauty brand boasts of being a line that offers luxurious, hard-working products that last a long time, and ultimately aims to lessen waste in the cosmetics industry.
It advocates smart consumption wherein one purchases less, but purchases well. The concept behind La Bouche Rouge is that you pick your very own personalize-able handmade leather lipstick case (available in chic hues might I add), and buy lip color refill tubes you can mix and match whenever you need to use them.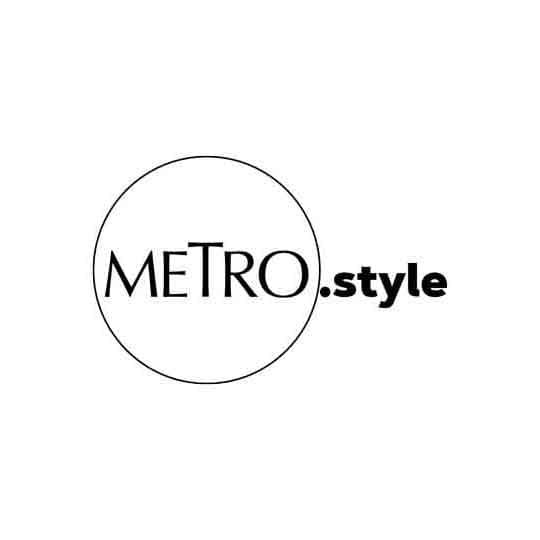 Personalize your very own La Bouche Rouge lipstick case with your initials! | @laboucherougeparis
Plastic pollution has become one of the most alarming issues in today's modern world, and La Bouche Rouge hopes to be part of the solution. They proudly commit to eradicate plastic use within the cosmetics industry, eventually inspiring others to follow suit.
Their lipsticks are also infused with their signature 'Red Serum Formula', making the lipstick a lip treatment of sorts—injecting the use of natural antioxidants and anti-aging agents, excluding the use of beeswax, animal fat, and microplastics.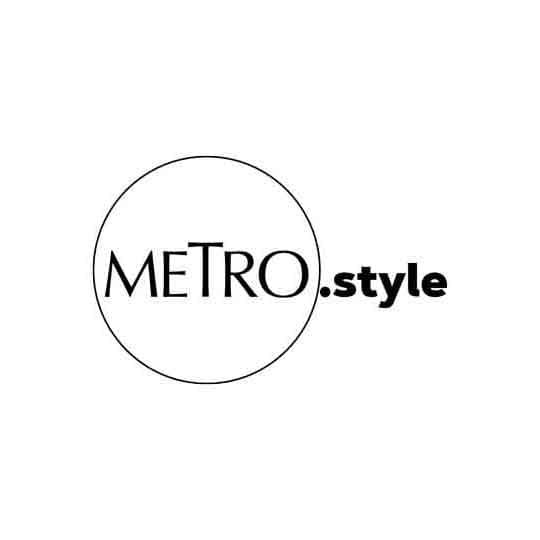 Consider this your La Bouche Rouge starter pack. | @laboucherougeparis