Lipstick of the Week: L'Oreal EmpoweReds
It boasts of a 'bare lip' sensation which means high-impact color minus the weight!
Love red lipstick but find it pretty complicated to wear? You're not alone. Donning this statement hue comes along with a list of difficulties—teeth stains, smudging, wearing off, a feeling of heaviness and dryness, and inability for precision if your hands aren't trained like a pro.
This is precisely why we don't blame most Filipinas for shying away from a fiery red no matter how pretty it may look, favoring nudes and pinks instead. But it's 2020, and it's time for us ladies to don a red lip whenever we want to, be it a day meeting or a cocktail party!
Ladies, meet L'Oreal EmpoweReds, a line of liquid lipsticks that fits our standards of an honest to goodness quality lippie! Its revolutionary formula is made lighter with an exclusive air-light formula without sacrificing pigments (read: no need for countless touch ups within the day).
We did mention that we're not fond of the heavy, sticky weighed down feel other red lipsticks have, so we're glad to experience EmpoweReds' intense color payoff minus the dragging feel.
The line comes in five powerful shades of red, perfect for blah days when you just need to spice things up—Empowered, Armored, Red, Honored, and Discovered. Each one has a matte finish minus the dryness, and stays in place from work til play!
It's time to step out and leave the fear of a red lip behind. It's time to get EmpoweRed!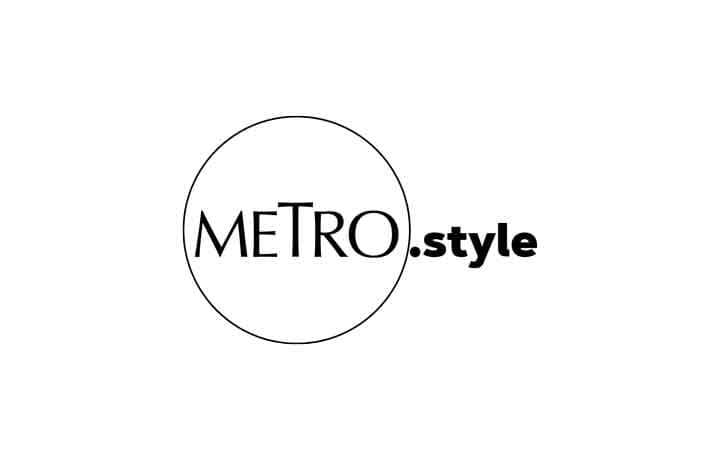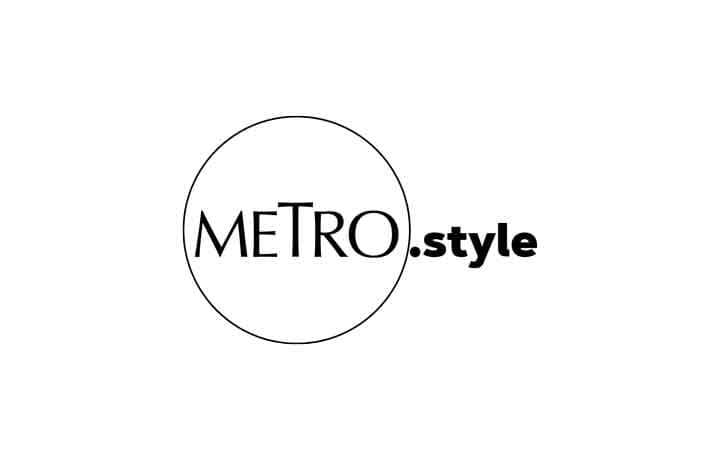 1 of 9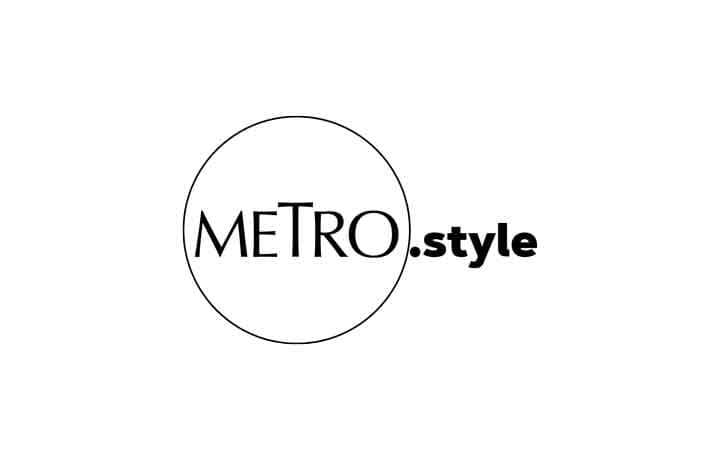 2 of 9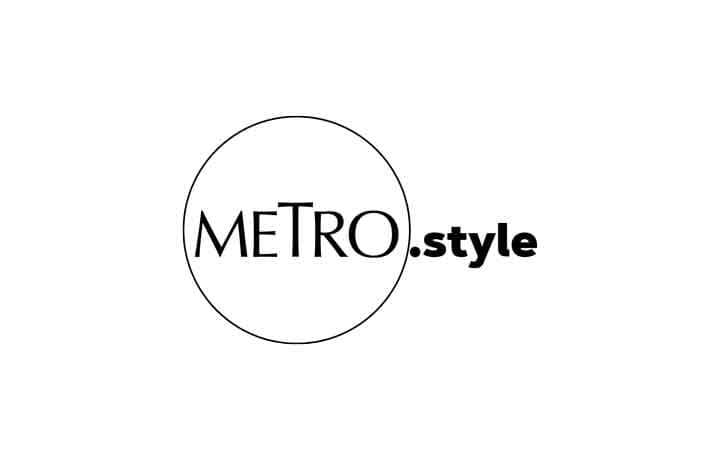 3 of 9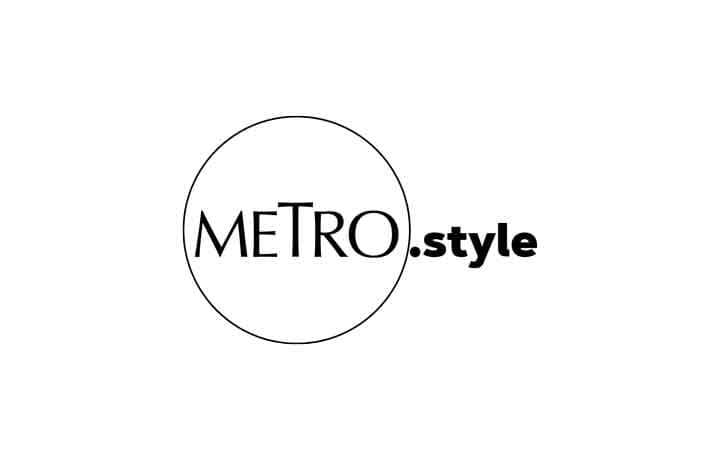 4 of 9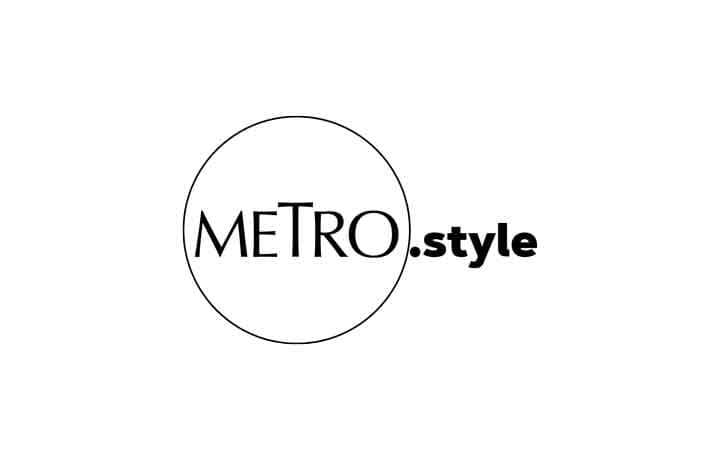 5 of 9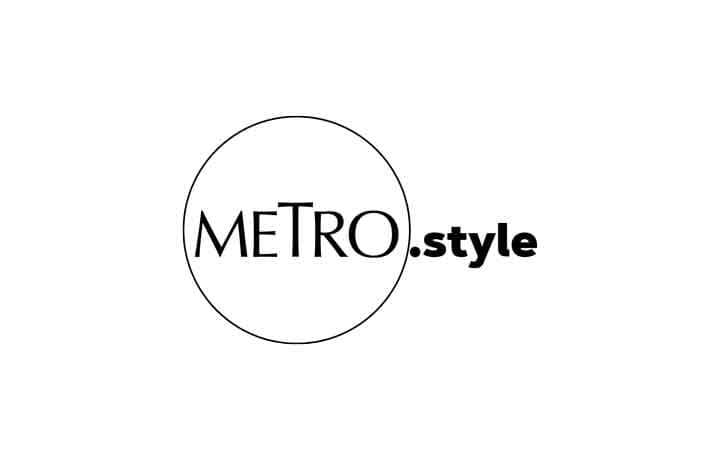 6 of 9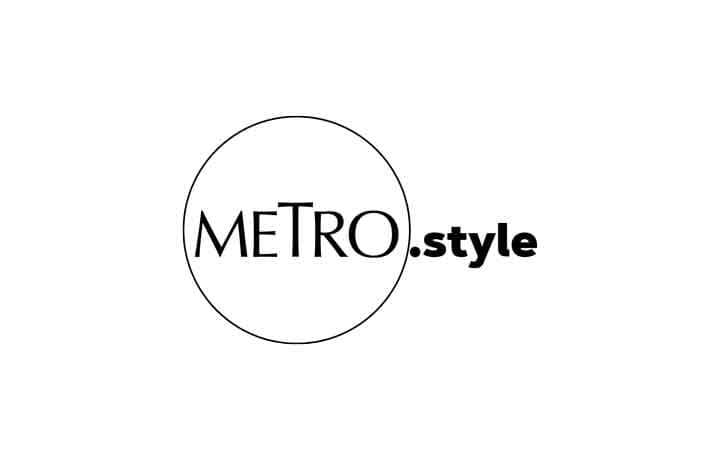 7 of 9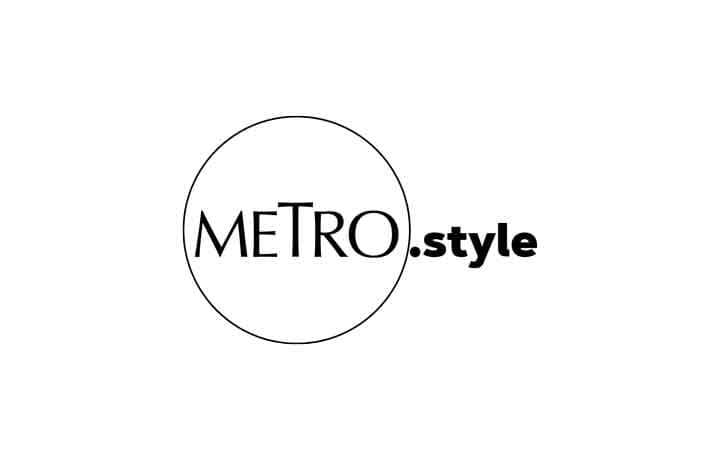 8 of 9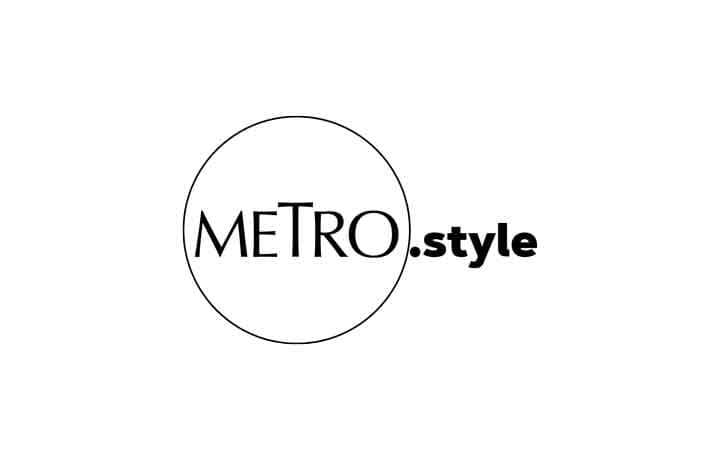 9 of 9