This Korean Makeup Artist Creates Jaw-Dropping Illusion Artwork On Herself
Meet Dain Yoon, the makeup artist slash painter taking the world by storm with her stunning, sometimes eerie makeup and paint creations!
Makeup has long been used as a tool for boosting one's confidence. It's no secret that millions around the world look to makeup to be able to express themselves, whether as a hobby or as a career. Swiping on bright red lipstick to lift one's mood, or experimenting with daring glittery eyeshadow looks to look express one's creativity are just some of the amazing ways in which this is done.
While putting makeup on the regular way is totally fine, one artist who has taken her skills to the next level is Korean makeup artist and painter Dain Yoon, who is known for her illusion artwork on none other than herself. One look at her work may seem like her creations were 'Photoshopped', but as she likes to tell her 631,000 followers on Instagram, none of it is. Each piece is intricately done on mirror image, anywhere from 3 to 12 hours each.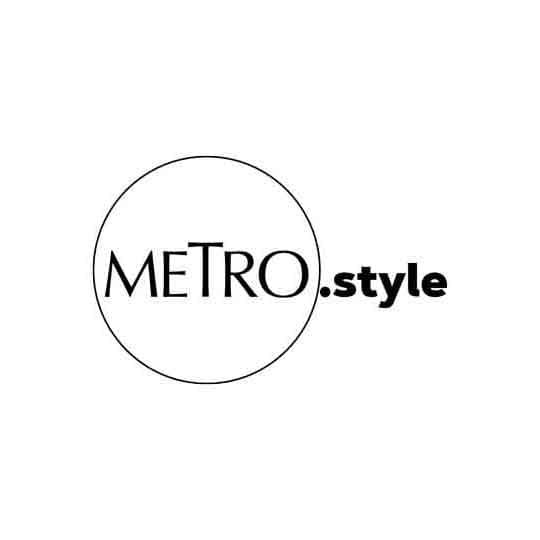 Dain Yoon, makeup artist and painter | @designdain
Dain has already been recognized in the likes of DAZED China, Vogue Italia, and BBC, and has done commissioned work for companies like Apple, Estée Lauder, Snapchat, Instagram, Tate Modern, and more. This Korean artist surely puts the 'art' in makeup artist, as she picks everything from mundane subjects of life, to the more eerie, fantasy-like concepts as the basis of her creations.
Transforming herself into a real life bouquet, or merging with her laptop are just some of the amazing ways Dain has been able to express her art, and boy are we amazed!
Growing up in a family of artists has surely contributed to Dain's skills, with her mother being an artist herself, and her father working in the department of architecture. Yoon's skills were honed in some of the most prestigious educational institutions in South Korea, including Yewon Arts Secondary, Seoul Arts High School, and Korea National University of Arts where she graduated top of her class for both. She recently moved to the US, where she continues to produce personal and commissioned work, spreading her art to make this world a little more beautiful, and entertaining.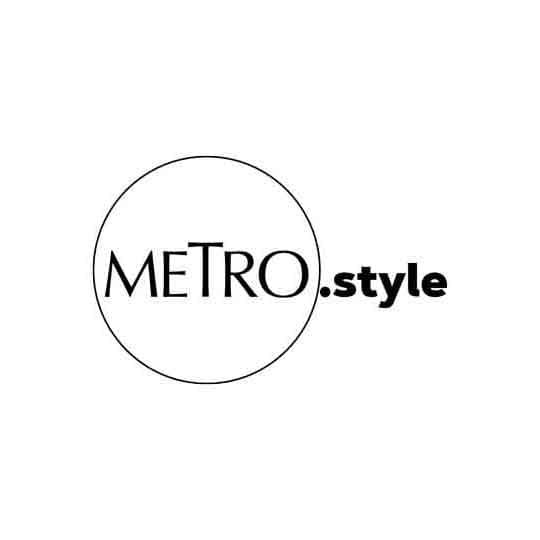 Illusion and real life are merged in Yoon's art works | @designdain
Scroll through the gallery below to see some of Dain's stunning works: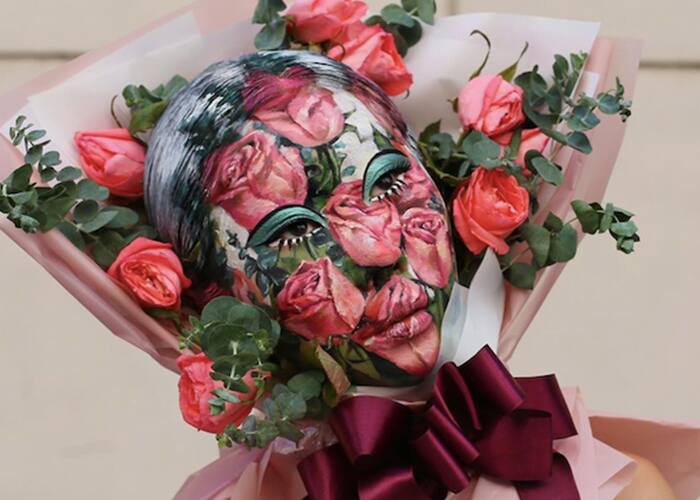 Dain Yoon
Dain Yoon