6 Pro Makeup Artists On Their Favorite TikTok Beauty Product Finds
4 out of 6 are under P500!
Just in case you've been living under a rock, hello, welcome to the world: TikTok is now the do-you-even-exist-if-you-don't-have-an-account social platform. The app that used to be most known for catchy dance trends has now evolved into a realm of endless content possibilities. From quick tips and hacks on just about anything, bite-sized information, and did-you-knows (always remember to fact check), a place to debut your self-written and produced songs, and yes, a place to look for products to shop. And since you clicked on this article, you already know that the topic at hand is beauty products.
Now, anyone can recommend and try makeup on the so-called– and fondly-hashtagged coined word– "#MakeupTok", but how exactly can you separate the fab from the fad?
Well, you can never go wrong with asking advice from people who are no strangers to high-performing makeup products: professional makeup artists.
These pros also spend hours watching and obsessing over short-form reviews and beauty budols. "As a makeup artist who's constantly building and re-building a kit, it's really important for me to know the hottest makeup product recommendations and reviews. I often find myself spending an embarrassing amount of hours just scrolling through #Makeuptok. TikTok really has been a game-changer, says professional makeup artist Pam Carreon. While Angeline de la Cruz, also a professional makeup artist, sees it almost as a hack for getting to see it on different people and picking up their best practices: "I like watching TikTok recommendations because you get to see how others use the product. They all have their ways and I think it's great because you get to learn different techniques!"
From brushes that won't break the bank to the powder that will make your face look like you have a filter IRL, swipe through the gallery to see six new, makeup artist-approved products to add to your cart!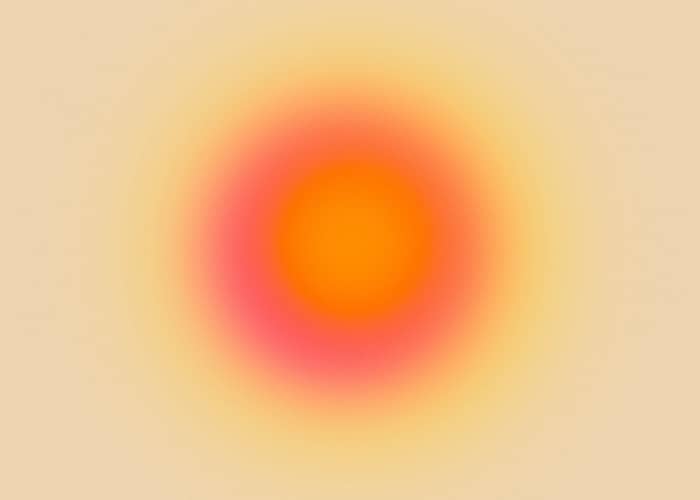 TikTok Beauty Products
TikTok Beauty Products