Beauty Vlogger Manny MUA Did a Full Face of Makeup Using Filipino Beauty Brands
"I truly think.... this was the most insane mystery box YET!"
It was back in 2007 when makeup artists and beauty fanatics started sharing their tips and tricks on YouTube. Since then, we think it's safe to say that the community has grown tremendously, fostering some of the internet's biggest stars in the process.
While there are a ton of beauty gurus of different ages and nationalities out there, one of the most popular worldwide is Manny MUA. This ultra-talented and humble beauty superstar never fails to amaze us with his hilarious personality and skill of the craft—it's no wonder he's already amassed 4.8 million subscribers on YouTube.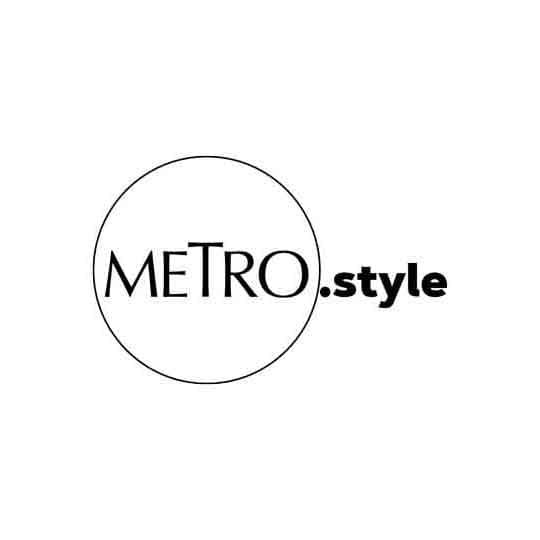 Beauty vlogger Manny MUA | @mannymua733
Just recently, Manny surprised his Filipino fans with his Makeup Mystery Box Philippines Edition on YouTube, which truly excited local beauty brands and beauty lovers alike in our country. In this series, his Filipina fan, Jazmine Molina Espiritu, sent a box full of snacks and cosmetics worth $300, which according to Manny is "the most insane mystery box that he received". The makeup artist also mentioned in the video that he grew up with a lot of Filipino friends that's why he's so excited to try the goodies.
Some of the brands that were included in his video are Anne Clutz Makeup brushes, Happy Skin, Teviant, blk Cosmetics, She Cosmetics, Ellana Minerals, Fresh Sunglow, Issy and Co., Squad Cosmetics, The Dupe Cosmetics, and Moone Beauty.
Enough of us talking! Watch his full review below and find out which products he loved the most!