How To Channel Marie Antoinette This Halloween
Makeup artist Sylvina Lopez also shared her top tips to get you started!
There is really no questioning why the former Queen of France Marie Antoinettte is one of the go-to costumes for Halloween. She is one of the most iconic women in history, and her life was seemingly a pretty wild ride.
Originally from Vienna, Austria, Marie Antoinette married the future king of France, Louis XVI, when she was 15 years old. Before long, the couple basically lived an indulgent royal lifestyle. However, as history says, the rest of the country was starving. Remember the "let them eat the cake," line? Yes, this is where that is from. With this, the French revolution broke out and Louis XVI was executed, with Marie Antoinette facing the guillotine shortly after.
Marie Antoinette pretty had a complicated and intense life full of ups and downs. As we know, dressing up as someone from the 1700s is no small feat but her looks were so glamorous it's definitely worth the effort. The period-style hair, makeup, and garments make Marie Antoinette the perfect Halloween costume.
So, if you're planning to cop her look tonight, we talked to Sylvina Lopez, one of the makeup artists behind the Victorian makeup looks for Mond Gutierrez's fabulous Opulence: Let Them Eat The Cake shoot. Here, she shared her top tips to create a Marie Antoinette-inspired look. "I think it's really all about understanding the context of the look. It's about going back to the Baroque period and the Rococo vibes where excess was king. There's also a sensuality to it that the skin and elements like gold and shimmer give off," she said.
She even added, "I think looking at art and design from that period would really help. That's what I tend to do when making looks that are inspired by history."
To help you get your Marie Antoinette costume ready for tonight's party, we also put together some hair and makeup products that you can use. You're welcome!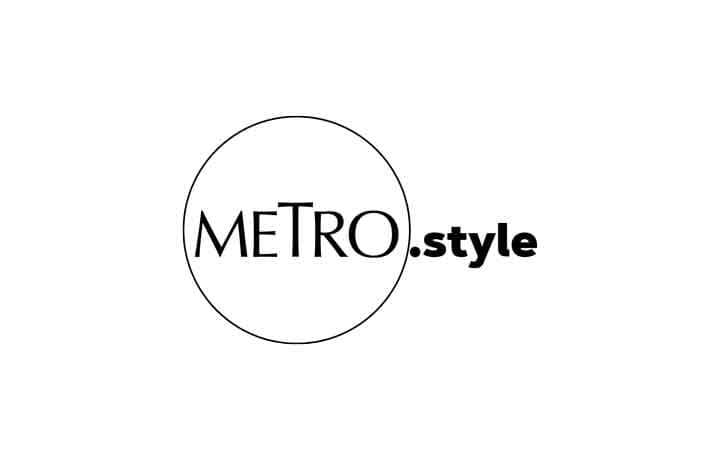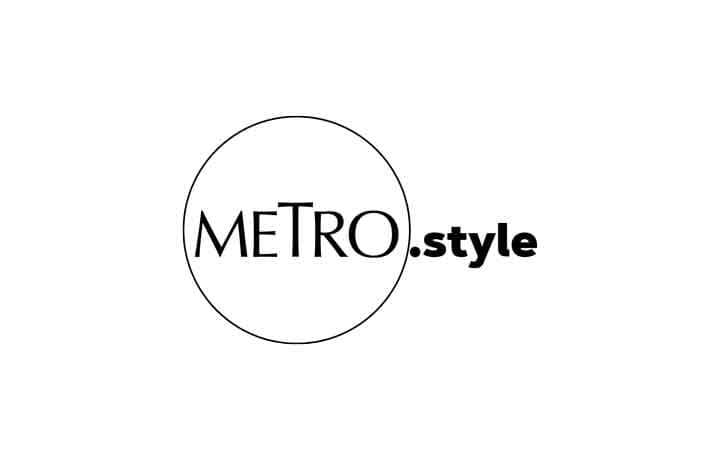 1 of 5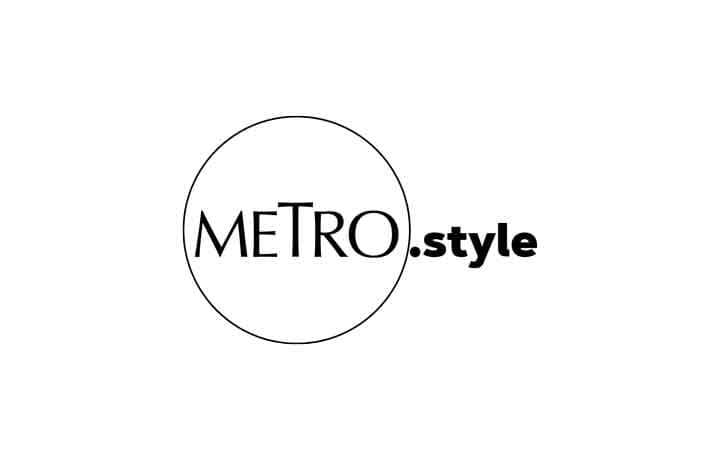 2 of 5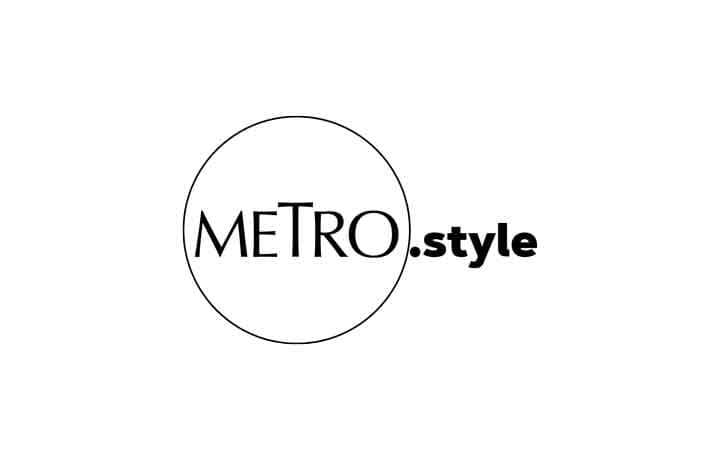 3 of 5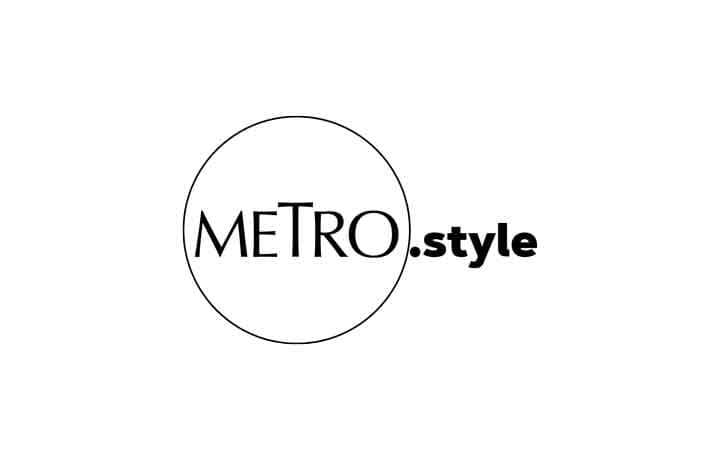 4 of 5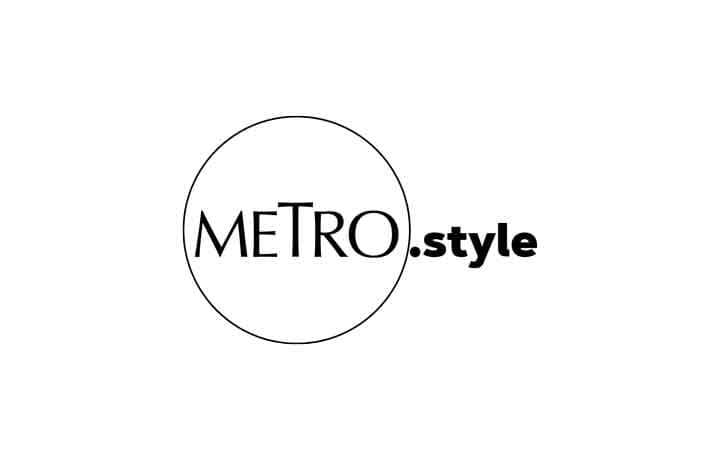 5 of 5
Get the look: M.A.C x Pony Park Prep+Prime Setting Spray, at SM Aura; Guerlain Meteorites, At sephora.ph; Aveda Be Curly Curl Enhancing Hair Spray, At SM Aura; Laneige Two Tone Lipstick in Magenta Muse, At SM Makati; Shiseido Inner Glow Cheek Powder, At Power Plant Mall; Anastasia Beverly Hills Duo Brow Powder, At sephora.ph