Metro Beauty Awards 2021: Best Base Products
Perfect the first step in your makeup routine—check out our list of winning products!
Beauty junkies, rejoice! It's that time of the year when we at METRO celebrate all things beauty and bring you some of the best we've ever tried. The 2021 Metro Beauty Awards aims to highlight the power of beauty to help bring a much-needed boost despite trying times.
Truly, there's nothing like spending a little more time on your skincare routine in the morning and at night, or finally receiving that much-awaited new fragrance in the mail after ordering online, or swiping on a bold shade of red lipstick to brighten up one's day. These seemingly little acts of self-care, when added up, make up for a lot. As the year soon comes to a close, let's celebrate all there is to be grateful for, and acknowledge the empowering effect of beauty!
For this edition of the Beauty Awards, we zero in on one of the most important facets of makeup: the BASE. Let's face it—not everyone is blessed with a flawless face. Most of us have to deal with things like uneven skin tone, blemishes, dark spots, and the like. What's a girl to do? Find the perfect base product to help her set the stage for the rest of her makeup!
In the gallery below, find out what products made the cut—from foundation, to concealer, to primers and setting powders. Swipe!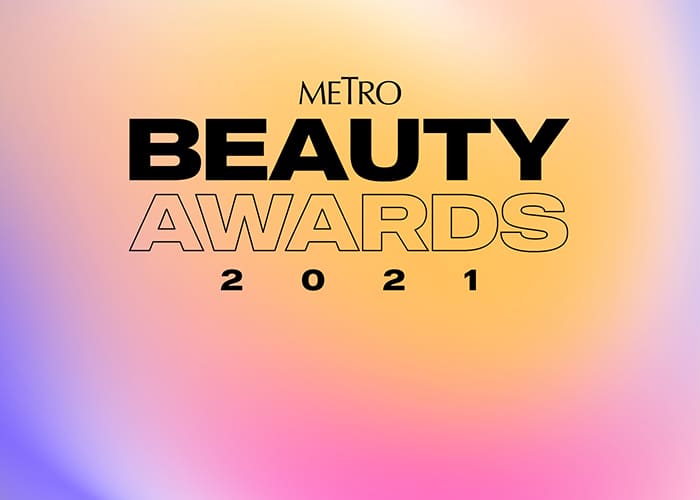 Metro Beauty Awards 2021: Best Base Products
SWIPE LEFT OR RIGHT
TO NAVIGATE BETWEEN PAGES
Dior Forever Skin Glow Cushion
Photo Credit: Available at Dior Boutiques