Metro Beauty Awards 2021: Best Lip Products
Meet this year's lineup of winning lipsticks, balms, and lip treatments!
Lipstick—it's that quintessential makeup item every woman owns. Whether you're a bona fide beauty junkie or a simple gal who loves adding a bit of color to your lips, lipstick is simply an essential in our kits.
Sure, lipstick took a bit of a back seat during our quarantine experience, but then again, who can argue with the ability of a swipe of red lipstick to brighten up one's day? We may not be wearing as much lip color underneath our masks, but when we're at home, facing our colleagues, friends, and family on Zoom, you can trust that we're bringing the lip color back on!
In the gallery ahead, find out some of the best lip products we've tried over the course of the quarantine. Some mainstays, some newcomers, every single one—deserving of a spot in your lip collection. Meet the Metro Beauty Awards 2021: Best in Lip Products winners. Swipe: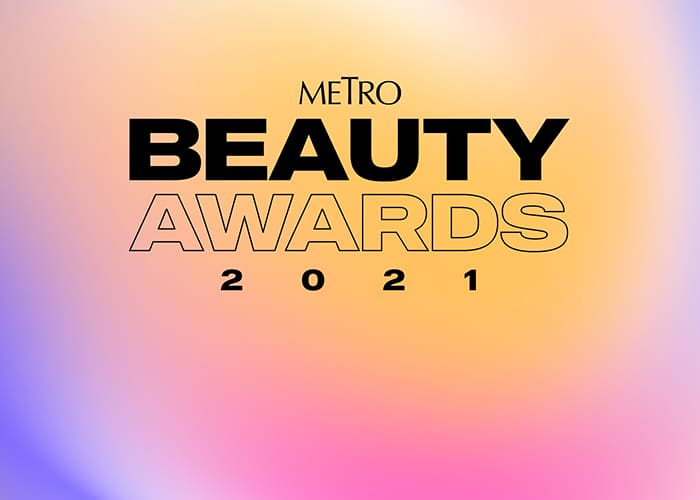 Best Lip Products
Best Lip Products