Metro Beauty Awards 2021: Best Blush, Bronzer, and Highlighters
Lend your complexion a much-needed boost using these winning picks!
Beauty junkies, rejoice! It's that time of the year when we at METRO celebrate all things beauty and bring you some of the best we've ever tried. The 2021 Metro Beauty Awards aims to highlight the power of beauty to help bring a much-needed boost despite trying times.
Truly, there's nothing like spending a little more time on your skincare routine in the morning and at night, or finally receiving that much-awaited new fragrance in the mail after ordering online, or swiping on a bold shade of red lipstick to brighten up one's day. These seemingly little acts of self-care, when added up, make up for a lot. As the year soon comes to a close, let's celebrate all there is to be grateful for, and acknowledge the empowering effect of beauty!
Let's be honest—our complexions need a lot of help these days. Apart from stellar skincare routines, we turn to makeup even if we're at home to give us a much-needed boost. Ever feel like your face, despite it being smooth and supple, still needs a little more oomph to look more alive and glowy? The answer lies in the right blush, bronze, and highlighting products.
In the gallery below, check out our top winning picks for everything you need to create a lit-from-within glow, for every budget: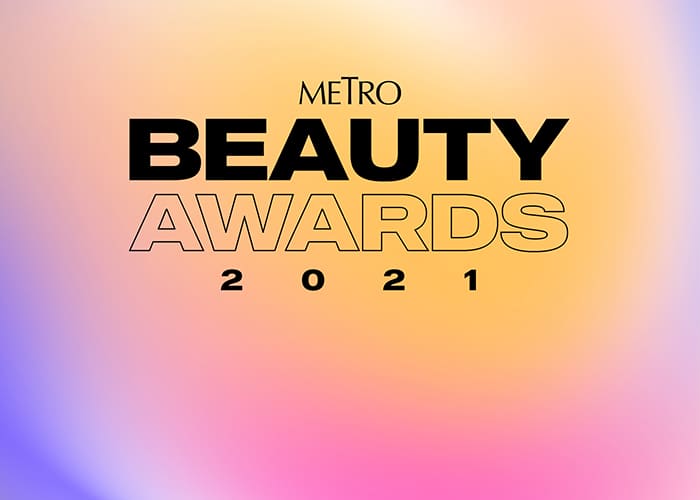 Best Blush, Bronze, Highlighter Products
Best Blush, Bronze, Highlighter Products